Did you go through endless lists online locating and naming the best digital marketing agencies and highlighting their work? But what is the real metric to determining whether these agencies should be considered the top?
Take your time to study, assess and do your research before choosing an agency to work with your personal company or business as it can be your high-rise or downfall!
Many people make the mistake of being hasty with their decision when choosing a marketing agency to work with which causes their business to earn bad publicity due to an advertisement or a post that rubbed people the wrong way!
And nowadays, it's so easy to get canceled in the eyes of the public and in the internet…
In this article, we will be highlighting the correct metric for choosing and determining the best social media agencies or if this agency is worthy of the title "best" or "one of the greatest".
Clearing Misconceptions:
First of all, determining whether a marketing agency is a great one based on its clients or that the agency has previous or current work with big names, is a mistake because any agency, at some point in its journey has worked with one big client or two
Generally, big companies go through a phase of working with many different agencies, it's called the trial phase where they work with many different agencies, even startups until to determine and pinpoint which one of them is giving them the best results, reach, and publicity.
Therefore, an agency that has a big client isn't necessarily a determination of its success. Other misconceptions include, agencies that have also worked with high-end influencers are also considered to be successful when in reality they could just have a lot of funding!
You also need to determine what your first and foremost goal is.. is it achieving more sales? is it achieving a better social image, fixing your publicity? or building a brand identity?
The best digital Agencies can help direct your company in many ways to its right track, its correct social image, and its right sales!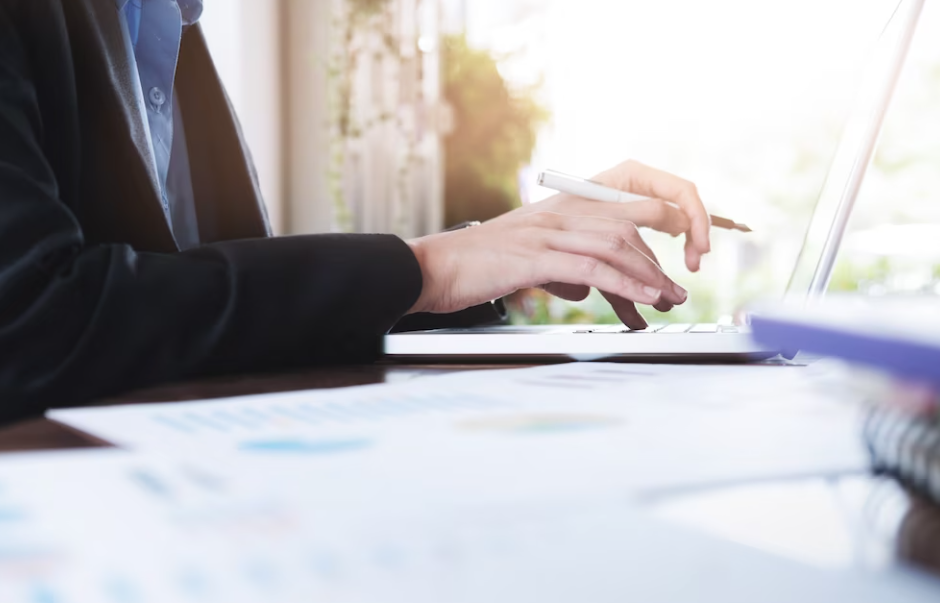 Metrics For Choosing An Effective Digital Marketing Agency
After clearing out and pointing out the general famous misconceptions around advertising agencies, now we'll discuss what are the actual metrics that determine whether a social media agency is actually good!
Research: Does the agency do enough research on the field it's trying to advertise for? Research is a very important and initial step to achieving a client's goals, whether it's offline or online activities, there has to be a study for the market and genre, which tone is used for this market,
Studying target audience & reaching them correctly: Does the agency study its TA well? Does it use the correct tone to deliver its message to the audience? For example, if a client generally sells its service or product to the upper A or Upper B class, it can't communicate with that audience in a general tone.
Results: Does this agency has a history of transforming small accounts into accounts with high reach and engagement? Look at this agency's portfolio, does it achieve high results generally?
WOM: Have you ever heard of this agency before through word-of-mouth marketing or only through online magazines and platforms? WOM is one of the most trusted methods of marketing because it's real, authentic, and unpaid.
The team & management: Are the team and management implementing new things into their work and keeping up with the trends or working by the book? Are they professional? Is the agency punctual? Are their past proposals in their portfolio professional and fully detailed? Do they provide new ideas? Do they listen to the suggestions of the clients? Do they solve clients' issues correctly and in a timely manner?
Budget-Friendly: Is this agency overcharging its potential and current clients or is it at the same market level? Agencies don't necessarily have to under-charge or be cheap to be considered fair, but they also should consider their market price.
Online Presence: How is their personal online presence? It represents them as a team and presents their work. An online presence of an agency tells you all you need to know, through their social media and website because it makes you view their work, how they write, their designs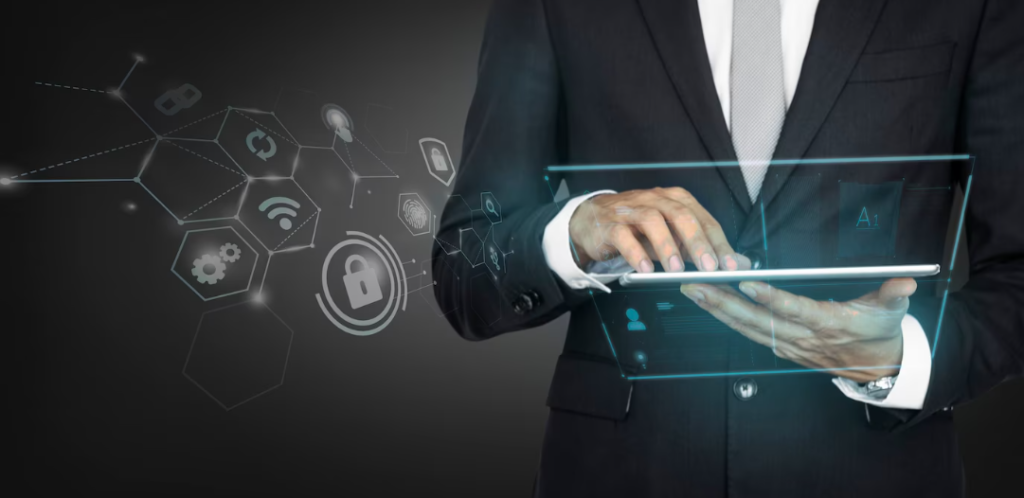 The Best Digital Marketing Agencies in the USA:
After we've determined the metrics for choosing and determining an agency's success. Now let's move on, to some recommendations for the best digital marketing agencies in the USA that meet these criteria!
Number one: Born & Bred!
It has a fast website
It has an interactive website
Came up on the top first page of research google of the best digital marketing agencies in the USA
It has a list of all the top clients they worked with: which include: phzer, VISA, semrush, Manchester united Football team!
Its portfolio is already on its website not through a file
All info. You need to know about them is easily accessible on their website landing page
Number two: WEBfx
They have a special feature that includes; entering your business's website and receiving a proposal, which can achieve high customer revenue for them!
They have a fast website
They have various information about their team, company size, and services on their landing page!
They're the best agency to go to if you want your business to grow its numbers
It's an award-winning digital agency!
Number three: SmartSites
Award-winning marketing agency
Interactive and fast website: there's a call or meet button to schedule a meeting
It worked with one of the most famous journalism publications in the US like Forbes, Inc., and BusinessWeek
 Number Four: Memorable Marketing
Fast and interactive website
Also offers free proposals
Consulting paid by the hour is available! which is an amazing feature!
Number Five: Well Done Marketing
A very famous and known agency in the US
Fast Website
Easy points of contact; you can contact them through clickable elements on the website
Number Six: Alta Via
Number one on google search
A professional and fast website
They are very specialized in Real Estate, Social Impact, and Healthcare which are the most meaningful genres for a marketing agency to work with.
Number Seven: Lilo Social
Specialized in E-Commerce
Very Professional Website
The website has all its video work! which is rare as agencies usually post pictures only, it's an interactive feature
Number Eight: Funnel Boost Media 
It's an award-winning digital marketing agency
3D designs
An interactive, fast website with 3D designs
Impressive Portfolio; a history of working with very big accounts like AUDI or BELDON
Number Nine: MadFish Digital Marketing Agency
It's one of the best digital marketing agencies, they offer full services like paid media, content, consulting, design, SEO, etc.
A history of working in all fields: Higher education, Healthcare, Industrial, ECommerce, Finance, Outdoor, Hospitality, Event Planning, Food and Beverage, Travel and Tourism, B2C, banking, etc.
Number Ten: Springer Studios
They offer different services: digital marketing campaigns, SEO & SEM for your website, Email Marketing, etc. E-commerce, Website design, and development.
They offer google services: google business listings, google analytics, and Google AdWords.
Conclusion:
Digital marketing agencies are a very common business in the USA. Consider crucially and slowly before choosing a marketing agency and know that professionalism and punctuality are the main important points when working with an agency.
Customer service is also important, it's also important for an agency to be nice and patient with its clients and fix issues they have or calm their concerns as building a relationship with their clients, is mainly how they keep working together for the longest of time.
If you want to list your digital marketing agency on the DMC, feel free to submit it for review here.