Social Media Week (SMW) in London and for 3 days 11: 15 Sep, the event will feature 2 stages, including a 500 person theater & a second stage that seats 125, co-working lounges, speaker AMA lounge, VR showcase, technology vendors, complimentary coffee, snacks and lunch options.
Networking happy hours will conclude each of the first three days.
Registered Attendees:
• 1.5 k, 58% aged 25-35& 67% female, 88% are mid-level seniority and above,  40% work for a company with 500+ employees, 55% work in marketing, media and communications.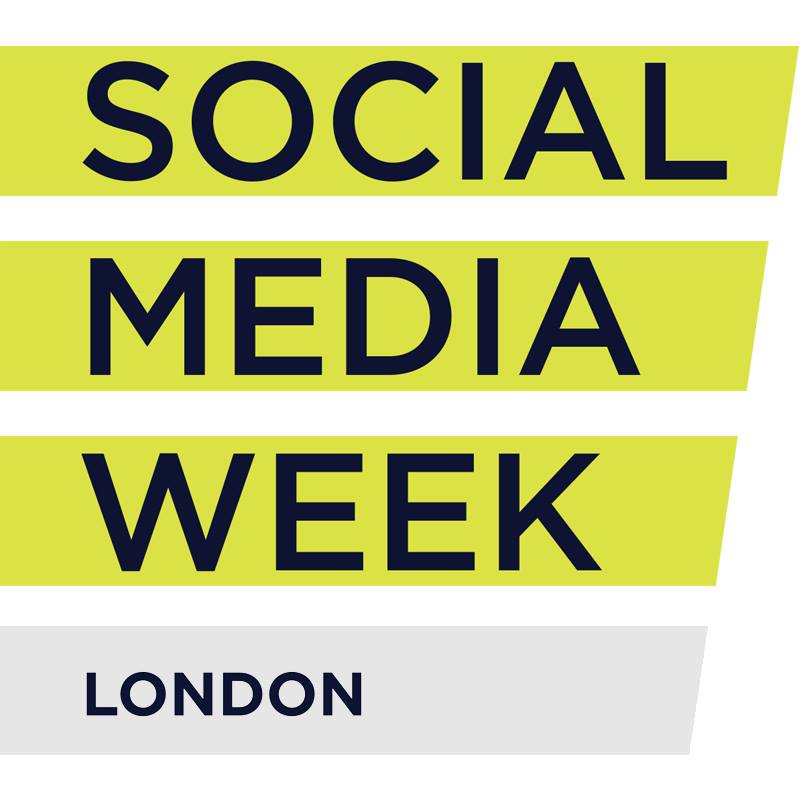 For more information or registration please click here
#SMWLDN