For the seventh year in a row, eMarketing Egypt launched the report of the Digital Marketing Insights in Egypt includes extensive analysis of Facebook users, the largest internet community used by internet users in Egypt, and supplemented with the only comprehensive study of the internet users' interaction to online advertising in Egypt.
This report represents a contribution to building an integrated vision of marketing through the digital sphere, and with the application of two widespread marketing tools:
1- Facebook; the largest social network in the world and in Egypt particularly.
2- The Online Ads; which is the main tool used to reach and acquire the customers across the different online platforms.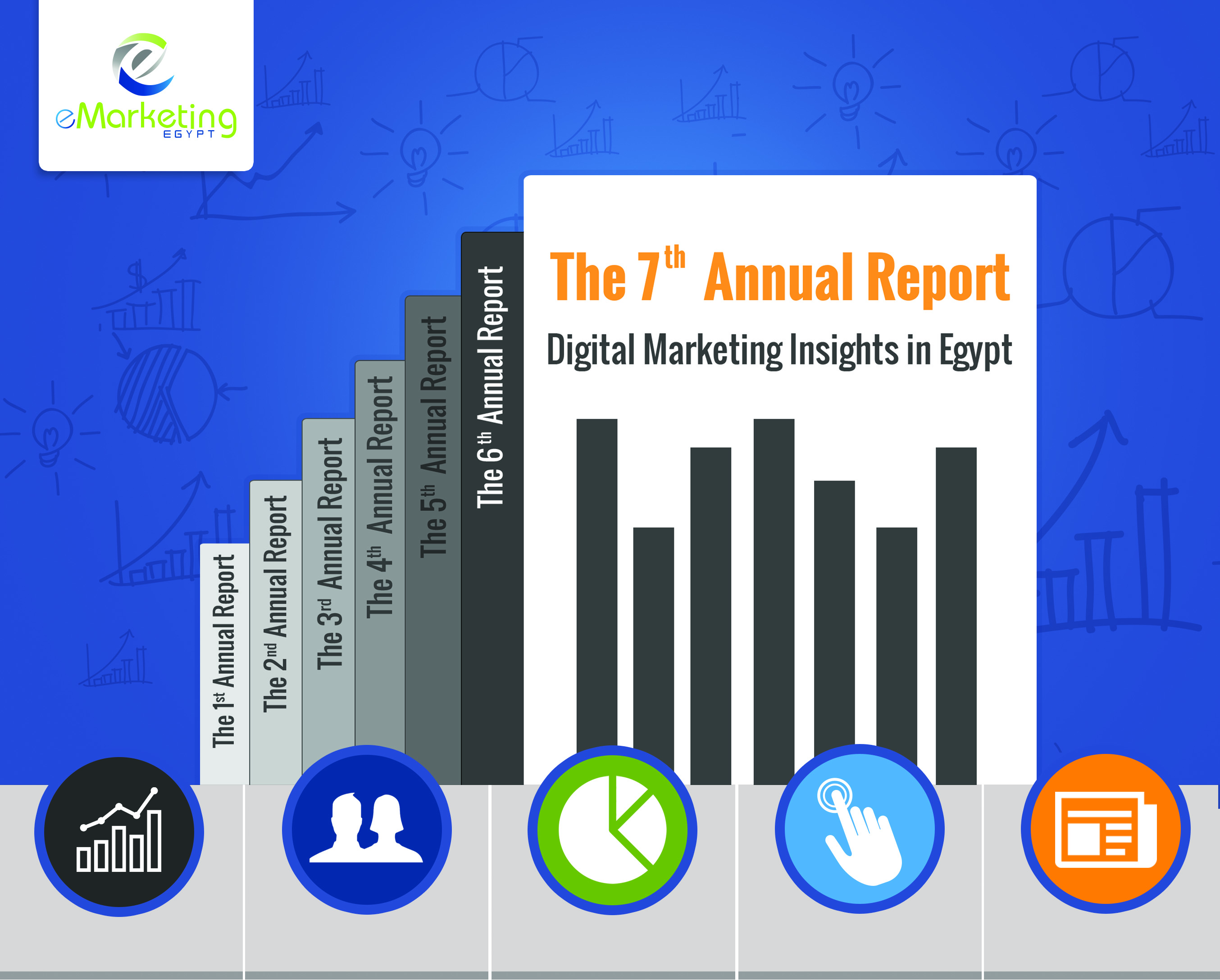 For more information please download the "Digital Marketing Insights in Egypt, 2016" full Report.