Africa is the second largest region behind Asia Pacific in terms of mobile subscribers (12% of the global subscriber base) but is also the least penetrated.
The mobile industry in Africa provides the required connectivity that enables access to a wide range of services addressing various social and economic issues. But the challenge for Africa is to overcome the barriers to connecting the unconnected and unlock the economic potential of increased connectivity.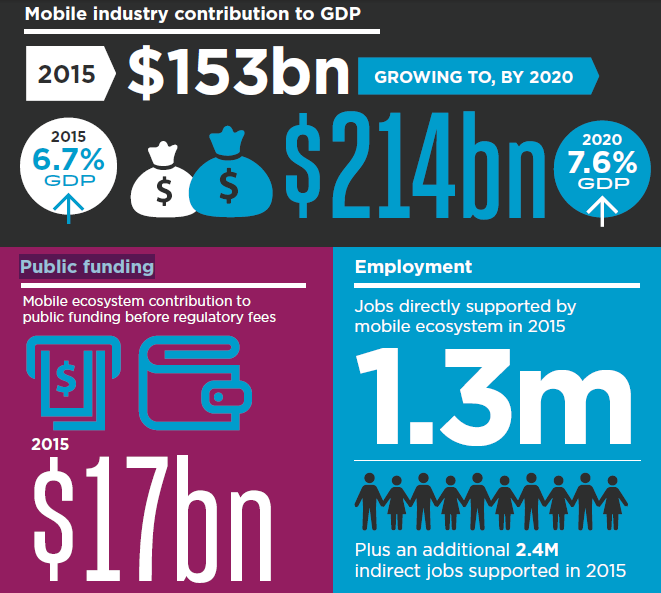 For more information, please download "The Mobile Economy in Africa, Q2 2016" full report.
Read Also:
The Mobile Economy in West Africa 2017 | GSMA
The Mobile Economy: Sub-Saharan Africa, 2017 | GSMA
The Mobile Economy: Asia Pacific 2017 | GSMA