Pure360 new research report  answers the questions:
How marketers collect and use customer data?
How their subscribers and customers feel about the data they collect from them, and how they use it?
Do customers trust marketers and their companies with the data they submit to them?
Does more data mean a better relationship and more engagement?
Are companies even collecting the right data they need to better market to their subscribers?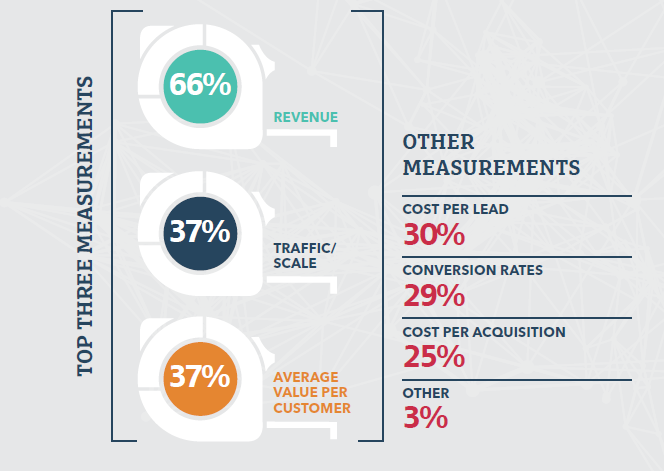 For more information please download "How Much Do Your Customers Really Trust You? Q2 2016" full report.