According to Wikipedia, Health insurance is insurance that covers the whole or a part of the risk of a person incurring medical expenses, spreading the risk over numerous persons.
This case study talks about one important health insurance provider. Keep on reading to know the details.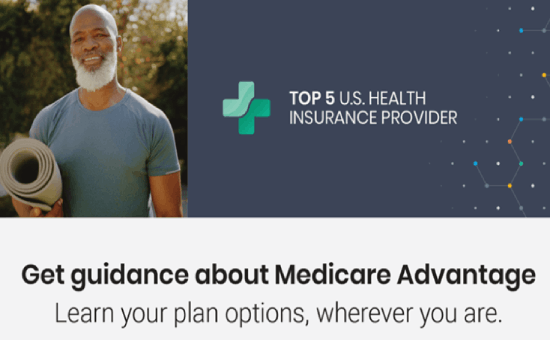 PROBLEM
Data Axle worked with this client, one of the top 5 health insurance companies in the US. This health insurance company offers the following: health coverage, as well as dental, vision, emergency assistance, life, and disability insurance to almost one million members worldwide.
Moreover, and like many insurance companies, this company offers a range of products to both B2B and B2C audiences, and these products can actually vary greatly depending on the region - down to the zip code level - making it extremely difficult to have a one-size-fits-all approach to marketing and acquisition.
This insurer needed to adopt modern marketing strategies in order to allow them to take a macro approach to acquisition that translated to hyper-targeted initiatives for local markets.
SOLUTION
In order to adopt modern marketing strategies, this insurer worked with Data Axle to develop a plan that would enable them to capitalize on their technology stack and wealth of data to reach their target audience – which could vary from senior citizens who need supplemental Medicare coverage to business owners searching for health care solutions for their employees – while also promoting the right products for local markets.
Moreover, A recent merger with a large healthcare conglomerate gave this Data Axle client access to important data owned by their partner.
Also, Data Axle's team was tasked with helping unify and leverage their legacy data with the new data they gained access to through the new partnership.
"Supplementing our data with Data Axle's consumer attributes helped us build a more complete view of our prospects and customers and resulted in an 8.2% lift in our acquisition rate. In addition, Data Axle's database solution gave us a secure, compliant, and centralized location for our integrated database which enabled us to access the insights we needed to execute hyper-local acquisition programs." Sr Director, Marketing Analytics
RESULT
Based on Data Axle's efforts, here are the results:
The insurer was able to build a scalable, locally relevant acquisition program for a regulated product with extremely small geographic footprints, using data to create hyper-targeted messaging that effectively converted prospects into new members.
Moreover, they saw 32% reduction in disengaged website vistors, leading to better conversion rates.
Also, Their call center experienced an impressive 5% point increase in lead quality because consmers who were ineligible for products based on their location were no longer routed to sales staff.
Besides the geo-targeted acquisition program has driven a 4% to 8.2% lift in acquisition rate for their target audiences, based on the specific segment.
"Data Axle has given us the tools and technology to execute a personalized, local-level acquisition program – delivered at scale and driving excellent results. Our localized acquisition approach is increasing growth across multiple product offerings for both our B2B and B2C audiences.
Senior Director, Digital Analytics