Digital PR involves gaining high-quality backlinks from websites and online publications and honest (hopefully good) customer reviews. Digital PR helps you reach your target customers by featuring your business on websites they read, podcasts they listen to and on social media accounts they love. It can get you five-star reviews on Google and Amazon. Ultimately, Digital PR positively impacts a website's search engine visibility and ranking.
For local businesses, a well-planned Digital PR strategy will focus on getting your business featured in online publications that write about your local area. These could be local newspaper websites or local blogs written by bloggers living in the area. Also, reviews from local people who have purchased from you and sponsorship of local events or charities.
In this case study, we'll examine how The Alternative Board (TAB), used Digital PR and Media coverage to spread The Alternative Board's message to small business owners.
TAB Founder and Chairman, Allen Fishman, launched TAB close to 30 years ago. He found that his board of directors was invaluable to him throughout his career. But what about the smaller business owner? Where do they go for advice?
These questions led Fishman to launch TAB's first business advisory board in 1990. Thus, TAB started as one business advisory board and grew from there. TAB is now operating business advisory boards in over 20 countries around the world. And has helped over 20,000 business owners improve their businesses and their lives.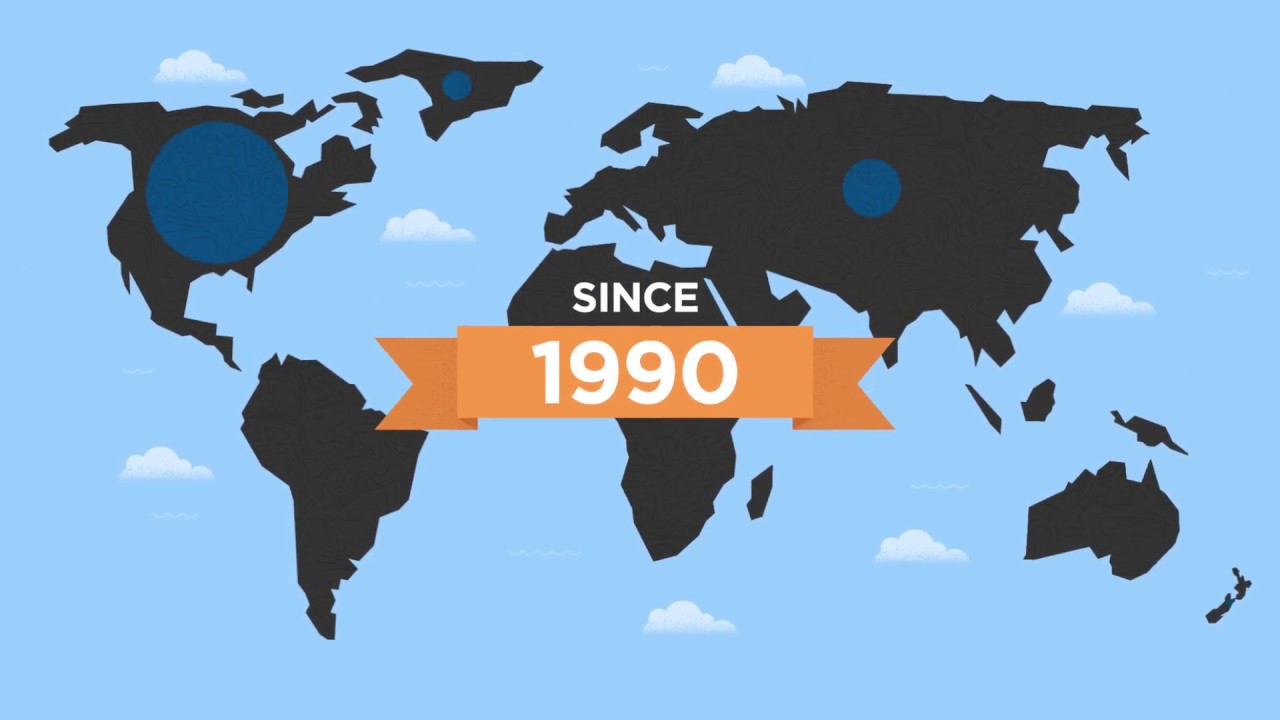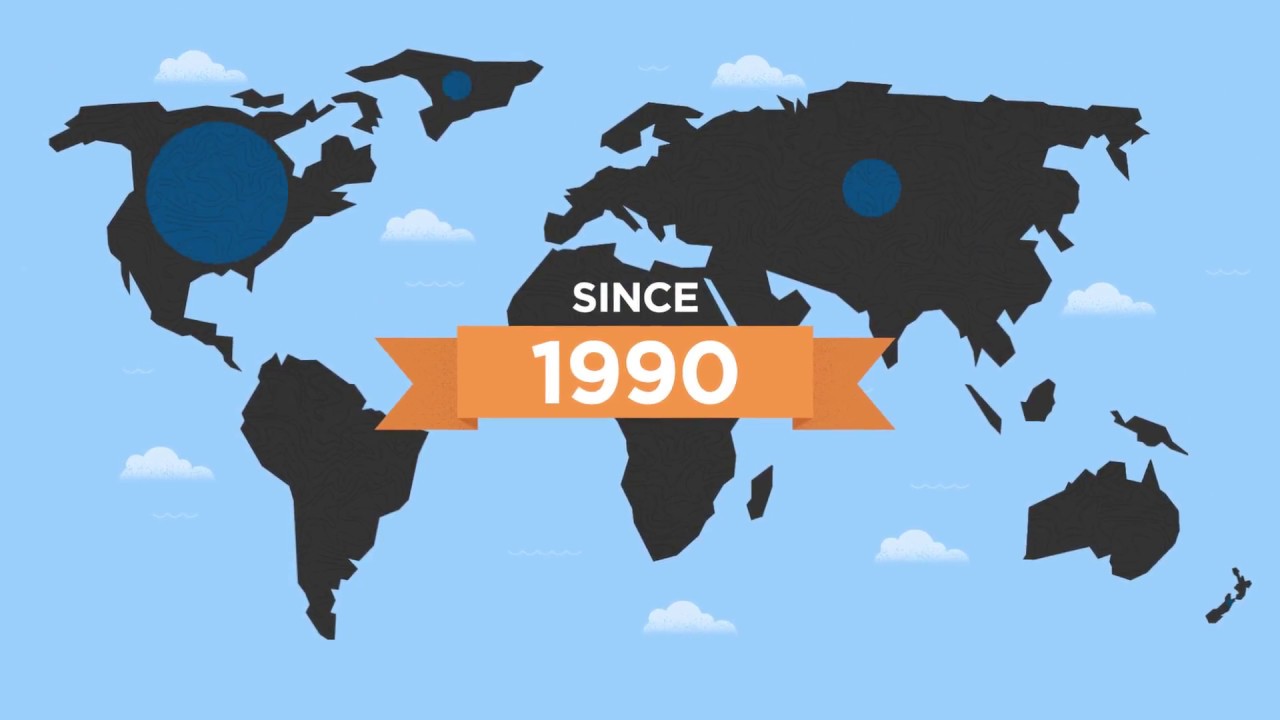 PROBLEM
Since 1990, The Alternative Board (TAB) has helped small business owners around the globe get the advice they need to achieve their business goals through mentorship and coaching. With advisory boards in more than 18 countries helping more than 20,000 business owners, the organization has helped keep the entrepreneurial flame burning bright.
To deepen their impact, they needed press coverage, and The Content Factory was more than happy to help, given their own small business roots.
SOLUTION
After consulting with The Alternative Board, The Content Factory uncovered several opportunities for data-driven stories publications like Inc. and BusinessNewsDaily would love, including:
The Content Factory created a media list to pitch these and other content assets, making sure each outlet was a fit and tailoring every message to the specific reporter. They also checked Help a Reporter Out every day for small business-related queries, and pitched The Alternative Board where relevant.
RESULT
In one year, The Content Factory landed 173 earned media placements for The Alternative Board, including coverage in Inc., Huffington Post, USA Today, Entrepreneur, Chicago Tribune, BusinessNewsDaily and more.