eBuddy, it's a classic, especially for those who witnessed the beginning of instant messaging. It created the world's first, independent, web browser-based instant messaging service as e-Messenger in 2003. The company was rebranded in 2006 from e-Messenger to e-Buddy. In 2011, it reported 100 million downloads.
Now, eBuddy is coming back to the instant messaging apps scene, as they rebuilt the app "eBuddy.lock" from the ground up. The app lets you send messages, pictures and more to your friends and family. All encrypted and secure as every instant messaging app has been doing in recent times.
With one tap you can call your friends with clear audio and video. And you can share more than just text, from pictures to files. It's all possible.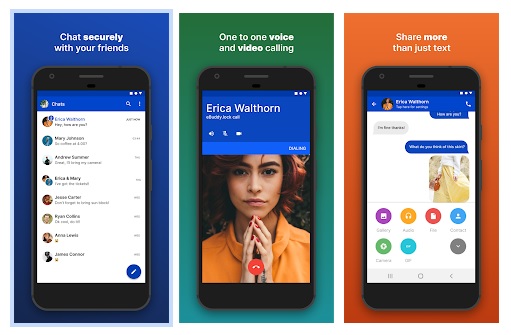 Will you be downloading the new e-Buddy app?