If you're having issues with Facebook and Instagram on your smartphone, you're not alone. Facebook, Instagram, and WhatsApp down reports are surging in right now with users hit with login problems and issues with images not loading. The issues appear to be mostly affecting the UK, northern Europe, the east coast of the US and parts of South America. So, yeah, it's a global thing.
The reason for the outage remains unclear, although 82% of those who reported problems with Instagram said the issue was with the News Feed, 11% with the website, and 6% with log-in.
Meanwhile over on Facebook, the main problem seems to lie in displaying photos, with many users seeing code in place of pictures. Moreover, the same is happening with WhatsApp, as it appears to be down and not working. For a number of users this afternoon, they found difficulties downloading or sending images and audio.
Update: Facebook has put out a short announcement saying it's aware of the issue. "We're aware that some people are currently having trouble uploading images, videos and other files on our apps. We're working to get things back to normal as quickly as possible" a company spokesperson said.
DownDetector shows areas where outages are the most, and how frequent users are reporting issues. Apparently, issues started around 1:30 pm GMT.
Facebook: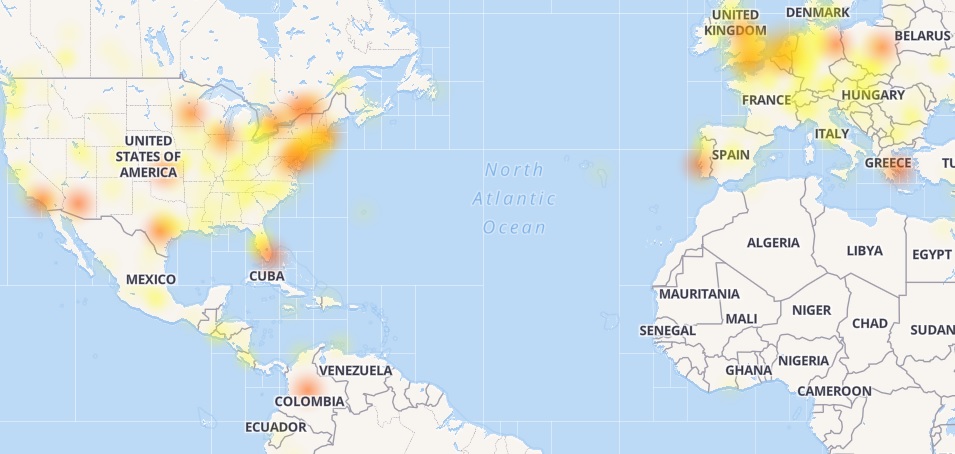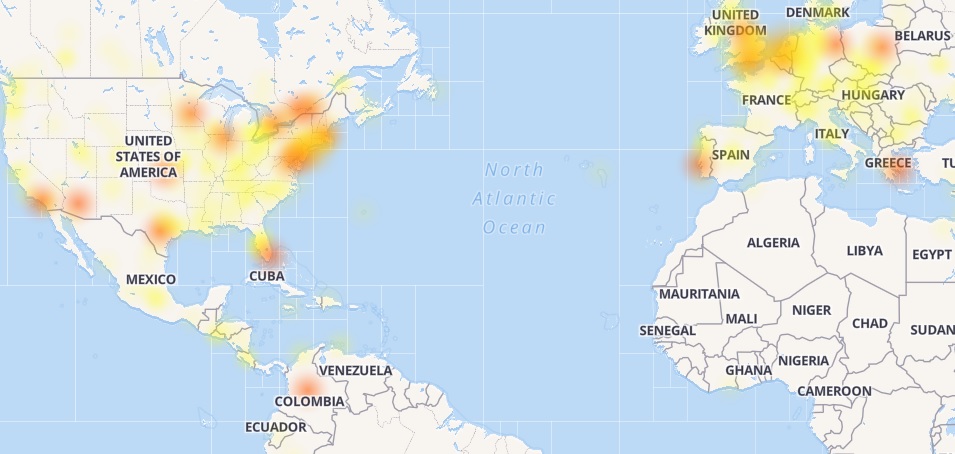 Instagram: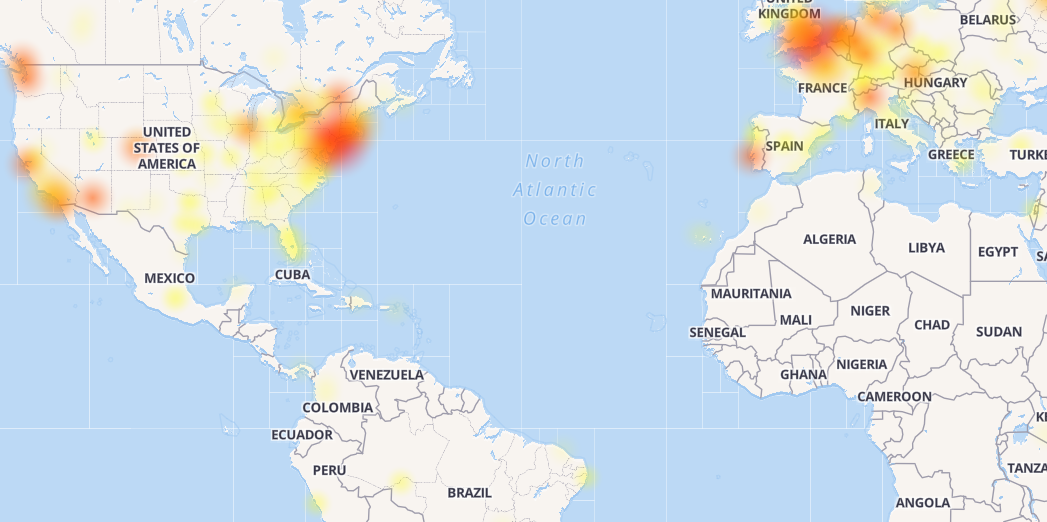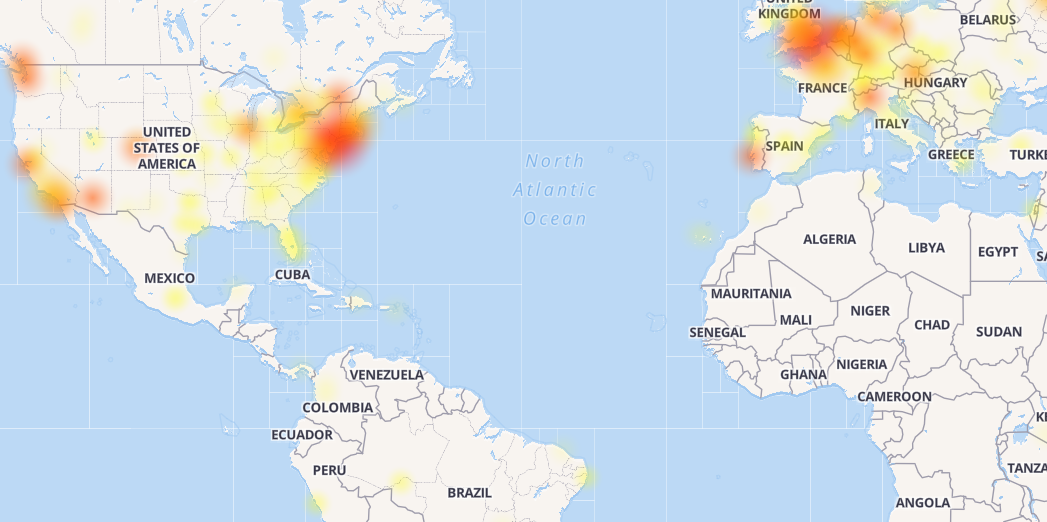 WhatsApp: