Google say they support efforts to increase transparency in the digital advertising ecosystem and claim to be committed to making it easier for marketers to monitor their digital campaigns and protect their brand. Accordingly, Google's introducing new ways for Display & Video 360 to help you avoid buying unauthorized web and app ad inventory, and control where your digital ads are appearing. These 2019 new features include defaulting to ads.txt inventory, supporting app-ads.txt and providing a central hub for brand controls in the interface.
Let's go through every single feature and update.
Google ADs New Features: Ads.txt default
Ads.txt is a text file that lets publishers openly declare who is authorized to sell their inventory programmatically. which will increase transparency throughout the advertising supply chain: marketers know they're buying inventory from the actual property owner, or an authorized reseller, and legitimate publishers receive payment.
Starting in August, campaigns will default to "ads.txt" authorized inventory only. In turn, that means only publishers who have adopted the standard and have placed ads.txt files on their sites will be eligible for bids from Display & Video 360.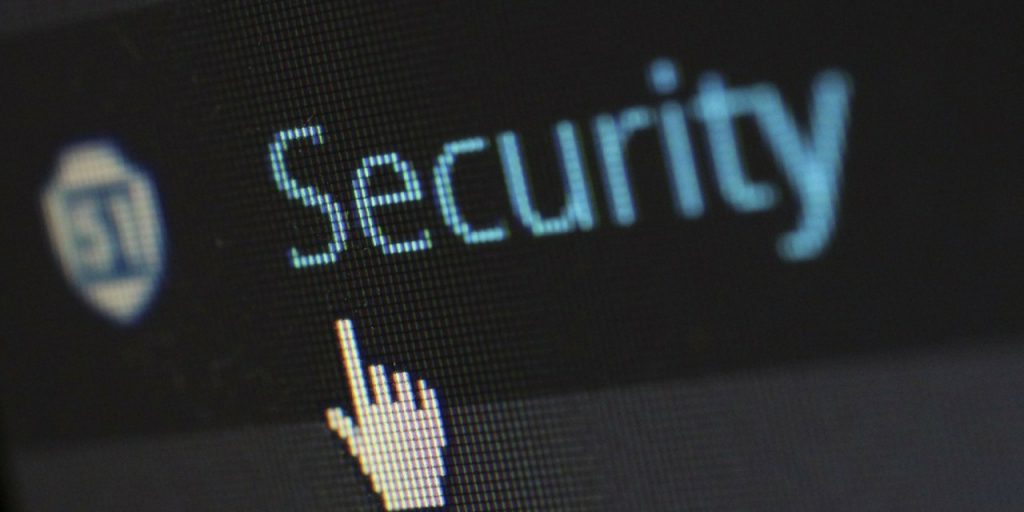 Google ADs New Features: App-ads.txt support
To deliver the same level of Google ADs protection against misrepresented app inventory, the IAB Tech Lab recently introduced the new app-ads.txt standard which supports apps running on mobile, connected TVs and other devices.
While it's very early days for app-ads.txt adoption, in the coming months, Google says DV360 will stop buying unauthorized app inventory. When adoption increases, it too will become the default for campaigns.
Google ADs New Features: Brand Controls Dashboard
A new resource available to all Display & Video 360 users that gives a single view of the brand suitability settings, campaigns using ads.txt only authorized sellers, and verification services across all of your campaigns. With the Brand Controls dashboard, it is also more easy to see how your Google campaigns are using different controls including content labels, sensitive categories, and keyword exclusions.