In Google's strive to provide scientific tools and services for consumers, advertisers, Publishers, and marketers around the world, they have reached great measures.
A few days ago, Bloomberg revealed on an official website report the secret partnership between the Google company and Mastercard Inc., that enables the Google company to access the Mastercard credit card US users' data, in order to track users' offline spending and purchases in stores. This deal is considered to be very lucrative for those who advertise on Google platforms, as it enables them to track whether the ads they ran online led to a sale at a physical store in the U.S. or not.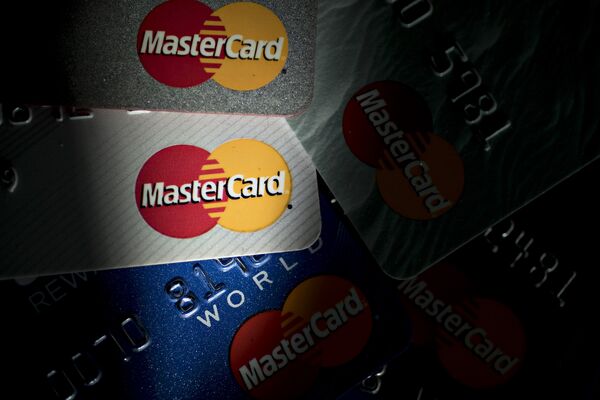 Earlier through the past year, Google launched a strong tool centered around this approach for only selected advertisers and digital campaigns creators in the US, which helps them to measure the real impact of their created campaigns they ran online and if it leads to purchases or not. All of that was a secret deal -and still is- without the two billion Mastercard clients being aware of this behind-the-scenes tracking.
As reported also by Bloomberg, this deal became a fact recently after Google paid Mastercard millions of dollars for the data and after four years of negotiations between the Alphabet Inc.'s Google and Mastercard Inc.
This deal plays a vital role in providing Google with a significant method for measuring retail purchases, part of the search giant's strategy to empower its primary business against onslaughts from Amazon.com Inc. In addition, the Google company denied the privacy violation claims stating that they do not have access to any personal information from their partners' credit and debit cards.
On the other hand, similar to Google spokeswoman, Seth Eisen, a Mastercard spokesman, also refused to add a comment about the published news talking about the deal between the two companies. Finally, it should be mentioned that this secret deal between Alphabet Inc.'s Google and Mastercard Inc. will raise broader privacy concerns and increase doubts about how much consumer data technology companies would use to gain profits.