As one of its continuous developments, Snapchat has announced on its official blog on June 2018 the launching of "Snap kite", one of the biggest updates Snapchat has ever made to its service.
Snap Kite is a set of developer tools that lets Snapchatters — and community — take advantage of Snapchat's greatest features.
"Today we're introducing Snap Kit to help developers build products powered by some of the best parts of Snapchat. Snap Kit brings the experiences you love on Snapchat into some of your favorite apps, without compromising your private account data", Snapchat said.
 The Snap Kite has four key parts:
Creative Kit helps developers integrate their own stickers, Filters, links, and other highlights right into the Snapchat camera. This kit lets users share moments from other apps – like high scores or workout stats – with friends on Snapchat.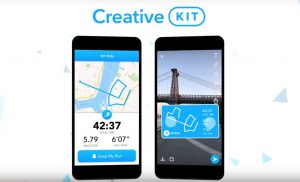 Login Kit lets users unlock new features on Snapchat and other apps — or use the Snapchat account as a quick/secondary way to log in without the need to create a proprietary username and password. Users can even use Login Kit as a secure, temporary login that doesn't track activity.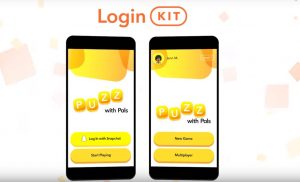 Bitmoji Kit lets your conversations come alive with Bitmoji stickers when messaging on other apps. It makes your conversations come alive.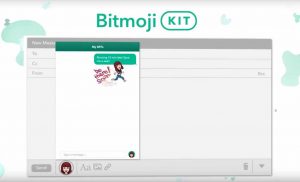 Story Kit lets developers filter and embeds publicly shared Snapchat Stories into their own apps and services. Users can also find and share public Stories based on location, time, captions, and more — so you can see what your fanbase is up to.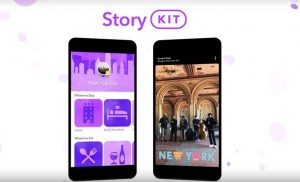 Also, Snapchat partnered with some apps that acted as initial launch partners for the developer platform, Snap Kit.

Finally, Snapchat added that they review every app before integrating it with Snap Kit to make sure it's a good fit, as apps mustn't require email, mobile number, location tracking or friend graph.