This week, Twitter announced "Go live with guests". This feature will enable users to add audio-only guests into their streams. Consequently, adding new vibes to live streaming, and as Twitter promises "It's more fun than talking to yourself".
The new option will see users joining live streams – if the streamer permits them to -, with their avatar showing on the stream screen and their audio available to all users.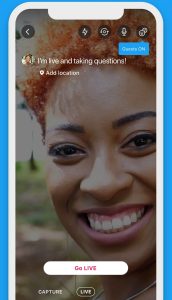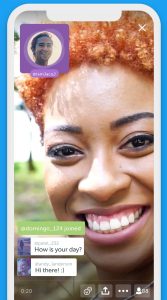 The feature was first spotted while in testing earlier this month. It was Matt Navarra who first spotted it and shared screenshots of how to set up the new feature with his followers.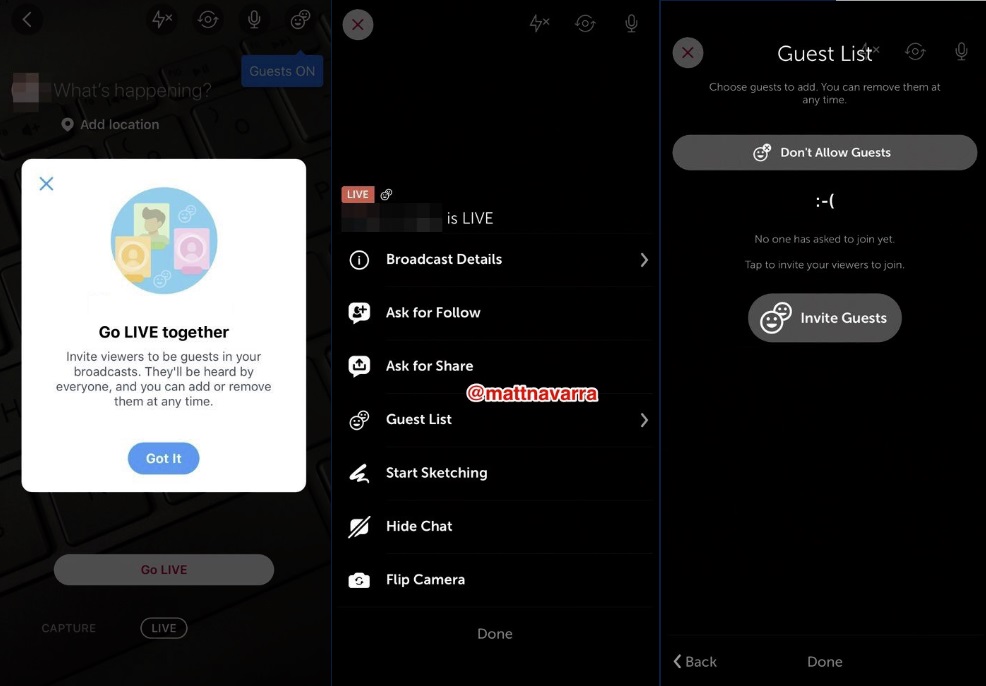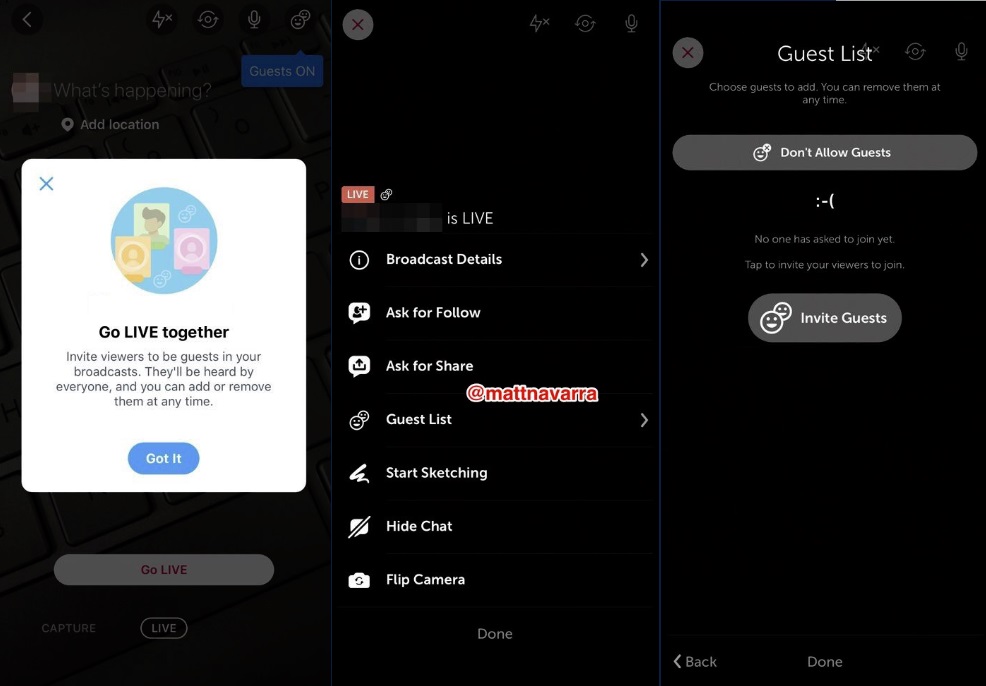 As Twitter explains "Conversations on Twitter can take place in many ways, and our latest update to live video brings another dimension to how you can discuss what's happening. Starting today, your Tweets are going #IRL. And now you can host a live video and invite up to three people as guests. Those you allow to join can be heard by everyone and can drop off at any time."
"We've learned how valuable the audio experience is for people to discuss topics they care about, because when you can chat live together, it's more fun! We're thinking about ways we can add video for guests too, so stay tuned."
Yet, Twitter seems to be a step behind others in regards to this functionality. Facebook and Instagram now have a split-screen option for their live streams. Periscope announced the same functionality back in February. So, it feels a bit outdated, and infers Twitter is playing catch up rather than leading the race. And since AR seems to be the new next big thing in social media, Twitter still hasn't showed up to this race yet.
Twitter doesn't offer video co-streaming as yet. But as the announcement mentions, they're working on video options for guests as well. Fingers crossed!