Twitter has announced yesterday that they're launching Twitter Media for all the publishers. It's a new website for publishers to learn how to get the most out of Twitter.
Twitter says on its official blog: " Twitter Media allows us to scale our team's work by giving content publishers a resource that's both inspirational and practical".
Twitter Media is featuring:
Best practices from the most successful content publishers across Twitter, curated by Twitter's news, sports, and entertainment partnerships teams.
The latest information about new products and features designed specifically for content publishers.
An easy-to-navigate help section curating answers to the most common questions we get from content publishers every day.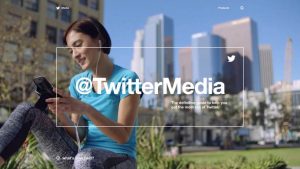 In the same context, Twitter promises its users that Twitter Media will also be regularly updated with case studies to share success stories from innovative partnerships, as well as a blog that's focused on helping content publishers stay up-to-date with the latest tools for publishers on Twitter.
"For the content publishers we already work with, we're confident our new site can provide answers when you need them and free up time for us to dedicate to bigger, bolder collaborations. And for content publishers that we haven't yet partnered with, we hope Twitter Media will be a path to developing a closer relationship, introducing you to the work we do and providing inspiration for how you can grow on Twitter", Twitter said.
People turn to Twitter to discover what's happening in the world and Twitter Media is the definitive guide to help you get the most out of Twitter.