WP Engine announced Monday that it has acquired Flywheel, a WordPress hosting and management company. By combining their strengths, WP Engine and Flywheel are enhancing the WP Engine Digital Experience Platform for WordPress with the best creative and business workflows for agencies, building upon their collective investments and leadership in WordPress and creating the largest Agency Partner Program in WordPress. These benefits are all driven by a shared set of cultural values and purpose aimed at better serving the global brands and agencies who build sites on WordPress. 
In the largest acquisition to date in the WordPress industry, WP Engine will now power more than 120,000 brands and agencies in 150 countries served by nearly 900 employees across seven offices globally.
Flywheel was founded in 2012, focusing on creating targeted and innovative products to help agencies grow their business on WordPress. Flywheel numbers more than 200 employees around the world, headquartered in Omaha, Neb., and complements WP Engine's employees and customer base in North America, Australia and Europe.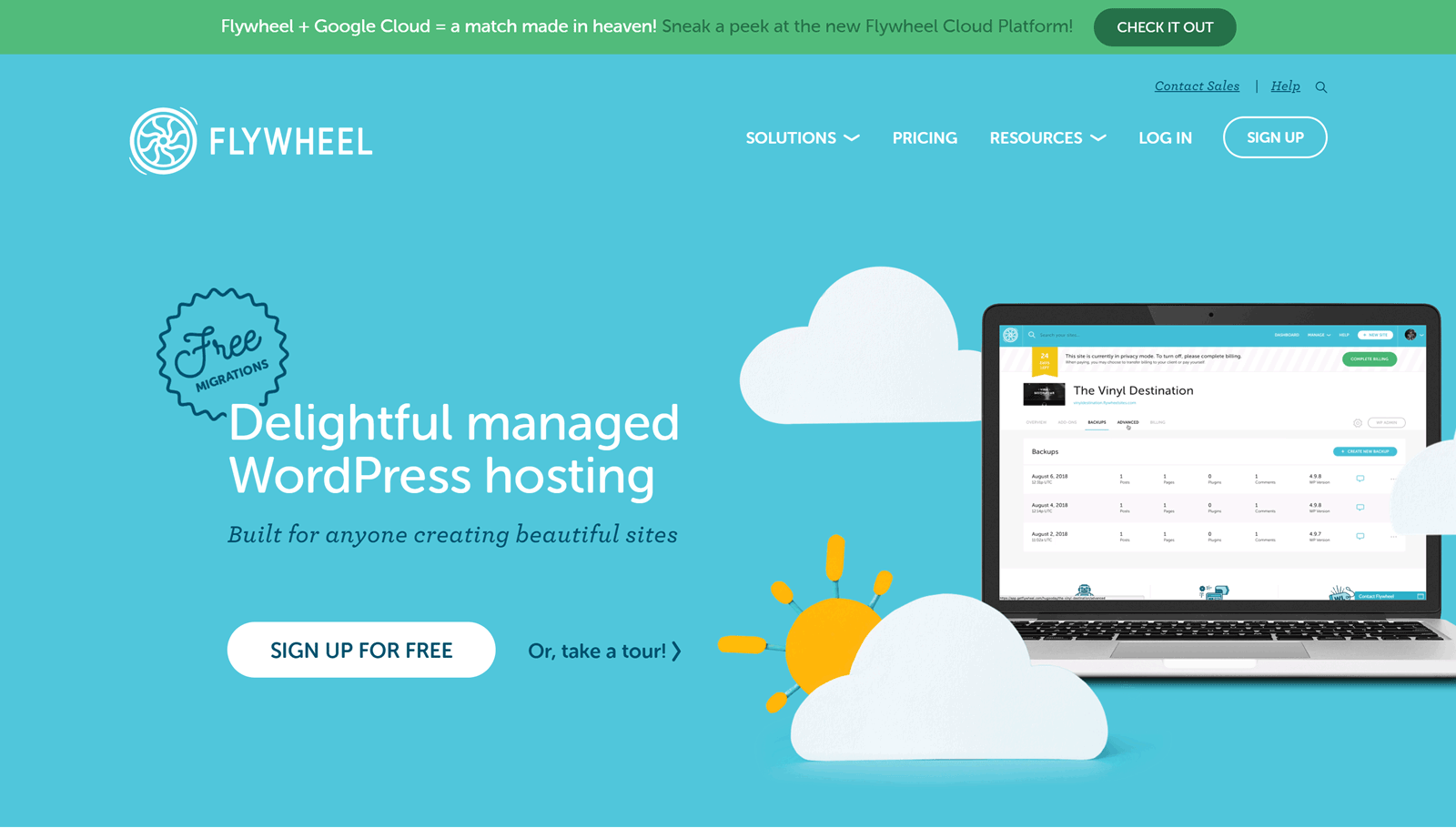 "On behalf of the WP Engine team, we couldn't be more excited to join forces with one of the most respected brands in WordPress. I personally welcome each employee and customer into the WP Engine family and I'm excited about the opportunities we will create in the years to come," said Heather Brunner, Chairwoman and CEO of WP Engine. "This powerful combination furthers our vision to be the most relied upon platform for WordPress. Our continued investment in WordPress, our shared values and culture, our enterprise-class technology and support, our community of agency partners and most of all our people will be a powerful driver to bring our customers' breakthrough digital experiences to life."
Financial terms of the deal were not disclosed.