Graphic design is definitely a huge part of the content industry, I mean, you look at a catchy design combined with great content, what a combo! What if you have a tool to do the magic for you? to help you create graphics for ads, blogs, emails, social media, and infographics according to suitable dimensions!
For sure, it is Snappa, the best graphic design software!
Snappa is a graphic software used by thousands of marketers, entrepreneurs, and non-designers to create a wide range of graphics for social media, display ads, blog posts, and more.
Snappa was founded in 2015 when a lot of small businesses struggled to create quality online graphics.
Since Canva is known to be a graphic design software as well used by many marketers and individuals, let's know the difference between the graphic design programs Snappa and Canva.
Snappa VS Canva:
Here are the main differences between both of the graphic design programs: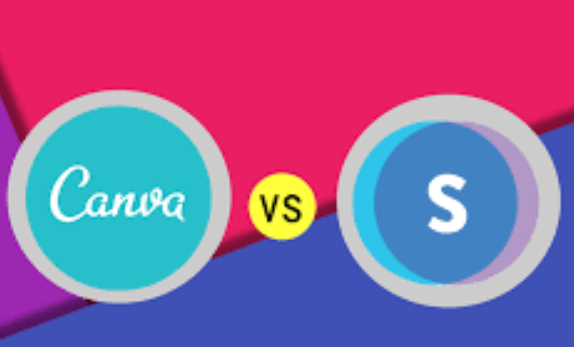 Benefits of Using Snappa:
Start with the perfect image dimensions
Get a head start with pre-made templates
Find free high-res stock photos inside Snappa
Add text, graphics, and effects in seconds
Resize your best graphics in a flash
Schedule and share your graphics instantly
Remove image backgrounds with just one click
The Top Features of Snappa:
Designed for speed
No learning curve
All photos and graphics included in Snappa
Snappa Pricing:
Free
Pro: $10/month
Team: $20/month
NOTE: All prices are subject to change without prior notice. So, please check the original link for pricing.