As with most aspects of Facebook advertising, the most effective way to identify what's working best for your business is through testing. The same is true for identifying your ideal audiences. By setting up multiple ad sets, each targeting a different audience. You can gather data that will help you determine which audience is performing best within your current campaign. When you're running ad sets with different audience sizes, it's recommended to set budgets proportionally based on individual audience sizes. Thus, ensure that your budget has equal potential with each audience. Facebook is saving you the trouble with Facebook campaign budget optimization.
In this case study, we'll explore how Soft Surroundings, the women's apparel and lifestyle retailer increased sales by 90% in one month, by using Facebook campaign budget optimization instead of manually allocating budget across all ad sets.
Headquartered in St. Louis, Missouri, Soft Surroundings recognizes that women lead busy lives as mothers, friends, daughters and employees, rarely prioritizing themselves. So, Soft Surroundings sells products that celebrate and pamper over-committed women. Its products span 4 categories: apparel, cosmetics, home and jewelry.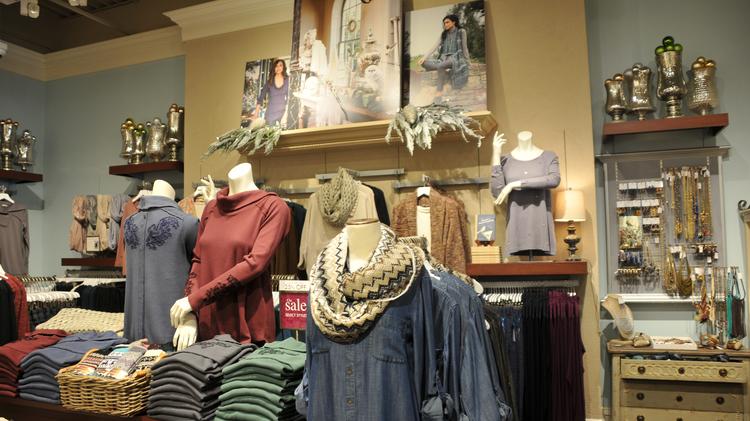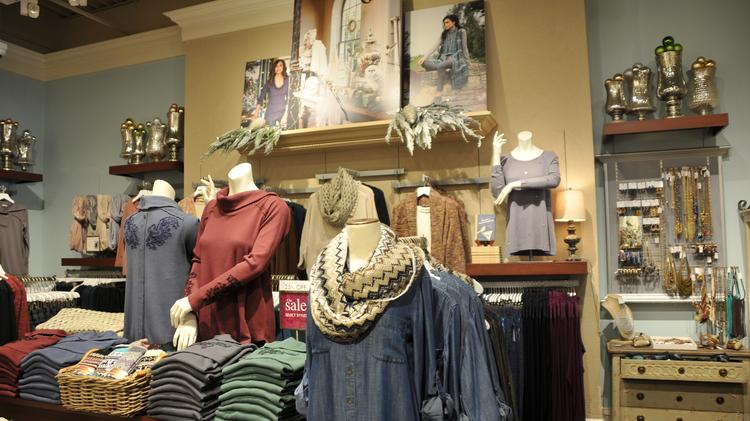 PROBLEM
Soft Surroundings wanted to find ways to efficiently increase reach and gain new customers, increasing brand awareness and sales.
SOLUTION
Soft Surroundings worked with Wpromote, a Facebook Marketing Partner with an expertise in ad technology, to come up with a smart and affordable digital ad strategy that would attract more customers.
The month-long campaign featured different lifestyle images with the product.

One example showed a woman in a brightly colored blouse, along with text offering potential customers a preview of the retailer's spring catalog when they clicked the "Shop Now" call-to-action button.

The team selected 3 placements for the ads, Facebook News Feed, Instagram feed and Instagram Stories.

Utilizing campaign budget optimization allowed Facebook to determine the best ad and placement to display at any given time.

The team showed the ads to people based on interests, location, behaviors and demographics that aligned with the Soft Surroundings brand.

Also, created lookalike audiences from Custom Audiences of its best customers.
RESULT
The Soft Surroundings campaign, which ran the entire month of March 2019, successfully grew the retailer's customer base with unprecedented savings in ad spend. Compared to manually allocating budget across all ad sets, campaign budget optimization achieved:
46% lower cost per customer acquisition

90% increase in sales

78% increase in return on ad spend