Facebook has always developed methods to determine who people might want to hear from on their News Feeds, based on signals like how often they interact with a given friend, how many mutual friends they have and whether they mark someone as a close friend.
Now, Facebook has begun surveying people to ask them to list the friends they are closest to. looking at the patterns that emerge from the results, some of which include being tagged in the same photos, continuously reacting and commenting on the same posts and checking-in at the same places — and then use these patterns to inform an algorithm. This direct feedback helps better predict which friends people may want to hear from most.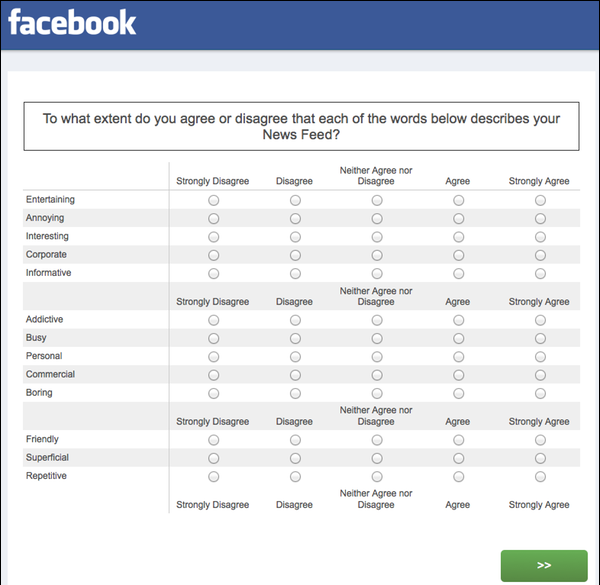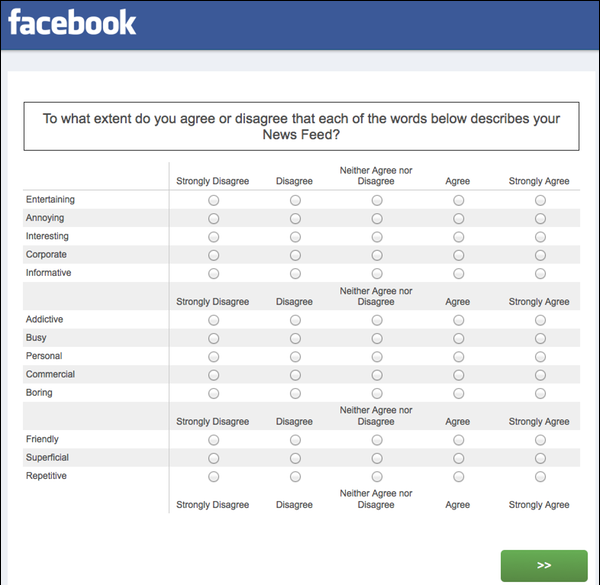 This doesn't mean News Feed will be limited to posts from only certain people and it doesn't mean the users will necessarily see more friend content. Rather, users will likely see posts from those they have close relationships with higher up in their News Feeds. These prediction models are continuously updated based on the interactions people have with their friends on Facebook. Facebook will also continue to survey people to make sure how new actions and interests map to the friends they want to hear from most.
Also, Facebook is surveying people to ask what posts they thought were interesting, these responses identify signs that someone might find a link worth their time. Based on these surveys, Facebook updates News Feeds to show people links it predicts they will find worthwhile. Then combine these factors with information about the post, including the type of post, who it's from and the engagement it's received, to more accurately predict whether people are likely to find a link valuable.