Pinterest is adding two new features meant to enhance the shopping experience of users. Moreover, the new features will allow direct-to-consumer sales on the platform.
Personalized Shopping Hubs:
The new features offer personalized shopping hubs at the top of users' home feeds. Purchase ideas based on individual consumer shopping history show by both style and brand. Users who click on images in their shopping hubs will check an assortment of available products in that category.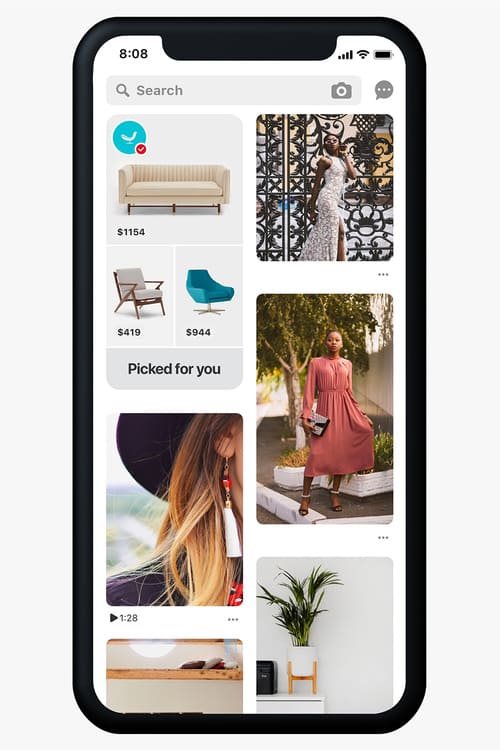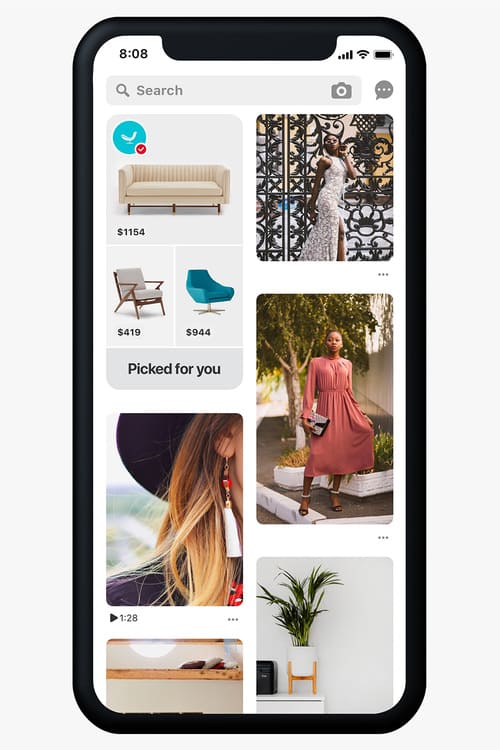 Browsable Catalogs:
The other feature is an updated shopping section that will display below Product Pins, highlighting Catalog content from the respective brand. Pinterest explains "Making it easy to browse into the catalogs of brands of all sizes, like Target, Birdies Slippers, Joybird, The Tie Bar and Parachute".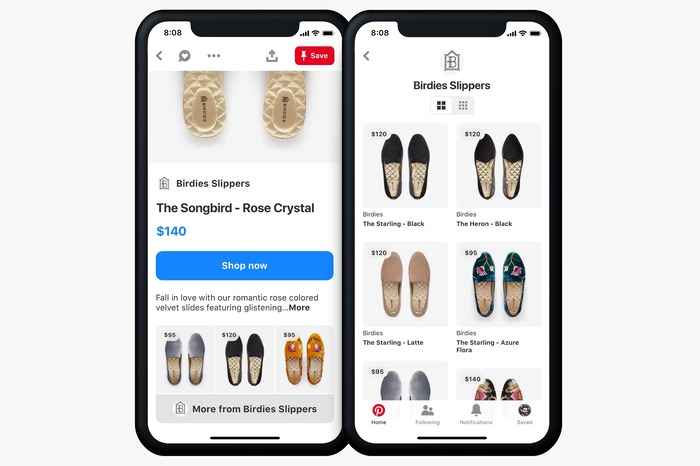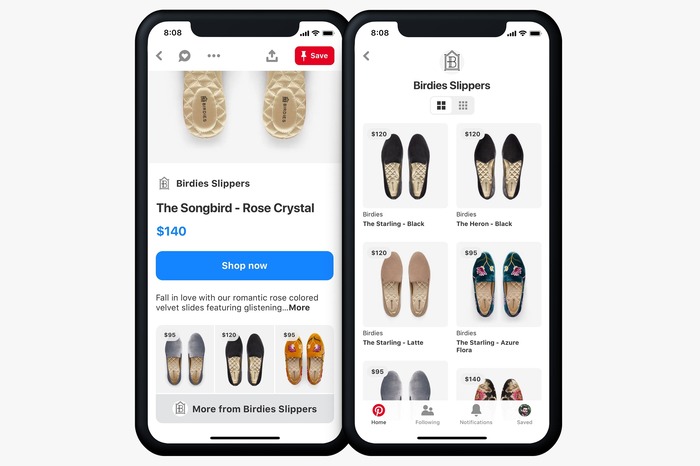 Pinterest emphasized the importance of shopping activities on its Platform. "A new study from Neustar released today looks at the effectiveness of shopping ads, and participating retail brands saw a 2 times higher return on ad spend on Pinterest than social media and a 1.3 times higher return than on paid search." As stated by Pinterest.
Pinterest initially launched Buy-able Pins in 2015, but then backed away from the checkout experience. Switching to Product Pins in 2018 that sync with the feed and drive users on-site. However, looking at Instagram's launch of Checkout this year, Pinterest may soon re-evaluate, especially since Instagram has 709 million more global users and 28 million more U.S. users than Pinterest. This puts the impact of Pinterest Shopping and the Neustar study into perspective. According to the Adidas, Instagram's beta test on Checkout helped propel the brand to 40% year-over-year online sales growth. While Pinterest is doing a strong job at integrating the product feed and integrating within apps. It is not there yet when it comes to the complete Checkout experience.