Pinterest has introduced "Pinterest Shop", a new dashboard meant to celebrate Small Business Saturday this week, an annual occasion that urges people to support local businesses during the holiday rush. Moreover, because the holiday shopping season is approaching. This will enable it to show the products and profiles of small businesses in style.
The shop's profile is hand-curated by Pinterest and features hundreds of shoppable Product Pins with 17 small business profiles currently featured on it. The small businesses chosen to be part of Pinterest Shop all "make and sell unique goods, are mission-driven, diverse, and have uploaded their product catalogue to Pinterest."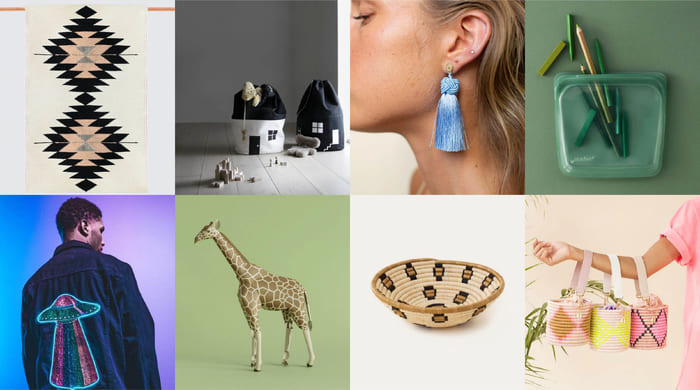 Featuring hundreds of shoppable items dubbed "product pins," company representatives said the Pinterest Shop "highlights the creativity, craftsmanship and entrepreneurship of small businesses using Pinterest." From bespoke neckties at Art of the Gentleman in Orlando to lemongrass mint hand and body wash from Etta + Billie in San Francisco, the company hopes that users will find something they like in time for Small Business Saturday on Nov. 30 as they shop for the holidays.
Pinterest's stock sank on a revenue and full-year outlook miss last quarter, but the company still grew faster than online ad competitors Google and Facebook, with 47% sales growth compared with the same period last year. Pinterest expects a 2019 adjusted loss of between $10 million and $30 million, according to its last quarterly report, narrower than its previous range of $25 million to $50 million.