Snap Inc. announces a new update to Lens Studio, Snap's free desktop app that makes it possible for anyone to build AR for Snapchat. The update to Lens Studio adds the Statue of Liberty and thirteen other monuments as Landmarker targets.
New features include six new templates, fourteen new Landmarker locations and additional tools that support an even wider range of creators – from new 2D illustrators to sophisticated developers. It has never been easier to create your own AR and share it with the world.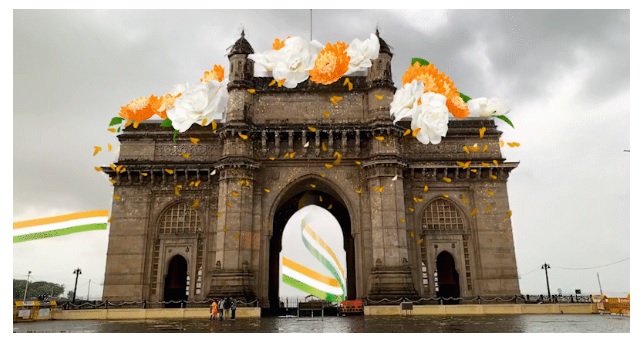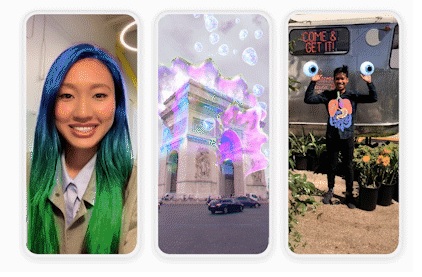 "Lens Studio 2.1 makes it easier than ever to create powerful AR. Our new interactive tour breaks down Lens creation step-by-step, so even first time users can jump right in. We've also added start-screen content that provides helpful tips and updates." Snapchat explains in a blog post.
The new options provide more capacity for Snapchat users to build their own experiences, and further connect themselves with the app, and their on-platform communities. That, as noted, is now even more important, given that Instagram has begun providing similar capacity.
To date, over 500,000 Lenses have been created through Lens Studio, and have been played with over 15 billion times. The number of Snapchat users submitting new Lenses through Lens Studio every month grew by more than 20 percent from the prior quarter.