Social media platforms fight against the COVID-19 pandemic worldwide in efforts to prevent the misleading information; Starting with Facebook, Twitter, Instagram; the musical application – TikTok – has also joined the battle, there are 66% of TikTok users are under 30 years old and the application is popular with people who are 13-24 years old.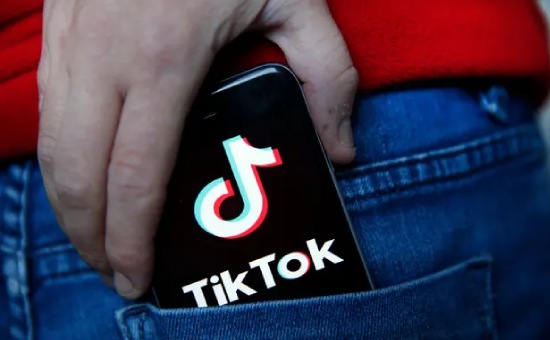 TikTok associated with the World Health Organization (WHO), to keep the users updated about the COVID-19 accurate news. As it has been covered with memes about the COVID-19 over the past few weeks to the extent that made some users pretend that they're infected with the virus.
An example of that a teenager made a video suggesting that their friend was the first Canadian confirmed to have caught the virus. TikTok did not immediately respond to a request for comment.
"At TikTok, we're focused on supporting our users by providing accurate information and resources from public health officials, as well as continued support, encouragement, and uplifting videos that our community share during this challenging time. To that end, we've partnered with the World Health Organization (WHO) to create an informational page on TikTok that provides trustworthy information, offers tips on staying safe and preventing the spread of the virus, and dispels myths around COVID-19." TikTok mentioned.
How Does the WHO Connect With Users on TikTok?
The World Health Organization is using its verified TikTok account to share videos that lay down determinative updates regarding the COVID-19 pandemic. This will eliminate the transmission of misinformation; it will also tie in with the teenage users amid the expansion of memes and misinformation besides allowing the users to ask questions and experts will answer.
In its first video, WHO wrote in the description "We are joining TikTok to provide you with reliable and timely public health advice.
How Can TikTok Users Reach the Information?
Simply, the new information resource can be accessed via the Discover tab in the app, while it will also appear among the top results when users search for coronavirus-related topics. Not only that but TikTok's also adding a link to the page on videos that may relate to coronavirus, to remind users to check with credible sources for COVID-19 facts.
The efforts of the World Health Organization were not exclusively limited to TikTok but it makes sure to keep its feed on other platforms updated and filled with information. As for its Instagram feed, it is filled with infographics outlining how people can protect themselves from the virus.