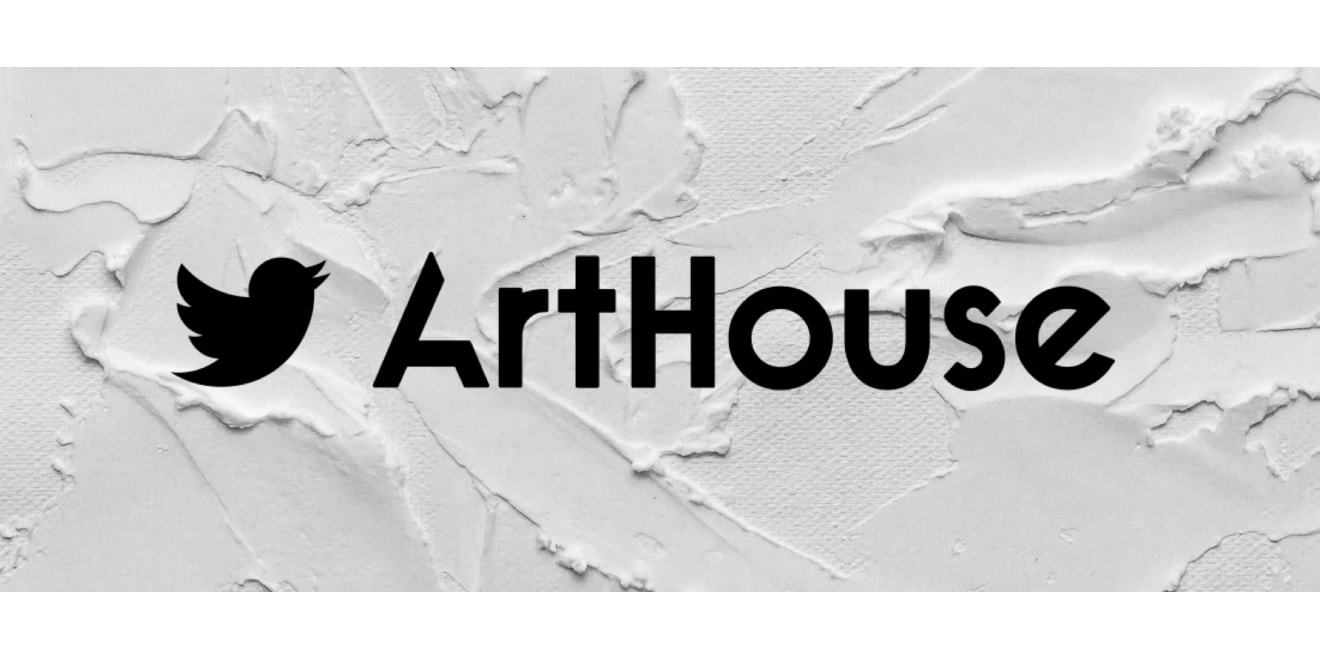 Twitter ArtHouse aims to bring creators and brands together, as announced by Twitter yesterday at VidCon. In an attempt to capitalize on the fact that their audiences simply cannot tear themselves away from social media. Twitter will be recruiting Creators to develop ideas and assets on behalf of brands.
Twitter explains "Twitter ArtHouse connects brands with the creative capital and talent of Influencers, Artists and Editors who can add a new dimension of relevance to their content. The global team brings together content strategists, digital producers and influencer marketing specialists to help brands launch new products and connect to what's happening in culture. Our mission is simple: to help brands design Twitter first content that moves people."
Fact is that Twitter ads from creators, can perform better than ads shared directly by brand. According to a Twitter-sponsored study from Magna and IPG Media Lab. Moreover, Resulting data showed users spent 24% more time on average with a creator ad on the platform versus an ad from a brand. Also, ad recall rates were higher when a creator participates in the ad, with branded creator posts delivering a 41% increase in purchase intent.
Twitter ArtHouse will also allow brands to optimize creative assets on Twitter's feed with the help of the platform's video editors. According to research done in partnership with GroupM. Twitter learned that optimized videos achieve 19% more unaided recall and a 6% boost in message association, compared with TV commercials.
Over the past year, Twitter has rolled out updates to make creator content more interactive and ad-friendly. The social media giant gives creators options for Facebook Live gamification and last summer designed a Brand Collabs manager that aims to connect influencers with marketers looking to partner.