SurveyCTO is one of the most helpful Data Visualization and Reporting tools; it is considered to be the most reliable, secure, and scalable mobile data collection platform for researchers and professionals working in offline settings.
SurveyCTO is an effective and informative tool, which is used by thousands of users in more than 150 countries for high-quality data collection. It is a field-tested technology platform that helps you collect data using mobile phones, tablets, or computers. Collect data online or offline, access your data as soon as it's collected, keep your data secure, and ensure data quality with our powerful monitoring and quality-control features.
SurveyCTO is also considered to be one of Dobility's smart tools; it is a software company that provides marketers, advertisers, retailers, brands, businesses, and all workers in data analytics industry with smart, helpful, and effective digital tools, solutions, and software.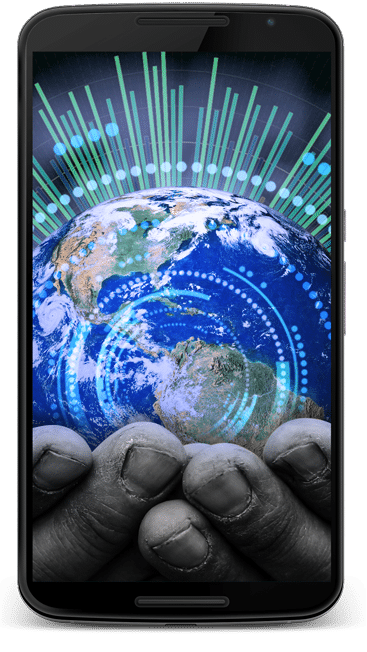 Benefits:
Design complex survey forms, pre-load data, and stream data between datasets with an intuitive spreadsheet format, or the drag-and-drop form designer.
Collect data offline with the SurveyCTO Android app, or online with the universal web interface.
Submit your data securely thanks to multiple layers of encryption and data redundancy.
Monitor incoming data in real-time, to catch signs of trouble.
Or let SurveyCTO do the monitoring for you with automated quality checks, review and corrections workflows, and data classification systems.
Learn from your data instantly using our integrated monitoring and visualization tools, stream data to Google, or seamlessly integrate your data with external tools for analysis.
A single, transparent plan with the flexibility and power for any field research – from a single project to global use across organizations.
Hundreds of forward-thinking academic institutions and organizations use it to power 1000+ rigorous, complex, and large-scale projects in 150+ countries.
Services & Features:
Mobile data collection – even offline
Case management
Complex survey logic and automated workflows
Preload external data for panel surveys
Detect errors using unique meta-data
Visualize data in real-time
Create automated statistical checks
Review and correct data
Single-sign-on with Google, Okta, and Azure AD
Enterprise-grade encryption (2048-bit)
Dedicated memory and execution space for each user
GDPR compliance
Data redundancy and backups
Compatible across browsers and Android devices
24/7 support from survey experts
99.9% uptime
Pricing:
$198 Per Team Per Month.
Each team comes with 5,000 submissions per month.