With many people and companies embracing the use of cryptocurrencies such as bitcoin, the competition is high and brands need to use the best crypto marketing agencies for higher conversions. Crypto marketing agencies help you increase visibility and improve search results of your crypto products.
In this article, you are going to learn about some of the best crypto marketing agencies that can help increase your brand visibility and lead to higher sales conversion.
CryptoPR
CryptoPR is among the leading crypto marketing agencies. It offers NFT promotions through public relations, influencer marketing, branding ventures, and social media campaigns. They help you increase traffic to your crypto assets. CryptoPR works with publications and news sources where they can promote, link, and help you with crypto startups. Some of its clients include Aqru and P2E NFT horse racing games Silks.
Among the services they offer include:
– Press releases
– NFT promotion
– Banner Ads campaigns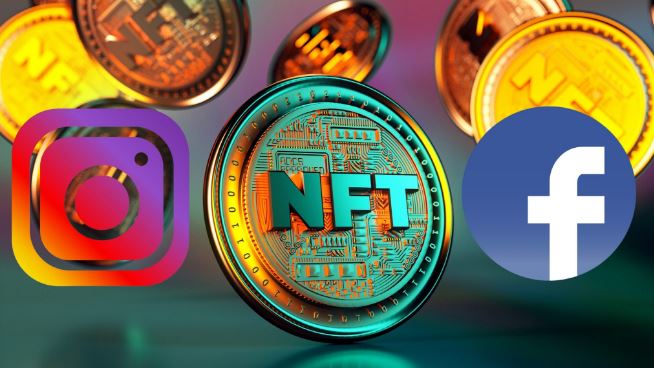 Omni Agency
Omni Agency is a digital marketing agency for crypto-based in Toronto, Canada. They assist their clients to build and nurture an authentic community. For each of their projects, they start with an onboarding meeting. Some of their clients include Crypto Players Club.
They offer the following services to their clients:
– Full-service social media strategy
– Discord moderation
– Community building and nurturing
Related Article: Important Tips for Starting a Digital Marketing Agency.
Coinbound
Coinbound is an NFT advertising agency that is reputable for building, managing, and improving an NFT's brand image. They help their clients go viral through their influencers. Their influencers promote their services through Twitter, YouTube, Instagram, and TikTok. Some of their clients include ShapeShift and Cosmos.
Their services include:
– Discord management
– Press releases
– Search Engine Optimization
NeoReach
NeoReach is a marketing agency for decentralized projects, Web3-based targets, and remote teams. They have a good understanding of blockchain audiences and technologies. They also offer first-rate tools for NFT minting and secondary market amplification. They have able influencers who advertise through Facebook, Instagram, TikTok, and Snapchat.
They offer the following services:
– Campaign management
– Influencer campaigns
Blockwiz
Blockwiz is a crypto marketing agency with highly trained professionals. They have data-driven cryptocurrency marketing programs. They help you administer your blockchain networks on Discord and Telegram. They also help you make high-quality videos that you can use for marketing. Some of their clients include Huobi, KuCoin, and Coinsquare. They post on social media sites and well-developed blogs, white papers, e-books, and SEO-friendly newsletters.
They offer the following services:
– Search Engine Optimization
– Video production
– Press releases
– Influencer marketing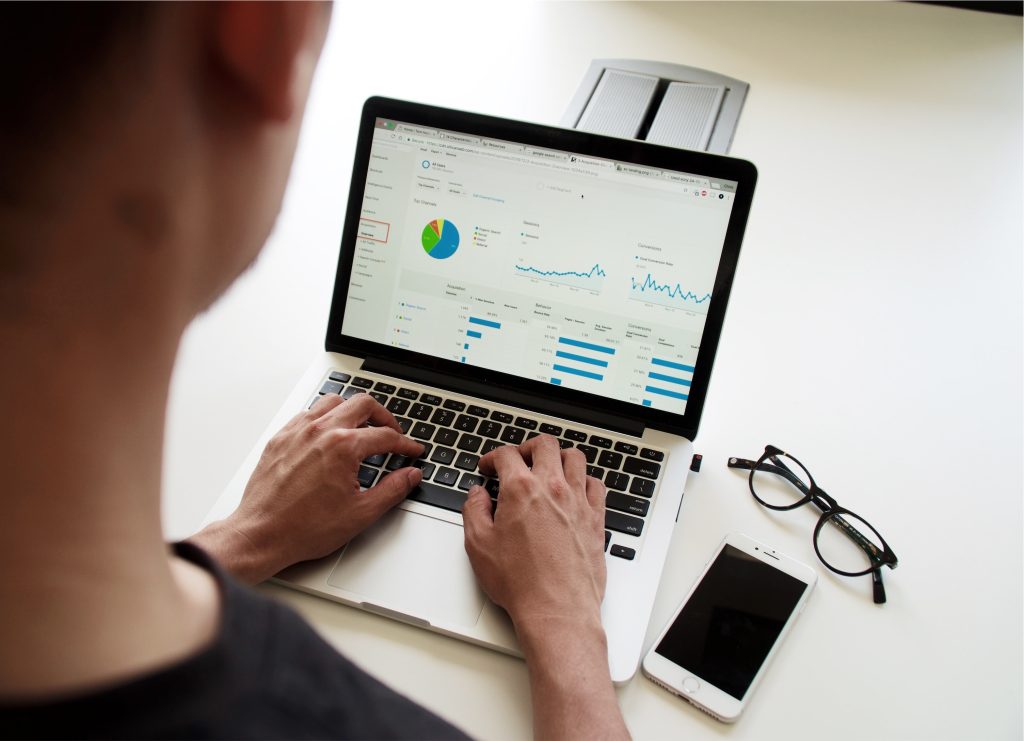 ICODA
ICODA is a full-service marketing agency for NFT, PR, and Defi. They have a highly trained team of crypto experts with experience in technology. They have well-versed techniques for growing token trade and generating liquidity. They also use crypto PR tactics like promo video creation. Press releases and media outreach to market cryptocurrency. Some of their clients include SwissBorg, Saferrmoon, and Paycent.
They offer the following services:
– Website design
– Content creation
– Data analysis
NinjaPromo
NinjaPromo is a blockchain-related advertising company for cryptocurrency through social media. It has a presence all over the world. They have remarkable content development, public relations, and influencer marketing. They have helped over 20 blockchain companies market cryptocurrency products.
Their services include:
– Social media marketing (SMM)
– Public relations
– Content development
Coinpresso
Coinpresso is one of the best crypto marketing agencies for SEO, SEM, and content marketing. They have over 35 years of experience. They have highly qualified technicians for SEO copywriting. However, it is a young marketing agency, but it is coming up very fast.
Some of their services include:
– Search engine optimization
– Search engine marketing
– Content marketing
Lunar Strategy
Lunar Strategy is a marketing strategy for DeFi, cryptocurrencies, and metaverses. When you reach out to them, they will discuss ways that can suit your project best such as SEO, social media campaigns, or Google Ads. They have received many awards in relation to blockchain advertising.
They offer the following services:
– SEO
– Social media content
– Influencer marketing
– Community engagement
Summary of Best Crypto Marketing Agencies
The above are some crypto marketing agencies you can use. These agencies will help you increase your brand visibility, and increase sales conversions. Most of them have experienced influencers to help you push your crypto products in the market. Besides, they are experienced in different marketing strategies such as SEO, SMM, and email marketing.