Looking for ways to get your ads in front of the right people?
With Facebook, you can set up location ad targeting for a store traffic objective. With Facebook ads, you can already target users based on their country, state, and city. Store traffic ads are useful if you're a local business and you want to target users in a particular city.
With a brick-and-mortar business such as a café, bakery, hotel, gym or retail store, you're looking to drive foot traffic. So, targeting your Facebook ads to people in your city or state would be ineffective because you'd be casting too wide a net. So, the better option is to use extended location targeting with Store traffic ads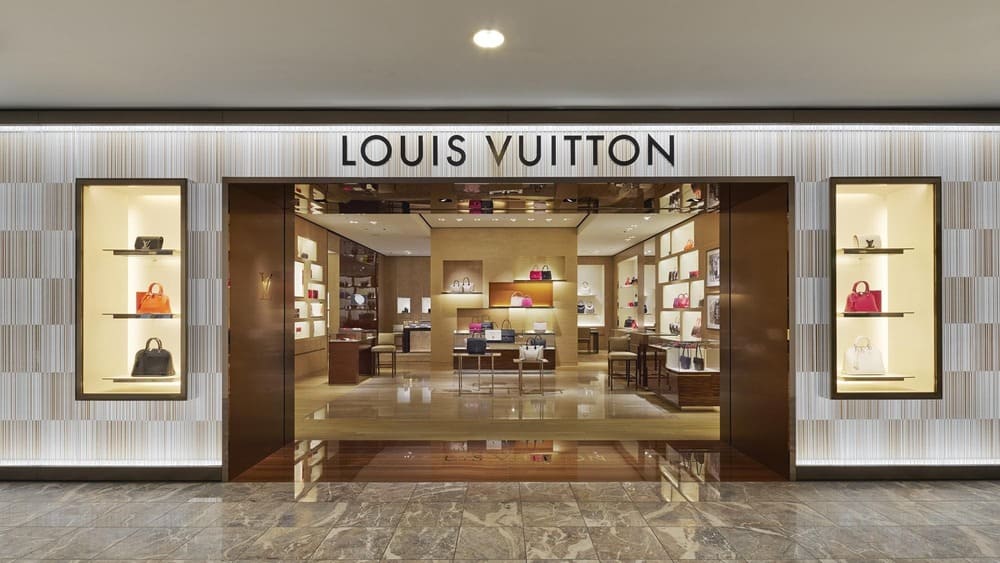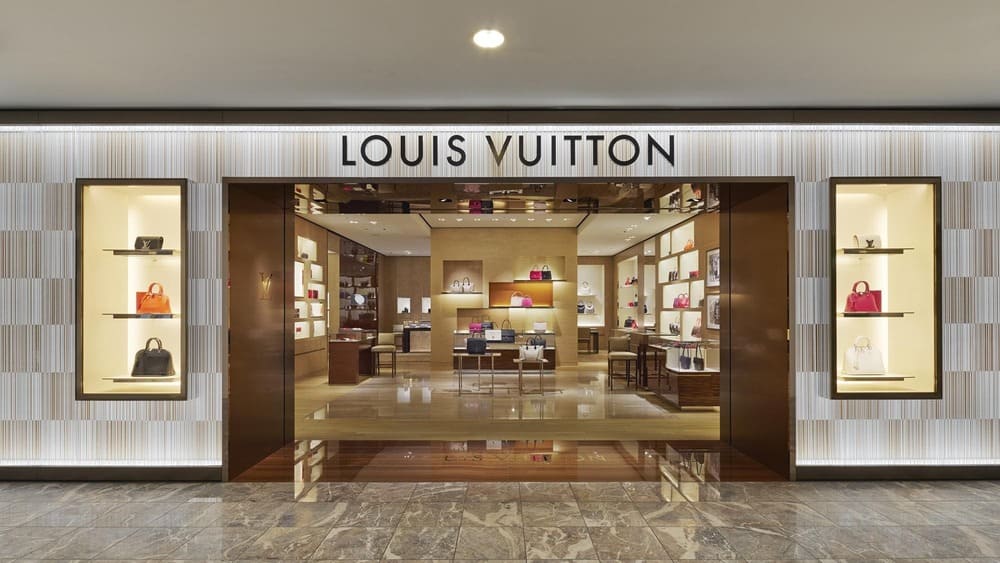 Louis Vuitton, the French luxury fashion house, used store traffic ads objective on mobile to reach potential customers when they were close to a Louis Vuitton store. And was able to record 13,000 store visits.
Founded in 1854, Louis Vuitton is a Paris-based fashion house that is synonymous with style and luxury. The company has a long history of embracing technology and innovation, from the materials used in its products to its runway shows and marketing campaign images.
PROBLEM
Louis Vuitton wanted to ensure that the gift items in its Christmas catalogue were at the top of people's minds in Italy while they shopped for holiday gifts. The brand also wanted to shift consumer interest into sales results by targeting ads to potential customers within a set radius of one of its Louis Vuitton boutiques.
SOLUTION
Louis Vuitton's Christmas 2018 campaign was crafted to showcase its products, inspire shoppers and stay at the forefront throughout the holiday season, while also increasing in-store traffic. The prestigious French fashion house continued its reputation for innovation by being amongst the first luxury fashion brands to use Facebook's store traffic ad objective.
The campaign encouraged customers to find the perfect gift in the "enchanted world" of Louis Vuitton, helping to bridge the gap between people's online and in-store shopping journeys.
The store traffic ad objective allows brands to target ads to people most likely to visit a physical shop location and is ideal for loyalty and retargeting campaigns.
This option is currently only available to a limited set of eligible businesses such as Louis Vuitton. Louis Vuitton decided to test the store visits objective by running the Christmas campaign across 8 stores in Italy over one month.
Louis Vuitton targeted ads to shoppers aged 18 and over who were most likely to visit its stores in a radius around its 8 locations. The carousel ad format was chosen, which includes a map showing customers where they could find the nearest store. This easy format helped consumers find local boutique information in the most convenient way.
RESULT
Louis Vuitton's Facebook campaign helped inspire Christmas shoppers in Italy with products from the catalogue, and then transformed that interest into store visits. From November 26–December 24, 2018, the campaign achieved:
13,000 recorded store visits

742,000 people reached

€1.26 cost per store visit