When it comes to marketing, you frequently hear that it targets students. Why students, you may ask. After all, those are the people who struggle with an overwhelming amount of homework. They are those who take multiple odd jobs to pay for tuition and rent.
They barely have time to buy something. Needless to say, they are unlikely to have money to spend on anything you can market. Okay, there are some obvious choices to market to students, like homework help. Yet, considering all the articles on student loans, marketing services that offer professional dissertation writers might be the best option.
They'll surely make some fortune from their odd jobs to hire someone to write their dissertation closer to graduation. If that's your thoughts, you obviously don't know much about students. 
They have steady interests

They have a stable geographical location

They are extremely brand loyal

They are avid online users

They spend over $200 billion annually
If students are your ideal target audience, there are certain tips and tricks you need to know to build rapport with them. 
Employ Proper Social Media Platforms
Facebook is the best businessy business platform for your business purposes. You can dig a lot of articles on that if you're new to marketing. The main problem is that those articles are mostly from the mid-2010s. Now, Facebook can still be a good social media platform for your marketing campaign, but only if your target age group is well over thirty. Closer to forty, to be more precise. 
The point is that you need an online presence if you want to market your brand, product, or whatever. But the key aspect is knowing the right social media platforms to do so. Instagram is the first option to reach students. Yes, millennials, representatives of Generation X, and boomers also use Instagram. But Zoomers, your target audience, comprise 62% of Instagram users. 
There's one platform, however, with which you cannot fail. It's YouTube. YouTube is used by everyone from boomers to Zoomers, but the latter comprise 95% of the platform's users. It would also be a great mistake not to use videos to attract students, but more on that later.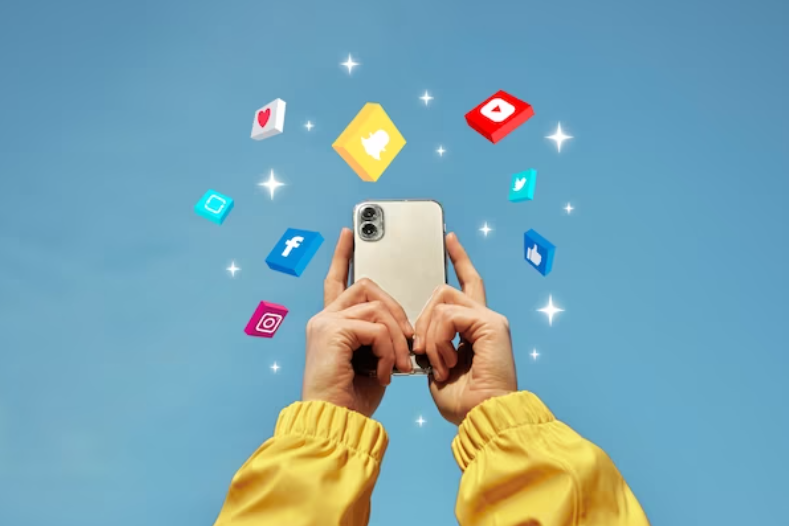 Make the Most Out of Videos
Remember your possible original thoughts we mentioned at the beginning of the article? You were right about one thing: students are overwhelmed with their chores. So, use videos as your marketing tool. 
Students have to read or write something constantly. That's why some of them, if not most of them, develop strong repulsion to text. So, if you use text to advertise something to students, forget about it. It's going to be that marketing material that they will either fail to notice or avoid at all costs. An eye-catching and short video is the best option to engage your target audience. 
Consider Campus Media
When we talk about using the Internet, social network, or any other media for marketing purposes, we think in general terms. You use global networks to target particular age groups around the world. But you shouldn't forget about local media. After all, every college has its own newspapers or websites. Some even have TV channels and radio stations. You should surely use them. 
Yes, it's a bit costlier than standard paid ads or search engine optimization, but that's the best way to reach out to your target audience. It also requires knowing a thing or two about the students of the particular college if you really want to succeed. However, this strategy will bring the desired effect. 
Use Essay Writing Services
We've already mentioned it. Every student uses assignment writing services from time to time. Either because they have no time or because they find the subject too difficult to craft the paper on their own. Regardless of the reason, they browse through research paper writing services at least once during their college years. And it would be really dumb not to use this option. 
Place your ad on the website of one or several of these services. Students will surely notice it. There are some minor drawbacks to this idea, however. Like how the product that you're marketing blends in with essay writing services or whether a kid trying to order a paper at the last moment will really pay attention to it. But you can't lose with this strategy unless you're trying to market a different essay-writing service.
Sponsor Student Events
There are multiple on-campus events colleges organize. One of the best ways to let the students learn about your business is to sponsor such events. Moreover, this way, you're not only letting the students learn about your business but also winning their trust. 
Lending your support and sponsorship to various student activities gives you the necessary exposure and positions your business as a trustworthy one. This way, you can generate the necessary on-campus buzz for your business. Basically, you can sponsor several events and then rely on word of mouth for further marketing. 
Closing Thoughts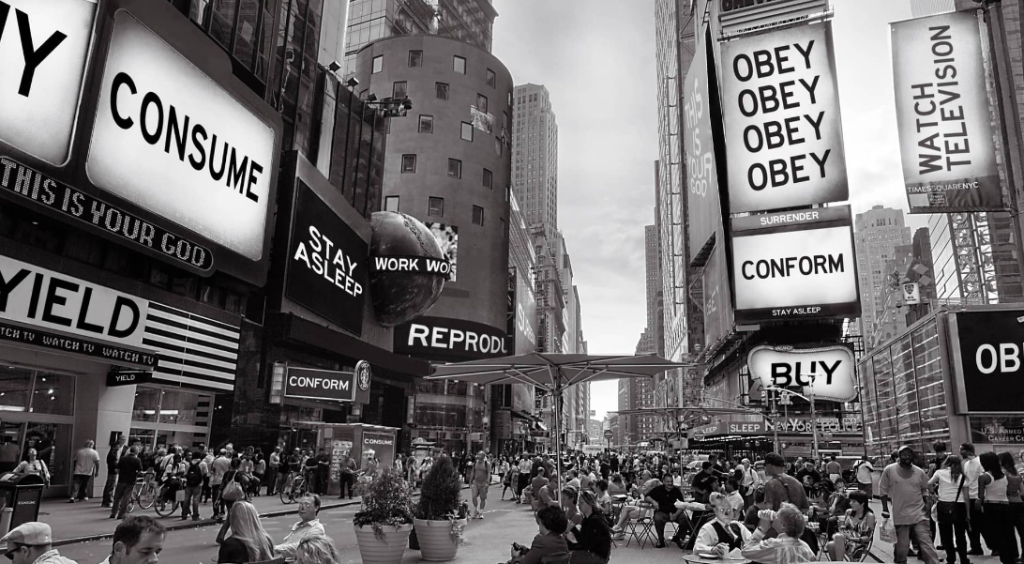 Basically, there you have it — five tips to build rapport with students. However, there are a few things that you need to remember. Mind your tone of voice. Your ads shouldn't hint that you know better than the students, as they don't like it. Make them feel special and offer generous discounts. Also, you can make it more about adulthood rather than studies, as that's what college life is — the first independent steps in adulthood.