Do 
you 
often 
hear 
the 
word 
'target 
persona?
Well, 
it's 
a 
catchword 
that 
gets 
tossed 
around 
a 
lot 
when 
discussing 
audience 
targeting. 
So what does it mean? and how do you define them perfectly so that they're informative and useful?
We'll cut it short! Here's the definitive step-by-step guide, just keep on reading…
What is a Target Persona?
Before going through this guide, we must know the definition of the target persona, well, it is an imaginary profile of a person who represents one of your main targeted audience groups, based on customer characteristics It's also referred to as a buyer persona.
So, what is a good place to start? When attempting to define your target personas, audience profiling is a good place to begin.  As you can create detailed personas simply by using audience segmentation tools that consider not only age, gender, and location, but also lifestyles, attitudes, self-perceptions, and interests.
So, the more detailed your persona, the clearer your picture of your target audience will be. In return,  the more easily they will be engaged.
You'll need multiple personas because your audience is divided into various groups.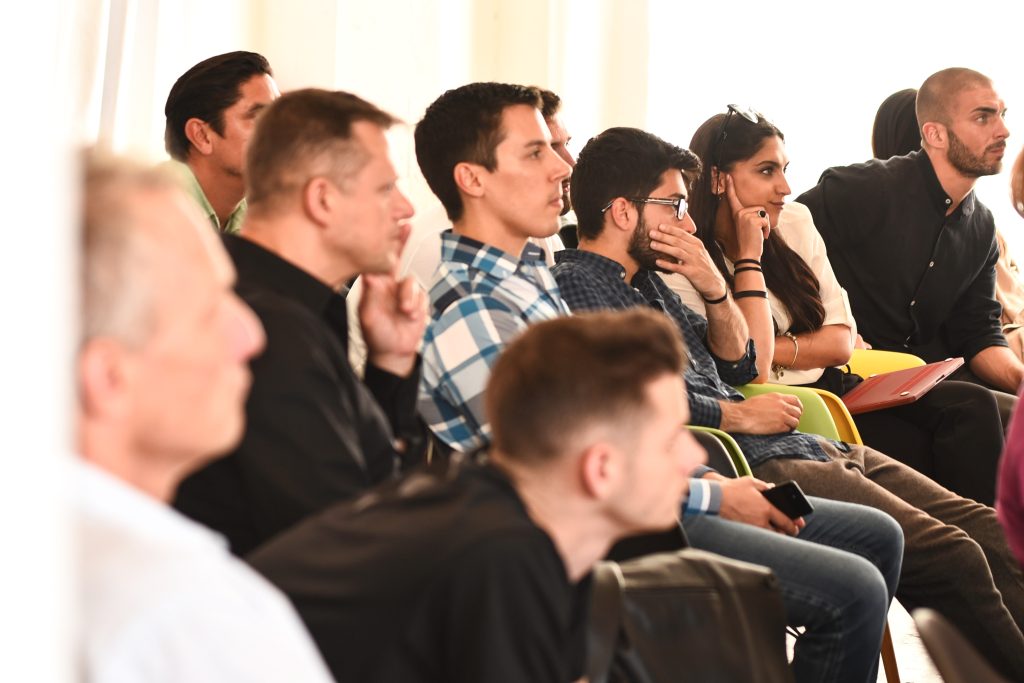 Why is it Important to Have Target Personas?
You probably ask yourself, why is it important to have target personas, what will it change to your business, and will it do you any better?
The answer is in the upcoming lines…
Marketers are better equipped with the insights required to create an experience that continuously and effectively speaks to their customers as individual persons – with content that is highly relevant to them – by having defined target personas.
However, target persona creation has been a little of a box-ticking exercise for many research and marketing teams nowadays, based on a mix of questionnaires and surveys, and guesswork, of limited support to the overall strategy…
So, now you'd like to know how to use your target personas, well, just keep on reading…
How to Use Target Personas?
Now that you've created your target personas, the next step is knowing how to use them to your advantage in order to nail your campaigns.
It's really simple as these personas allow you to understand fully your audience, to put yourself in their shoes, and to know what they want to hear because you know who they are. Also, you have to know that target personas are an effective tool for marketers to deliver their target audiences to life as well as keep them in mind during planning, ideation, and amplification.
Here's how to use them perfectly and how can they help you nail your campaigns:
 Test your campaigns against your personas: keep them in mind at all times, and make sure your content is making an impact.
Divide your campaigns by persona: having a campaign for each persona may appear to be more work, but it will be considerably more effective.
Refer to your target verticals: what is their most popular social platform? What are their purchasing patterns?
Consider collaboration opportunities: look for other brands to collaborate with based on your audience's similar interests.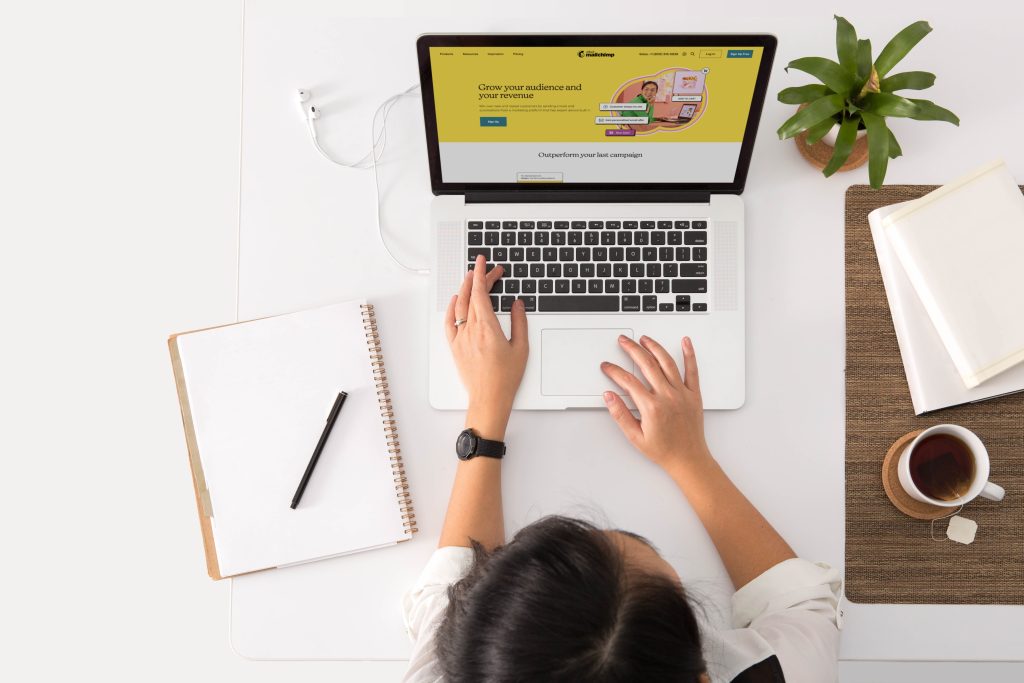 Make sure to download the full guide from here and start creating your target personas now!
The Content of "How to Define a Target Persona: A Step-by-Step Guide":
What is a target persona?
Why is it important to have target personas?
How to build target personas?
How to use target personas?
Putting it into practice
Number of Pages:
Pricing: