Hong Kong is a booming economy and a good place for global entrepreneurs to set up shop. It offers a tax-friendly environment and is a gateway into the broader Asian markets. This article will show you the process of company registration in the region.
Benefits of Company Registration in Hong Kong
It provides access to mainland China and other major Asian markets, including Malaysia, Singapore, Japan, South Korea, and The Philippines. The

Closer Economic Partnership Agreement (CEPA)

particularly gives it preferential market access to mainland China.

It is relatively easy to incorporate a business in the region compared to neighboring nations. 

A straightforward tax system; 8.25% on the first HK$2 million of profits and 16.5% on any profit above that level. This is relatively lower than some neighboring nations, e.g., Singapore, which charges a flat rate of 17%.

The local currency is pegged to the United States Dollar (USD), making it a stable currency for commercial transactions.

The region's sophisticated and well-developed banking system makes it easy to open corporate accounts, raise money via loans or equity sales, etc.
Useful Facts about Company Registration in Hong Kong
The process to register a company in the region is governed by the Companies Registry department. Some crucial requirements to know about include:
Shareholders
Every business must have at least one shareholder, which can be a foreign or local resident.
Directors
Every firm must have at least one director, and there is no maximum number. Directors are responsible for managing corporate affairs, including setting strategy, filing financial and tax reports, day-to-day management, etc. The director can be local or foreign-based.
You can also appoint a corporate secretary whose job is to ensure compliance with the law. This is compulsory for limited liability companies.
Tax
Your business must pay taxes imposed by the government. Since 2017, there has been a two-tiered tax system; 8.5% on the first HK$2 million in declared profits and 16.5% for any figure above that.
Annual Accounts
Every registered corporation must file annual financial reports with the Inland Revenue Department, and the reports must be prepared by a certified accountant.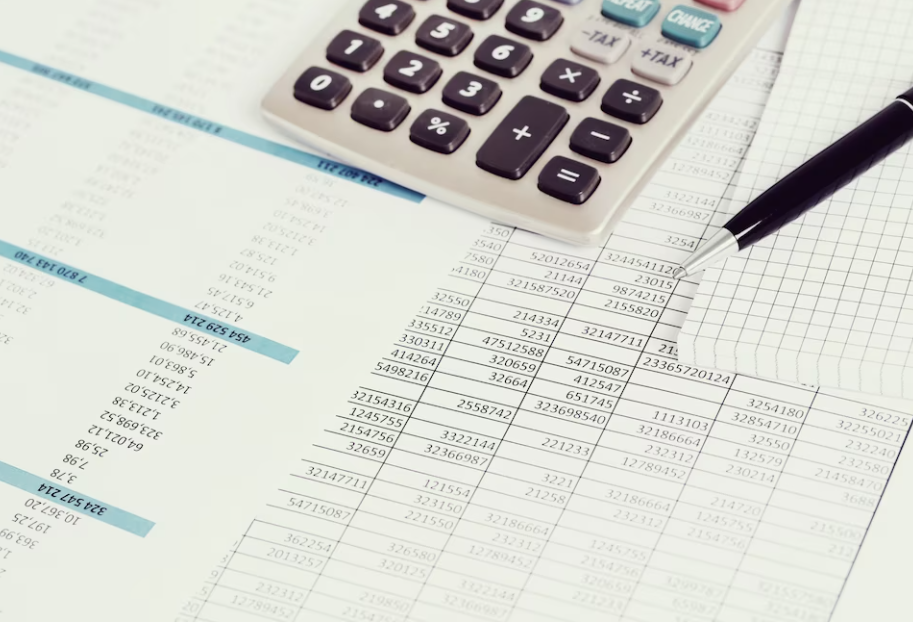 The procedure for Company Registration in Hong Kong
1. Choose a Name
A name is the first thing that differentiates your business. Pick a unique one that hasn't been already taken by another firm or isn't similar to an established trademark.
2. Choose a Structure
There are various structures to set up a corporation in the region (more on that in the next section). You can pick the one that you prefer.
3. Fill Application Form
You have to fill out an incorporation application and submit it to the Companies Registry. The form requests information, including:
A registered office address; 

Details of the company's commercial activities; 

Details on all shareholders, directors, and the secretary, including identification and proof of residence;

Share capital;

Proposed corporate name;

Articles of Association

: A document clearly outlining the rules that will govern the corporation.
4. Collect Certificates
If your application is approved, you will receive a Certificate of Incorporation confirming your corporation is now recognized by the government.
Company Structure
The most common structures to choose from include:
Sole Proprietorship

: A one-person business where the owner is liable for company debts.

Partnership

: When two or more people agree to form a business and share responsibility for managing it. The owners are personally liable for debts accrued by their firm.

Limited Liability Company

: The firm has a separate legal identity. Shareholders are not personally responsible for debts accrued by the corporation.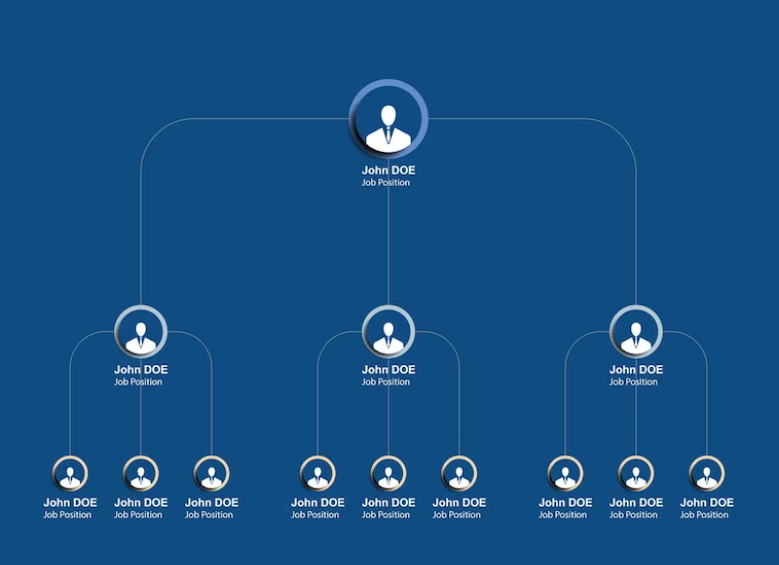 Can Foreigners Start a Business in Hong Kong?
Yes, foreigners are allowed to start and own companies in the region. They are even encouraged to do so by the government.
Conclusion
This guide explains company registration in Hong Kong, including the requirements and steps to follow. If you want to save yourself the stress, Osome can handle the registration for you. Contact us today to see how we can help.