Do you find it challenging to create content daily to generate leads? If this describes you, you're not the only one. In the absence of a strong support system, the task of producing fresh brand material can feel insurmountable. Here's where reusing content comes in handy.
Repurposing content entails modifying and redistributing existing material to generate new outcomes from various distribution channels. As a result, you can save time and effort while communicating with a vastly increased audience. 
What Does Content Repurposing Mean? 
When you repurpose content, you give something you've already created new uses. That may involve reworking it for a different platform or simply employing it in a way that wasn't anticipated. Reusing content is a fantastic strategy for maximizing the value of your efforts.
A company can repurpose content from a podcast into an article interview or an in-depth Instagram survey into an infographic, etc. The purpose of using evergreen content is to increase exposure for the brand.
This may entail making adjustments to better suit specific subsets of your customer base or groups of people who already follow your page. For example, if you own a paper writing service and you've been posting writing guides for students on your blog, you can turn them into short to-do lists and post them as images on your social media pages and promote them. And every time students browse online wanting to use a similar writing service like DoMyEssay to do my essay for me cheap, they will see your ad.
How Content Repurposing Can Aid Your Content Marketing Efforts 
It allows you to reach a wider audience 
Repurposing content could help you reach more people and build a bigger following, for instance, by creating a movie or slideshow from an old blog post. Some folks would rather watch a video than read an article.
To further boost your online visibility and expand your brand's reach, you should regularly update your website, YouTube channel, and other social media profiles with new content.
Lastly, content repurposing is a strategy for boosting organic reach. Repurposing old blog entries into fresh material for several channels increases the number of possible inbound links. Web crawlers can better index your site and rank it if you have backlinks, and more people will see your content and interact with you if you rise in the rankings.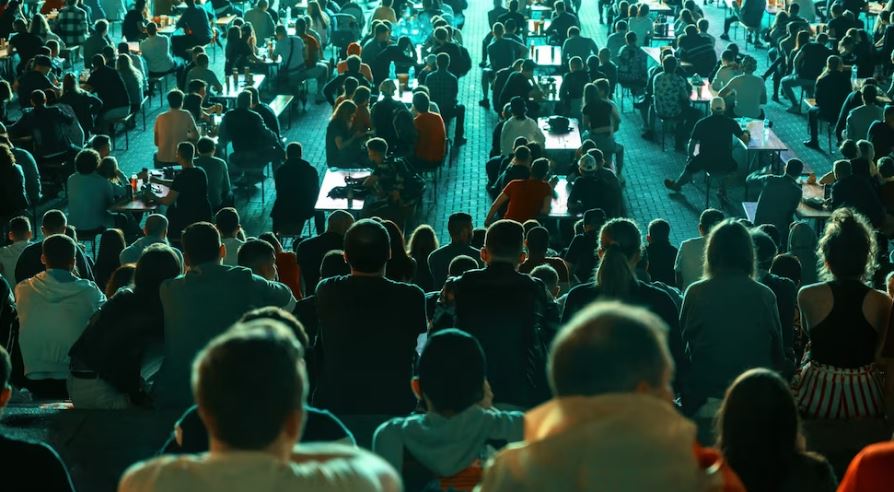 It saves you time 
You probably have a gazillion items on your to-do list today, but only a few hours to complete everything.
Specifically, 60% of marketers admitted to wasting time on low-value or wasteful activities like searching for information, per Asana's 2021 Anatomy of Work Index.
Instead of racking your head for fresh content ideas, try repurposing what you already have to reach a wider audience. Alternatively, hire an expert paper writer to help you with writing and repurposing old texts after reviewing each DoMyEssay review to help you in this area. 
It reduces your marketing budget 
Saving money through repurposing content benefits businesses of all sizes, from those with a large marketing department to sole proprietors.
You can always get more mileage from your existing material by repurposing it. Think about delegating time and energy into generating more material from original content rather than thinking of new topics to write about.
As a bonus, you can boost sales by repurposing. Researchers at Aberdeen Group found that businesses that emphasized content marketing had a fivefold increase in their conversion rate compared to those that did not. In this sense, content repurposing is a low-cost tactic for honing in on your content marketing approach and increasing leads.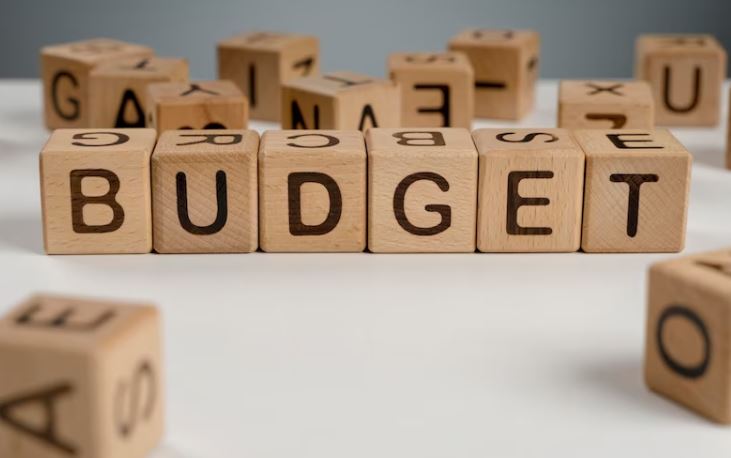 It allows you to target buying stage 
Potential customers are all at different points in the buying process. Those on the cusp of making a purchase might be searching for more detailed content to help them decide.
On the other hand, those just learning about your company may prefer digestible nuggets of data. Instead of producing new content for each step of the buying process, reuse existing material after enlisting writers from the best paper writing services.
Transitioning between different content categories through strategic repurposing helps you meet the demand, increasing your reach and the number of people that follow you.
It makes your brand crash-proof across different platforms 
Because people have grown accustomed to the restrictions placed on them by social media platforms, de-platforming is becoming widespread. From the standpoint of these major tech companies, at least, it makes the social media environment more secure. As far as some creatives are concerned, this grants unfettered authority to massive platforms.
What really matters is that you have a plan B if you ever get banned, hacked, or shadow-banned from any platform. 
As a result of content repurposing, platform diversity protects your digital footprint from being wiped out should any platform decide to deplatform you. Cross-format adaptability is a benefit of repurposing.
It allows for the redemption of less successful material 
There's a chance that some of the articles you post won't do as well as others. Sometimes, the problem isn't with the material itself. Perhaps the presentation is to blame.
If your business's ebook fails to generate leads, it could be repurposed into a series of blog posts that attract readers to your website. A blog series that isn't generating many views could be compiled into a fantastic ebook that results in a surge in requests for advice.
It extends your original content's life 
Extending the usefulness of your original content is one of the key advantages of repurposing. Planning for future repurposing of newly created material is crucial to maximizing return on investment.
You can adapt a blog post into a video, infographic, podcast, etc. Perhaps put it up on LinkedIn and other social networking sites, and you will attract more visitors and a wider range of demographics this way.
The bottom line 
You've probably invested a lot of time, effort, and money into making content for your brand. Content repurposing can help you get more use out of your existing material, but only if you use it. Evaluate what you already have and pick out some components that could be repurposed.