Are you a builder or contractor looking to up your digital marketing strategy? There are plenty of options to consider, but you need to know that you're making the right choices for your company. An excellent digital marketing strategy can make your business successful, but you must first understand what you're doing.
We'll cover all the best digital marketing strategies builders and contractors can use to reach their target audience. Read on to learn more!
Digital Marketing Strategies for Builders and Contactors:
1. Build a Good Website
The first thing you'll need is a high-quality website. If you don't have one, you won't be able to implement most digital marketing strategies. The main goal is to drive more traffic to your website to increase sales.
You'll want to have a great landing page that directs visitors to your "reviews," "before and after," and "contact" pages. You'll need to make these pages if you don't have them. Then, ensure your website looks as nice and professional as possible.
Visitors to your website are searching for information on your construction business, so you'll need to ensure it's there! It's also essential to make that information easy to find. If a potential client can't find your contact information at a glance, they may give up.
Focusing on the site's design and making it pleasant to look at will give visitors a positive first impression of you. You should keep every page as uniform as possible to create your own brand identity as a contractor. Think of your website as your central platform for marketing yourself and your work.
2. Add SEO to Your Website
Once your website is up and running, you'll need to ensure you're using SEO (search engine optimization). Search engines use SEO to decide where to list your website when someone searches a keyword that you use.
The higher your site, the more likely people will click on it. 91.5% of people on Google don't scroll to the second page, so you'll need to get your contractor business site as high as possible.
SEO is the most effective digital marketing strategy. You'll need to review your current website pages and change them. From now on, any content you post to your site requires SEO. 
If you can do that, you'll have a much easier time reaching your target audience as a builder.
3. Create a Social Media Profile
Next, you'll need to create a social media profile for your business. You can use the account to advertise yourself and your construction work to others online and build a more substantial presence. 
A good idea is to post images of all the projects that you complete. You can encourage others to comment and share the post to help it gain traction. The more people that share it, the more your brand awareness spreads, so you'll also want to include a link to your website.
Another good idea is to use the profile to build a network. You can talk to your clients, other contractors, and more interested parties through the profile. Make sure that you use a professional brand voice to build trust.
Social media pages are excellent for building social proof. Social proof is most effective when a potential customer sees people speaking positively of your work online. That person is much more likely to hire you because they'll trust you much more than another builder who doesn't have any social proof.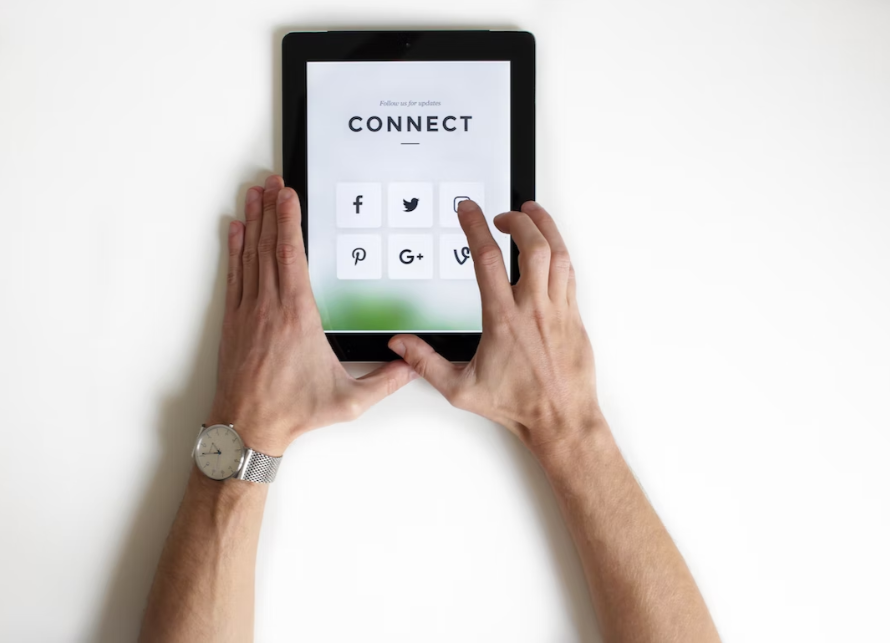 4. Locate Your Target Audience
Knowing your target audience and content marketing will help you reach them, gain more traffic to your website, and hire more clients. You need to know enough to determine where they spend their time the most online. 
Starting online surveys to see what demographics are the most interested in your services is a good option. Google Forms is free to use, and you can post a link to it on your website and social media accounts. You'll want to ask questions to help identify your audiences, like their age. Ask them what platforms they want to see your content on the most. You should notice a trend among the responses. 
Once you have a larger social media following, you should check your followers. You'll probably notice a trend there among demographics as well. These people may also live in a specific area or prefer one of your services much more than the others you offer.
After gathering enough data, you'll have a much better idea of who your target audience should be. From there, you can start content that's the most likely to reach them.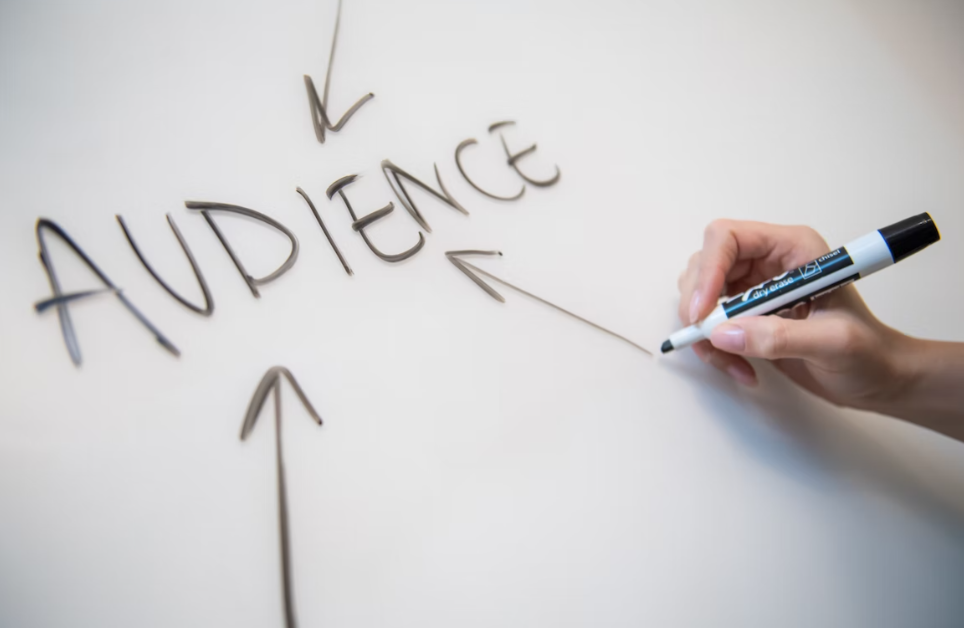 5. Make Project Videos
Builders need to show their audience that they know what they're doing. You can record yourself working on projects and explaining DIY techniques. Then, edit and post the footage on your social media and website.
You'll need to ensure that you use SEO in the video and the written description since doing so can help your site rank higher.
Project videos are fun, engaging ways to build trust with your audience. They get to see first-hand what quality of work you do. Many contractors overlook making videos, so you can cover topics that might not have been done before.
If you do make a YouTube channel, you should treat it like you would your social media accounts— use your brand identity and link the channel to your primary website.
6. Check Out the Competition
You may already know who your direct competitors are in the contracting industry. You'll want to watch their website and see what they're doing.
You can see whether or not their marketing strategies work first-hand, then decide if you want to try them out too. Doing so can keep you ahead of the game.
Digital Marketing Strategies Work!
Digital marketing works well for builders and contractors. You'll want to implement these strategies online and see how your audience reacts. You can make the necessary changes from there to get the desired results.
To summarize, digital marketing strategies work! So, you'll want to make sure you start yours soon.