The financial services sector is being severely disrupted. They have to contend with the expanding presence of innovative fintech companies, growing consumer demand for better and easier-to-use products and services, tightening regulatory requirements, and the challenges that inflation and rising interest rates bring for their clients.
Financial Services PR companies and marketers must understand these issues, while also harnessing a range of communications tools and strategies to cut through the current cloud of uncertainty and position themselves as compelling and reliable partners to clients and prospects.
Hybrid Customer Experience
The hybrid customer experience is more crucial than ever, given that it doesn't appear that the pandemic will end in 2022. Through its increased online presence, COVID-19 has changed consumer behavior. Although digital platforms are crucial for banking firms, not everyone can easily access them, and thus you must provide a hybrid experience.
The client experience is still king, although the pandemic has changed many things. Your financial brand must prioritize boosting the hybrid experience in 2023 by facilitating easier access to digital channels and in-person customer support. In fact, according to Zendesk's "Customer Experience Trends Report 2021," 75% of customers are eager to spend more money with businesses that offer a positive customer experience.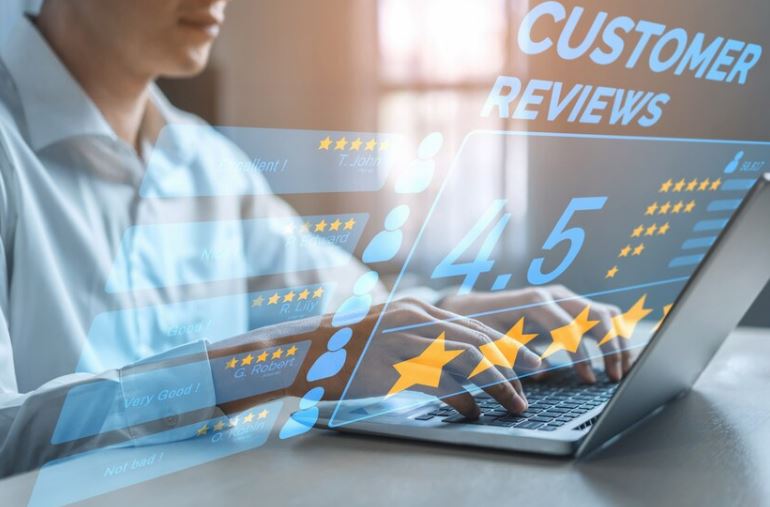 Transparency Using Customer Experience
Transparency is becoming a must for finance brands rather than a choice. According to a survey, 94% of consumers are likelier to stick with a completely transparent brand. Additionally, only 1% of millennials are persuaded by advertising, and they need to be convinced that a business is trustworthy before they consume its material.
Building genuine customer relationships can be facilitated by being more open about your company's operations and consumer behavior. With consumers studying brands more and more before making a choice, keeping information from customers might distance your company from them.
Consumer Micro-Moments
Micro-moments happen when a customer uses their smartphone to address a pressing need. A client is participating in a micro-moment, for instance, if they pick up their phone and conduct a web search to learn, do, watch, or purchase something. Marketers can reach a sizable portion of this audience, with 96% of people turning to their cell phones when they urgently need information. They must be prepared for these situations and have information explicitly written to solve these micro-moments in mind.
To adjust ads while running, stakeholders should look for a platform to forecast which messages consumers are most likely to search for in these micro-moments. This will enable you to closely monitor changes in client inquiries so that your team can provide them with the information they require on any given day within a realistic budget.
Cross-Departmental Integration
Due to data silos, organizations in the financial services sector lack organizational data visibility. Numerous reasons, such as the rise in mergers and acquisitions, the different data authority levels, and the essentially decentralized nature of data collection, all contribute to this. As a result, it is challenging for financial service providers to accurately examine all of their data. However, developing data-driven marketing campaigns that enhance client experiences depends on precise, centralized data analysis.
CMOS should connect their marketing team's disciplines and the entire organization to synchronize information. Each team may keep all its crucial marketing data in one place with the help of a centralized data analytics platform. This will connect data from all business lines, destroying data silos and allowing for advanced decisions that will affect the entire organization's success.
Machine Learning and Predictive Analytics
The promise of machine learning and predictive analytics is becoming increasingly apparent to major financial service participants. Artificial intelligence (AI) and machine learning (ML) have become important for security, automated procedures, and algorithmic trading. However, marketing uses of ML are less widespread. Meanwhile, marketers can intelligently deliver the appropriate messages to clients at the appropriate moment by utilizing machine learning and predictive analytics.
The most successful messages should be identified by marketers using sophisticated analytics technologies. For instance, marketing professionals can use technologies that make use of intelligent learning frameworks like Bayesian learning and forget to make better data-driven choices about changes in the market. These tools can assist you in reducing unnecessary ad spending and selecting the chances that are worthwhile pursuing.
Data-Fuelled Possibilities
The development of measurement and targeting tools within the prospect ecosystem will significantly impact channel planning. Consider connected TV (CTV), a medium that helps to raise awareness of and improve the perception of brands among the target audience.
Financial institutions that combine good data usage infrastructure with cutting-edge measurement capabilities will be well-positioned as we approach 2023 to split CTV initiatives in a way that yields awareness and acquisition. And this might be the beginning; this strategy is adaptable to video, programmatic, social, and other addressable media platforms.
Quality-Based Influencer Relationships
Look through the financial service trends. You will see influencers' dynamics changing with brand collaboration. The factors they should consider are algorithm adjustments, the appeal of unfiltered content, or simply the ebb and flow of marketing trends.
We see a change in emphasis from quality and quantity influencer content in 2023. Before the advent of algorithms that regularly tracked interaction, mass gifting campaigns were far more successful. Audiences prefer organic and original recommendations from trusted influencers, expanding on the authentic content trends you can see on social media channels.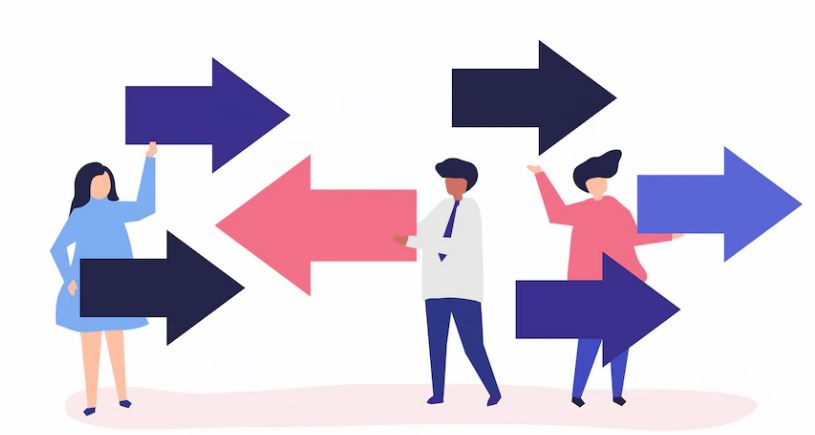 Conclusion
Finally, authenticity and transparency will be the key themes in 2023. Target audiences get internet education about the products and services they want, and they investigate the best options available for buying decisions. To attract this audience, you must share honest opinions and educate them about the product or service.
You may develop customer relationships by collaborating with higher-quality influencers, focusing on social analytics, and being straightforward with your content. And to improve your chances of getting people to see your stuff, remember to join an affiliate marketing network.