In the modern world, TikTok is one of the fastest-growing social media platforms globally. People use this short media platform to share their innate talents and valuable information as well as entertaining videos with the users.   
Whereas TikTok also serves as a wonderful platform for its users to earn money and make a career. Being TikTok users, you may have noticed abundant content regarding promotions, purchasable product videos, and much more. Users (also Influencers) share these kinds of videos on their TikTok page and earn through them. Additionally, they also buy tiktok views to quickly drive more views and followers for their profile. 
Are you curious about making a career and profit through the TikTok platform? Then, you are in the right place. This article will help you to find ways to make money on TikTok and build a new profession for your future. 
How Is it Possible to Make Money on TikTok? 
You will obviously have random questions and doubts when you read this article. The answers to all your questions are just two words: Why not?
Indeed! It is possible to build a new career on this TikTok platform. For this to happen, you must meet some criteria set by the platform. They are as follows,
You must be above 18 years of age.

You should have a followers count of 10,000 in your profile account.

You should have at least a view count of 100,000 in the past 30 days. 
You must meet these attributes to get started with earning on the TikTok platform. Once you fulfill these requirements, you can apply to the TikTok Creator Fund, which the app offers.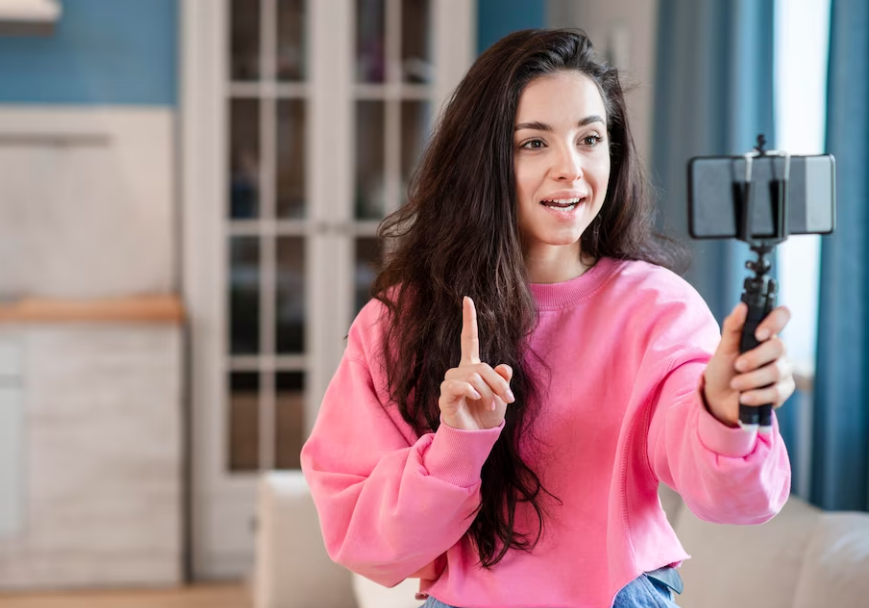 5 Proven Ways to Make Money on TikTok 
If you want to turn out your videos to make revenue, you need to be a little more creative to make it possible. Apart from the TikTok Creators Fund, there are other ways too that you can utilize and earn revenue on the application. The ideas that are discussed below are some of the ways that you can employ and get benefited from. So let's get to find ways to make money on TikTok!
#1 Become an Influencer on TikTok
Have you heard of the famous saying that says, "Build it, and they will come". The same concept applies to the TikTok platform too. You can't make money without having a solid foundation for your profile (which means your follower base). Once you have built up your loyal and active following for your account, you can easily become an influencer on the platform. So how can you make money by becoming an influencer? 
You can do it by partnering with businesses and earning through sharing promotional content about their product and services. If you promote their products effectively and get more responses from the followers, it will ultimately lead to getting fame and money that you have never expected. At the same time, consider trying Tikviral, which will help you get more engagement rate for your promotional videos.
#2 Share Sponsered Posts
Publishing sponsored content in your TikTok account is another way to make revenue on this platform. It happens when a brand contacts you to team up with them and asks you to feature their product offerings in your videos.  
On the plus side, in return, they will offer you to pay some amount of money for your partnership or collaboration deal. So please start working with the small brand initially. This will help you to create an influencer portfolio which will be fruitful when you approach the bigger ones. 
#3 Use Live Streaming and Collect Gifts
It is one of the easiest ways to carry out and make money on the Tiktok platform. Take some quality enough time and host a live stream by picking up a theme according to your choice. Adding to this, you will receive a virtual gift from it, which can be exchanged for cash. Epic, isn't it? 
Even though it may seem easy to implement, you also have some attention to some stuff. So while you are on the Live Streaming, ensure that you have things that follow. 
Ensure you are hosting your live at the right time while your followers are active.

Have a stable internet connection in your device to prevent it from buffering. 

Include hashtags that are more catchy and attractive to your viewers. 

Make sure you are streaming in a place where it is away from external disturbance and unwanted noise.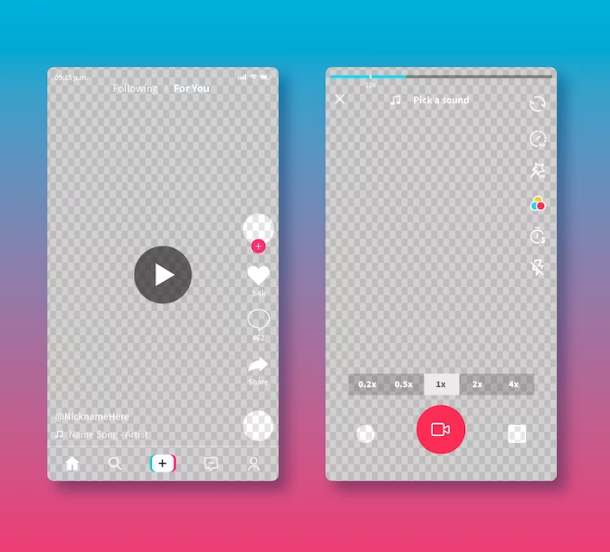 #4 Include Affiliate Links in Your profile
Have you heard about affiliate marketing on social media platforms? If yes, you know the advantages of using affiliate links in your account profile. For example, if you are adding affiliate links to your TikTok profile page, you will benefit from earning a coming for every click and purchase, a flat price, and a percentage made through your link. 
An affiliate relationship between the brand is very much similar to sponsorship. All you do is promote a product and services of a brand. You also need to provide a link to the brand's website landing page. In some places, you may happen to collaborate with the business and create a promo code for your followers to make purchases. Furthermore, endeavoring Tikviral will help you have organic and instant growth for your profile.
#5 Chip into TikTok Creator Fund
Upon reading this article, you have come across the term Creator Fund a couple of times. So what is this Creator Fund system? To make it precise, TikTok's Creator Fund is one of the programs created that will pay the users for creating engaging content. 
The payment that is done depends on the number of engagements that your video posses. It is one of the newest ideas of the TikTok application, which encourages users to create innovative videos. 
Wrapping it Up
In a word, TikTok is one such social platform that is filled with full of possibilities. So it is in your hands to find the best way for you and make it successful. Also, if you are a content creator, you are open to the window of opportunities. 
There is nothing wrong with taking risks and experimenting to make money on TikTok. It may even take you to the place that you have dreamed of. But now, it is time for you to watch your cash flow!