Giveaways are one of the best ways to engage with your audience and build your following on social media. However, if you want to be successful in hosting a giveaway, some key considerations need to be made.
In this article, we will discuss tips for making your social media giveaway picker more attractive.
How to Make Your Social Media Giveaway Picker:
Define Your Goal
Before you embark on a social media giveaway, ensure that your goal is clearly defined. Your target will help to inform the selection of an appropriate prize, platform, and promotional approach. Whether it be for exposure growth, lead generation, or sales enhancement – make sure your objective aligns with what your business aspires to achieve!
Choose the Right Prize
The prize you provide is critical to the success and effectiveness of your social media giveaway. It should be something that resonates with your target audience, as well as relevant to your brand. For example, if you are in the beauty industry providing a makeup kit would be more valuable than offering a gaming console.
Furthermore, it's also essential to make sure that the value of the award is proportionate to the effort required for participation in this social media giveaway!
Pick the Right Platform
Securing the right platform is critical to ensure your giveaway's success. Various platforms come with varying features, regulations, and who they cater to. So you must opt for one that fits perfectly with your desired demographic as well as objectives. Instagram is popularly used for giveaways; but if you're catering to an older crowd, then Facebook may be more suitable.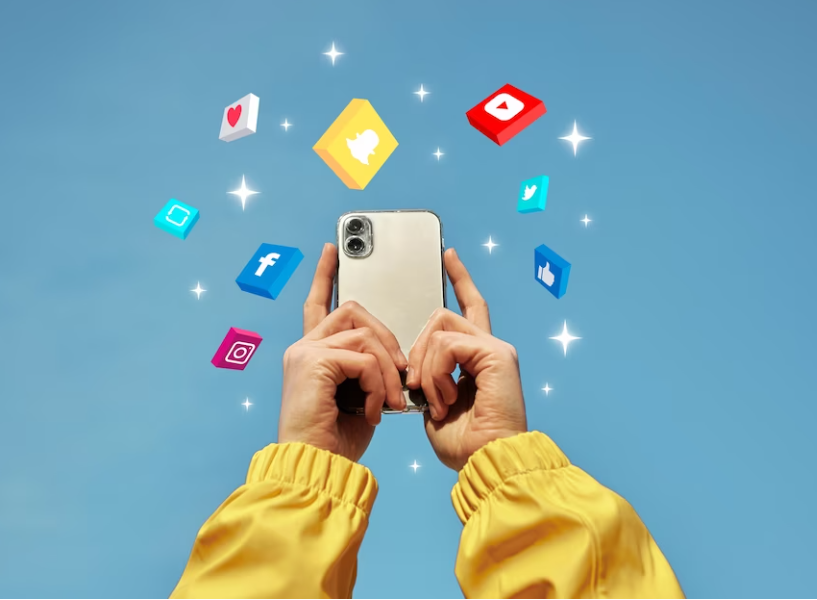 Set the Rules and Guidelines
To ensure fairness and protect yourself from any legal issues, you must firmly lay out the guidelines of your giveaway. This includes indicating pertinent requirements for eligibility, entry procedures, deadlines, terms & conditions as well as other necessary disclaimers. By doing so, everyone involved in your giveaway can be confident that there is an equitable process at play.
Choose the Right Timing
Achieving success with your giveaway requires that you consider the time of day, day of the week, and season carefully. To ensure optimal engagement from your target audience, set up a timeframe for when they are most active on social media platforms. Be sure to plan around any major events or holidays so as not to conflict with their own festivities.
Create Eye-Catching Graphics
To make your giveaway picker stand out on social media, you need to design captivating visuals that aptly display the prize and present all the rules clearly. Moreover, ensure these graphics reflect your brand's aesthetic identity for greater impact.
Write Engaging Captions
Craft a captivating and concise caption for your giveaway that will draw in the eyes of your audience – one that propels them to take action! Make sure to include an authoritative call-to-action so they know exactly what it is you want from them. With these tactics, you'll be able to generate maximum engagement with your followers.
Collaborate with Influencers
A great idea for a social media giveaway is collaborating with influencers, it can help you reach a wider audience and increase your brand visibility. However, you need to choose the right influencer that aligns with your brand values and target audience. You need to establish clear guidelines and expectations for the collaboration.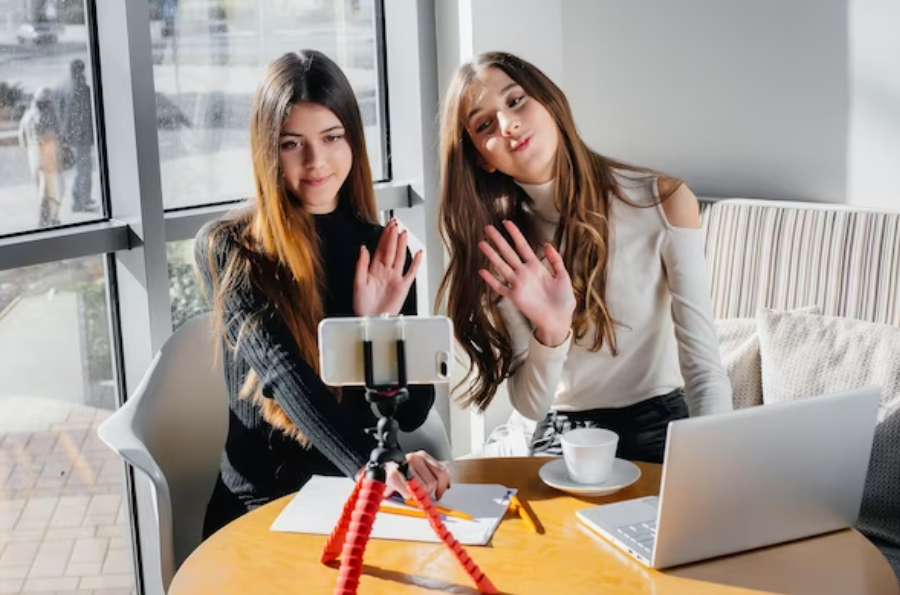 Leverage User-Generated Content
User-generated content is an effective way to generate engagement and promote your brand. You can encourage your audience to create and share content related to your giveaway, such as using a specific hashtag or tagging your brand. You can showcase user-generated content on your social media profiles to generate more engagement.
Promote Your Giveaway
Promotion is essential to ensure that your social media giveaway reaches your target audience. You need to use different promotion strategies, such as social media ads, email marketing, or influencer marketing. You need to create a sense of urgency by setting a deadline and reminding your audience of the remaining time.
Use Tools to Make Your Giveaway Picker More Attractive
There are many tools available that can help you create an attractive and effective social media giveaway picker. For example, you can use random comment picker tools, which randomly select a winner from the comments section of your social media post.
You can use giveaway plugins for your website or social media platform, which allow you to create a landing page for your social media giveaway and collect participants' information.
Engage with Your Audience
Engaging with your audience is crucial to building a relationship and increasing brand loyalty. You need to respond to comments and messages promptly, thank participants for their participation, and announce the winner publicly. You can create a post-giveaway survey to collect feedback and improve your future giveaways.
Measure Your Results
Measuring your results is essential to understanding the effectiveness of your giveaway and improving your future giveaways. You need to track metrics such as engagement rate, reach, impressions, and conversion rate. You can use analytics tools to gain insights into your audience's behavior and preferences.
Conclusion
Running a successful social media giveaway requires careful planning, creativity, and promotion. By following these tips, you can make your giveaway picker more attractive and effective, and increase your brand visibility, engagement, and loyalty.
Remember to define your goal, choose the right prize and platform, set clear rules and guidelines, create eye-catching graphics and engaging captions, collaborate with influencers and leverage user-generated content, promote your giveaway, use tools to make your giveaway picker more attractive, engage with your audience, and measure your results.