Content marketing specialists are constantly looking for new channels to broadcast services and products to potential customers. New ways to introduce businesses appear every now and then. Visuals and stories told by brands are becoming more sophisticated and thought-provoking.
It's not enough to be genuine and customer-oriented anymore, to stand out, marketing teams have to strike a delicate balance between elaborating valuable and engaging content and making it look short and sweet.
The best way to do that is by utilizing Twitter for the content marketing campaign, this social media platform is famous for its conciseness. No matter how fundamental and comprehensive your idea is, it has to be broken down into small tweets. Conducting the content marketing campaign on Twitter demands much eloquence and wit.
However, once successful, it pays off really well, twitter campaigns are one of the fastest ways to reach relevant audiences and engage with potential and existing customers.
In this article, we will provide some tips on making the most out of this platform and avoiding pitfalls. 
Do You Really Need Twitter for Content Marketing?
May it be the first important question any marketing specialist must ask before working on the campaign. Although having more than 217 million monthly active users as of 2023, Twitter closes the list of the most frequently visited social networking platforms (according to Search Engine Journal), yielding to Reddit, Pinterest, TikTok, Facebook, etc.
Another crucial thing to take into account is that Twitter is mostly a mobile platform. It means that the whole content strategy should develop respectively.
If your products or services don't look good enough in the Twitter format, maybe it's better to focus on alternative channels.
Another crucial factor to consider is an odious and inconsistent policy conducted by the current Twitter CEO, Elon Mask. The company has started introducing technical and content novelties that may significantly influence the marketing campaign.
As a result, the number of users gets more fluctuating. If your target audience is annoyed with the new Twitter, think twice before launching a full-scale marketing campaign on this platform.
The recent blue checks drama, massive bot influx, and failed attempts to combat disinformation campaigns proved that Twitter had become a less predictable place.
However, everything is more cheerful than it may look like. Twitter is still a vast medium for productive interaction providing ample opportunities to connect with potential customers and build brand awareness. Marketing specialists also use it to participate in industry conversations and connect with influencers in the chosen niche.
Moreover, Twitter provides valuable insights into the audience's interests and engagement levels. This info helps redefine the general content strategy and create better content that resonates with people.
In summary, Twitter is an essential tool for any content marketing campaign. It provides a platform to connect with your audience, promote your content, and gain valuable insights into your target market. 
Why is Twitter Good for Content Marketing?
Brief and to the Point
The platform's character limit forces businesses to be concise and to the point, which can be an advantage when trying to grab users' attention. You don't need to wrack your brain creating a huge canvas of texts.
Although making up punchy and zestful posts regularly is quite challenging in a way, your marketing team will spend more time brainstorming bold ideas rather than preparing big and boring texts.
Additionally, Twitter's retweet feature allows users to easily share content with their followers, which can help businesses to reach a wider audience.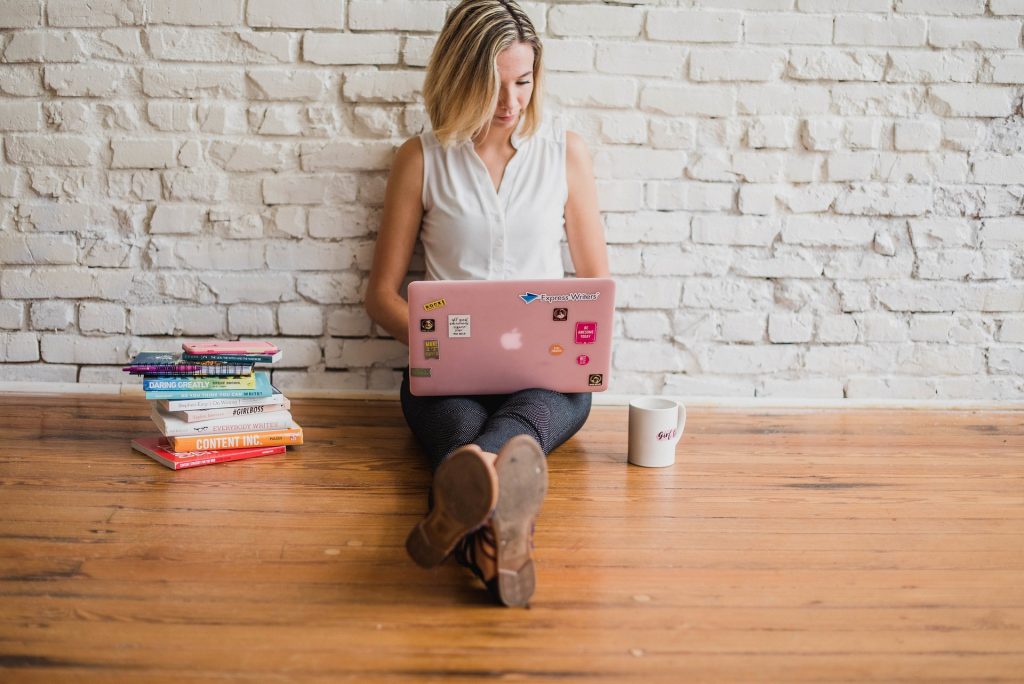 You Can Post as Much as you Want to
Even if you fall victim to the notorious staircase wit (the moment when a good and witty remark crosses your mind too late), Twitter is the best remedy. If divine inspiration touched you right after you posted a boring message, don't get upset and post the fresh thought almost immediately. 
Studies indicate that this social media platform is the only one where posting several times a day is highly appreciated. Unlike Facebook, LinkedIn, or Instagram feeds, Twitter's content has a much shorter lifespan.
As a result, winning users' attention is possible via frequent updates. Thus, you will stay on top of people's feeds and grab users' attention. 
People Tend to be Less Serious There
Although Twitter is still one of the most crucial sources of information on international politics and business, many users there enjoy the platform for its easy, non-pretentious, and ironic style. Random tweets can easily go viral, and even messages with mistakes or funny typos get rewarded with public attention.
If you want to diversify your brand voice and find a platform to speak to people in a less serious tone, Twitter is a place to go. It is not easy to be humorous (or even sarcastic) and not become sassy accidentally.
Keep in mind that even a tiny but ill-formulated tweet can literally destroy the company's reputation, thus, take care of the brand voice and think twice before posting anything on Twitter (well, this rule applies to all social media). 
Using Twitter for Content Marketing Campaign
Twitter is a powerful content marketing tool, but figuring out where to start can be overwhelming. Here are some steps to help you use Twitter effectively for content marketing:
Before you start tweeting, it's important to know who your target audience is. This will help you tailor your content to their interests and needs. If you see that your audience doesn't feel inspired by the newest Twitter updates, focus on other social media channels that satisfy people more.
You don't want to get associated with the glitching and scandalous platform. On the other hand, if your industry is widely using Twitter and has made it a medium for discussion and collaboration, don't miss the opportunity to become a part of this community. A lot of news and crucial updates get tweeted first.
Create a Content Strategy
We know it is quite obvious, however, developing a plan for what types of content you want to share on Twitter is a crucial part of success. Remember the frequency of publications, and adjust content to the platform limits.
Choose the voice of your brand on Twitter: humorous, ironic, sarcastic? Build your content based on Twitter rules and think through your blog posts, infographics, videos, or other types of content. 
Hashtags are not dead! At least on Twitter since this social media platform also works as a search engine, hashtags are a great way to make your content more discoverable, Just make sure to use relevant hashtags to make it easier for people to find and engage with your content.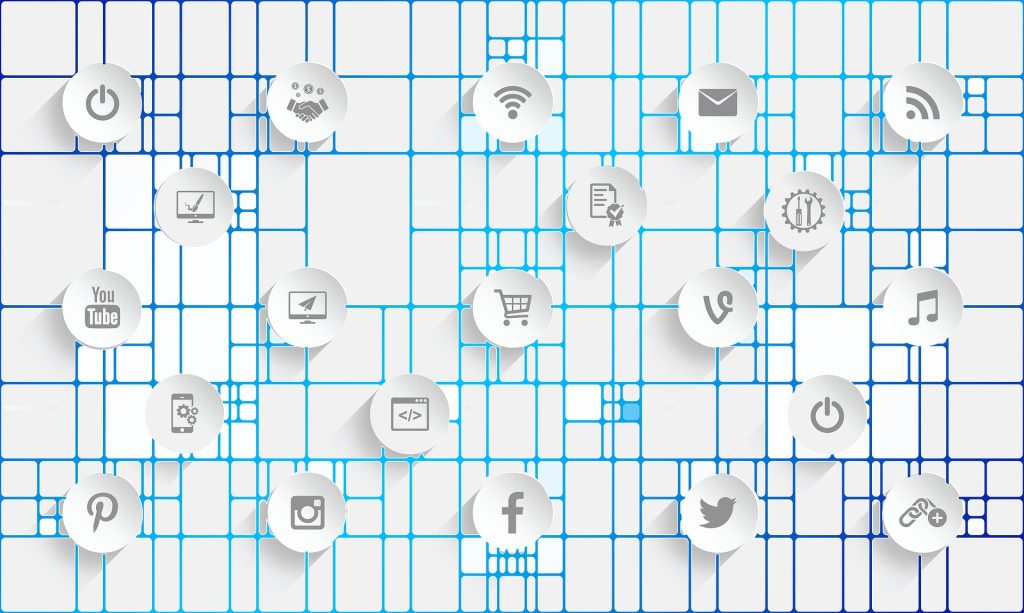 Engage with your Followers
Twitter is a social platform, so engaging with your followers is important:
Respond to their tweets

Retweet their content

Ask for their opinions

Show people that you're listening to them and keep doors open for their ideas and suggestions
In fact, Twitter remains a platform where users can get in touch with the most prominent and leading specialists, celebrities, and CEOs.
Experiment with Marketing Instruments
Use Twitter analytics to track your performance and see what's working and what's not, this will help you adjust your strategy and improve your results over time.

Check out Twitter ads opportunities. Content promotion on the platform is still relatively cheap. Thus, you can attract potential customers for a lower price.

At the same time, Twitter engagement rates remain quite high therefore, it means that people are not tired of advertisements and show interest in products and services promoted on the platform.

Remember about the frequency.

Schedule tweets and get yourself a full-fledged content calendar.
Your Twitter marketing efforts will pay off only if you publish things regularly and thoughtfully. Yet, here comes one of the problems we warned you about earlier. Unlike other social networks, this platform is currently experiencing turbulence. Output algorithms tend to change too hectically, and it becomes more difficult to produce stable ad campaigns.
Twitter profiles get lost, and even relevant content gets less visible. As a result, Twitter followers may struggle to find things they really need.
The steps we mentioned above can be a good start for your successful Twitter marketing story. If your goal is to attract and engage users, convert them into leads, and build a solid and vibrant community, this platform is a great choice.
It will also help your company build trust and credibility. Since Twitter is a microblogging tool, it attracts users who are interested in getting updates from other users in real-time. This means that Twitter is an ideal platform to promote your content or services. Follow these tips and launch successful and impactful Twitter content marketing campaigns.