In 2011, an analyst at KPCB called "Mary Meeker" predicted that by 2014, mobile internet usage would overtake desktop internet usage globally. Today in 2017, most businesses have experienced rapid growth in mobile use of their websites.
Here are 7 guide steps on mobile strategy allow marketers to learn, review and improve their use of online technologies in their business:
Step 1. Making the business case for mobile: Ideas on modeling conversion rates.
Step 2. Create a mobile strategy: How to structure a mobile strategy.
Step 3. Mobile design approaches: Including responsive design and app creation.
Step 4. Search marketing: The opportunities for mobile SEO and AdWords targeting.
Step 5. Mobile commerce and payments: The 6 key payment options.
Step 6. Mobile CRM and mobile coupons: Encouraging longer-term mobile engagment.
Step 7. Location-based marketing and social media: Key techniques for multichannel businesses.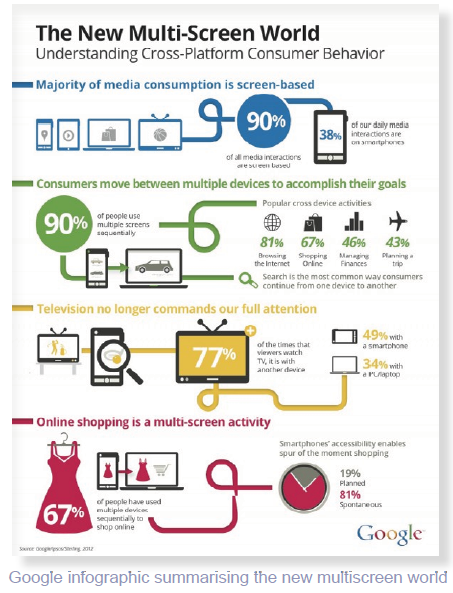 To download the full Guide, kindly Click Here