It's important to have unique content in order to rank high. That's why all content creators should prioritize providing relevant, one-of-a-kind, and first-hand information.
We'll share some of the top tips to create great content, this guide is for all content creators!
How to Create an Effective Blog Post:
Creating an effective and unique blog post will definitely help you outrank the competition and deliver the best experience to your readers.
These tips will help you do so, let's explore them…
Step 1. Focus on topics your customers truly care about: You need to choose the right keywords so you need to create lists of topics that are relevant to your customers and then research specific keywords. For example, if you're going to write about customer research, then the keywords should be interviews, focus groups, and surveys.
Step 2. You need to go the extra mile when analyzing search intent because it is the purpose of a user's search and the reason why a user is typing in a certain keyword or term.
Step 3. Run original research and share real-life expertise
Step 4. Create detailed outlines, as mapping out the structure of your blog post is an essential step and it helps you design the logic of your article and build its foundation.
Step 5. Design a positive reader experience because it's important to give as much of your attention to how the information in your content is being presented.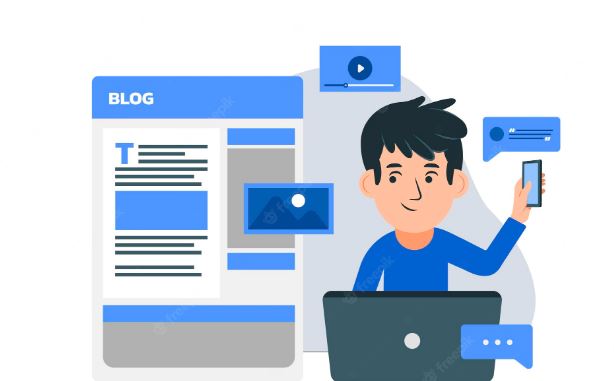 What to Think About When Creating Your Outlines?
In order to build the foundation of your article you need to think about certain things to create your outline.
Put together a logical flow, for example, you need to have an intro, main section, subsection, and outro.
Take into consideration the common patterns of articles ranking high for your keywords.
Furthermore, based on the customer questions you want to address, design various sections of your blog.
If you're creating educational how-to guides, follow the "what", "why" and "how" formulas.
For instance, if you're writing a blog post about content marketing, you could start by explaining what content marketing is, why you need it, and lastly how to do it.
Know more tips about writing an effective and unique blog post from this guide…
The Content of "Blog Post Checklist: Create High-Quality Organic Content" Guide:
Guidelines on using the checklist
How to create an effective blog post. 5 key steps.
Step 1. Focus on topics your customers truly care about
Step 2. Go the extra mile when analyzing search intent
Step 3. Run original research and share real-life expertise
Step 4. Create detailed outlines
Step 5. Design a positive reader experience
Blog post quality checklist
Useful resources
Number of Pages:
Pricing: