Millions pieces of content are shared across social media everyday. It might be hard to find all of this content but the advanced predictive engines that can ingest billions of user signals and content items and match every person with helpful stories, is working!
Let's know more about content discovery in this guide!
How to Start a Content Campaign?
The question is how to start a content campaign? Well, the only important two things you need to launch a content discovery campaign are a URL and a valid credit card nuber.
However, these are not the only things, there are a few additional measures you can take to ensure that your first campaign is best positioned for success.
In this guide, we will go through some tips to know how to get your campaign up and running in a matter of minute.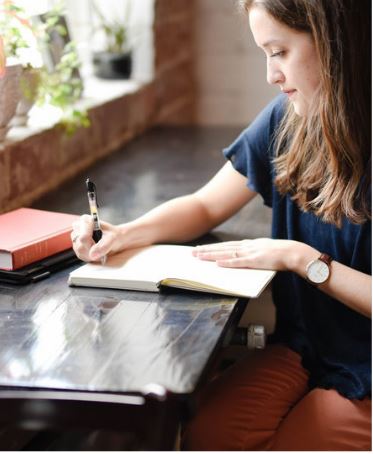 The Steps to Launch Your Campaign:
Set your goal: you need to ask yourself what do you want from your audiecene. This step is pretty much like any strategic advertising effort, as your content discovery campaign should beign with a discussion about what success will look like and how you might be able to measure it. Also, higher funnel brand awareness campaigns may choose to focus on engagement metrics time-on-site or pages per session.
Choose the content that best matches your KPI or goal: at this stage, you need to think about what types of content can persuade your audeicen to take the desired action because not all of the content types are effective for every campaign. Content discovery platforms  can surely drive users to any piece of content acrss the web and that includes company websites, blogs, YouTube videos, quizzes, customer reviews, earned media, personalized langing pages and much more.
Upload campaign items and prepare for launch: this is the next step once you have a goal and a list of URLS to promote, upload campaign items and prepare for launch!
Optimize your campaign via Taboola's fully transparent dashboard: Taboola's "backstage" dashboard has always provided partners with full transparency into every aspect of their campaing.
Compare results against your original goal and re-invest accordingly: If your marketing campaign isn't  a runway success, you will at lease learn a lesson that can be applied towards similar efforts in the future. After your content discovery campaign has successfully generated a sufficient amount of audience data, consider how the overall performance compares to your original KPI or goal.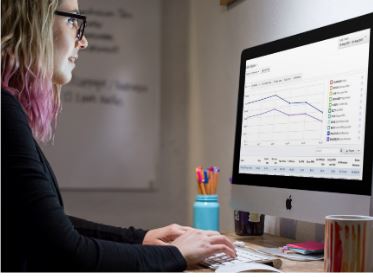 Download the full "content discovery" guide from here!
The Content of " How to Start a Content Discovery Campaign from Scratch":
How to start a content campaign
Getting your campaign up and running in a matter of minutes
Set your goal: what do you want from your audience?
Choose the content that best matches your goal or KPI
Upload campaign items and prepare for launch
Optimize your campaign via our fully transparent dashboard
Compare results against your original goal and re-invest accordingly
Increase traffic, get conversions, and grow revenue
Number of Pages:
Pricing: