Content marketing is highly important because it can help you boost your conversions, build relationships with your customers, and business that results in increased loyalty, besides creating a sense of community around your brand.
There are various types of content marketing we will discuss in this guide, without further ado, let's get started.
Types of Content Marketing:
Here are some of the most common content marketing types:
Social media content marketing: You can easily share content ( photos, live videos, stories, pre-recorded videos) on social media platforms (Facebook, Instagram, LinkedIn, Snapchat)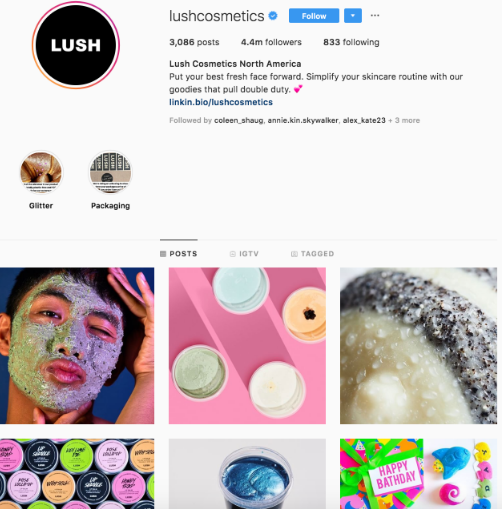 Infographic content marketing: As for this one, infographics display content, information, and data in an easy-to-understand graphic format. They have a great impact if you mix it with simple wording, short statements, and clear images.
Blog content marketing: With a blog, you can promote internal and external content, and blog articles via links, add social share buttons, besides incorporate product information.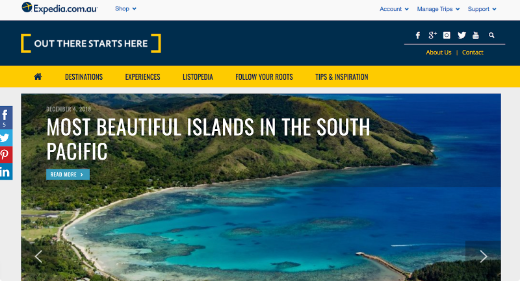 Podcast content marketing: 37% of U.S. adults listened to a podcast within the last month. Podcasts allow for a lot of creativity because they can be about any topic you choose.
The Steps to Set a Marketing Strategy:
Here are some steps to set your content marketing strategy:
Set SMART goals: The examples of that are: Improving brand awareness, boost revenue, increase conversions, and attract strategic partners.
Determine your KPIs: You need to set Key performance indicators for your SMART goals. KPIs are quantifiable data points you can use to measure your actual performance against your goal.
Decide on the type of content: To do this, start by thinking about your target audience and buyer personas. Answering the following questions can help you with that: What do they need from you? what challenges are they looking to overcome? why do they need your product or service? where do they spend their time?
Choose your content channels: After deciding what type of content, you need to know where will you share your content.
Set a budget: Ask yourself some questions to determine your budget, do you need to purchase any software or technology to create the content? do you need to hire any content marketers or designers? do you need to pay for ad space? do you need access to specific tools or resources to enhance or measure your specific type of content?
Create and distribute the content: Make sure you do this therefore your audience members can consume it and possibly convert it.
Analyze and measure results: Analyze and measure your results so you can make any needed and necessary changes to enhance your content marketing efforts and reach more audience members.
Check the full guide here.
What's in the "The Ultimate Guide to Content Marketing in 2020":
Content marketing
What is content marketing?
Types of content marketing
Content marketing examples
Content marketing strategy
Number of Pages:
Pricing: