Compressing images is an easy task these days. There are tons of web-based tools, applications, and software programs that provide users the chance to compress photos to their desired levels.
However, not all of them are equally helpful for users. Many photo compression tools directly affect the images' quality and destroy their beauty. Some take a lot of time in the whole process. And a few are not free to use.
However, the good news is there are a few tools that don't harm the quality of pictures while reducing their sizes. Moreover, they are quick and free. The most prominent platform that offers such tools is SmallSEOTools. 
This post will help you learn about SmallSEOTools, its image compression tools, and how to reduce photo sizes with its online utilities.
Starting with a bit of information about the platform!
What are SmallSEOTools?
SmallSEOTools is not just an ordinary tools-based website. It is a platform developed to assist SMEs (Small and Medium-sized Enterprises), SEO experts, freelancers, job-holders, students, and people from almost every field doing various tasks that require a lot of time, effort, and money. Its free online tools provide users with the ease and efficiency they want. 
Moreover, the range of online utilities on this platform is exceptional. That's why millions of people trust SmallSEOTools and visit it regularly. 
Naming and explaining each tool could take a lot of time. So, we will only talk about the tools built for compressing images.
Image Compression Tools of SmallSEOTools
SmallSEOTools doesn't disappoint its users regarding the range of tools. It provides multiple tools for almost the same tasks. However, each of its online tools is different in one way or another. For example, it offers various image compressors to users. And each compressor has some distinctive features.
Here are the best image compressors available on the platform;
2.1. Image Compressor
The image compressor is the first tool available on this platform for reducing photo sizes. This tool offers the lossless compression facility that everyone needs regarding image compression. After compressing images with this tool, you will find both pictures (original and compressed) are the same in terms of quality. That's the primary reason behind the users' trust in this tool.
Additionally, like any other tool on the platform, this tool is 100% free to users. Using the photo compressor of SmallSEOTools, users can compress as many pictures as they want. Moreover, its servers never go down. So, whenever you want to compress photo sizes, try this free of cost.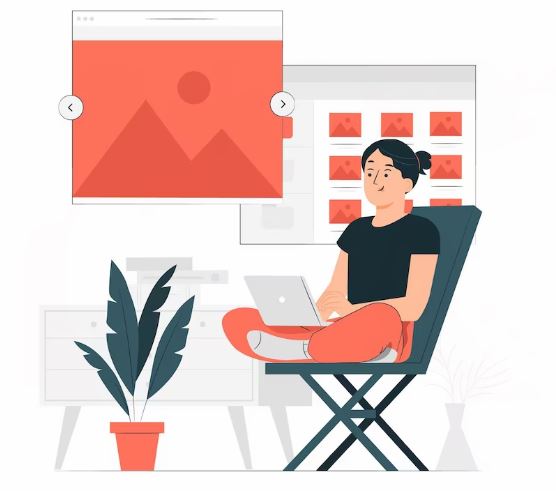 2.2. Compress JPEG to 100KB 
Regarding photo compression, this tool lets you compress JPEG to 100KB. This particular tool is the best for various purposes. For example, some websites ask users to upload pictures, but their sizes must be below 100KB. Using an ordinary picture compression tool, you must compress images multiple times to bring them to this level. 
The whole process of converting images multiple times is hectic and time-consuming. So, SmallSEOTools has come up with a solution. It developed a JPEG compressor to 100KB. This tool quickly compresses JPEG to 100KB. 
Additionally, it provides the finest quality to users compared to any other online tool. The best thing about this tool is that after compressing pictures with this tool, users don't find any blurred portions, color damage, or other issues.
2.3.  Compress JPEG/JPG
This is an advanced tool that allows users to compress JPEG and JPG images to select the quality level and compression type. This facility allows users to compress images up to 70% of their sizes. This image compressor removes unnecessary elements from the photos. 
Those unnecessary elements increase the picture sizes and are of no use. Even when they are removed, they leave no mark behind. So, the image compressor focuses on those elements and brings the image sizes down.
Distinctive Features of Image Compressors of SmallSEOTools
Before knowing how to compress images with this tool, it is essential to understand why people should use it over other options. So, look at the exclusive features of the image compressors of this platform.
Advanced Algorithms to Maintain Quality
Quality is always the first and the most crucial thing regarding image compression. Most image compressors reduce picture sizes to the maximum level, but they badly affect the quality of those pictures. No one can say that both are the same pictures. 
But SmallSEOTools started using advanced technology to compress photo sizes without disturbing quality. And the platform made this feature its unique selling proposition, which ultimately helped it get recognition in the online world.
Compatibility
When it comes to compatibility, SmallSEOTools is second to none. It is equally helpful for all users, whether they use it on desktop devices, mobile phones, or tablets. Apart from that, it is compatible with all browsers and even operating systems. Its compatibility made this platform accessible to everyone. That's why the number of its users is growing every day.
Free to Use
All the image compressors available on this platform are 100% free. So you can compress unlimited pictures with these tools without worrying about anything. 
However, many online tools demand money to allow people to compress images. Besides providing all the facilities free of cost, it doesn't request its users sign up anywhere before using its tools.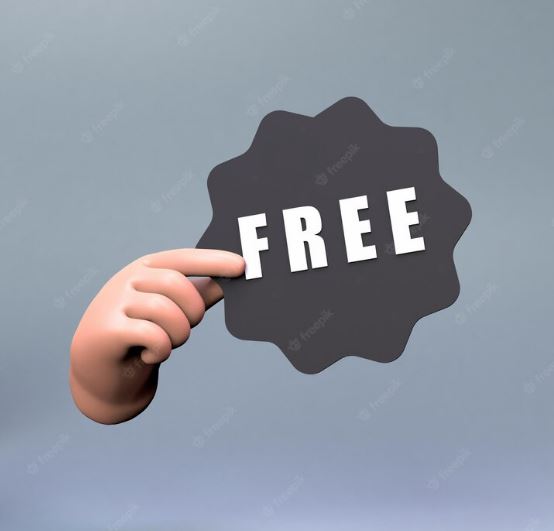 How to Compress Images with SmallSEOTools?
Another thing that makes the platform's tools better than others is their ease of use. Users with no experience in using online or offline tools can also understand how to use this platform's tools. Still, for users' clarity, let's see the steps to compress pictures with SmallSEOTools' utilities.
Select the image compressor tool you want to use

Choose the upload file option you prefer

Upload images you want to compress

Select the compression type

Enter the number for quality

Press the blue button below to initiate the compression process

Your compressed image is ready

Press the download button
That's it. Although it seems like a complicated process, once the tool is opened, it only takes a few seconds to compress an image. It may take less time to compress pictures than you spent reading steps.
Bottom Line
SmallSEOTools has earned a good reputation in the online tools industry due to its extraordinary tools and user-friendly website. In addition, it regularly updates its tools to make them more precise, quick, and reliable. 
Although it provides many tools for various purposes, every tool listed on this platform is better than its competitors. This is because they always use advanced algorithms for their tools.
The image compressors of this platform are unmatchable due to various reasons. First, they offer some distinctive features. Second, they are quick to use. And lastly, they are available to everyone. No matter which device, browser, or operating system a person uses, these image compressors are always available. Apart from that, users don't need to install any additional extension, application, or program to use these tools.