Customers' attention is shifting to social media to connect with friends, share their experiences, as well as engage with brands, attempting to make competing for their attention extremely difficult.
A strong social listening strategy is essential. Brands can use this to analyze rich consumer conversations in order to gain a better understanding of their likes, wants, needs, as well as behaviors.
This information informs a winning marketing strategy for a brand, allowing it to end up creating genuinely groundbreaking as well as engaging campaigns.
Without further ado, let's go through this campaign performance guide…
Deliver on Your Brand Promise:
According to the campaign performance guide, a brand promise is a promise your brand strives to consistently deliver to consumers when they accept your call to action.
No matter what it is, if it's contracting with you for a service, staying at your hotel, or even buying a pair of shoes, it's an end result from your brand wants to be remembered.
It's a way to differentiate from others in the space.
Do you want to know some powerful brand promises, let's know more…
Coca-Cola: "To refresh the world… To inspire moments of optimism and uplift… To create value and make a difference." Coca-Cola's brand promise aims for a mindset, on the other hand, brands like Starbucks, let's see…
Starbucks: It positions itself as a company that brings more to the world than an amazing cup of coffee because it sees itself as a lifestyle brand as well as the promise it makes to customers backs that up which is "To inspire and nurture the human spirit—one person, one cup, and one neighborhood at a time.".
Nike: It goes beyond its famous tagline, "Just do it.", its brand promise is " "To bring inspiration and innovation to every athlete* in the world." The asterisk in the brand promise says that if you have a body, you're an athlete.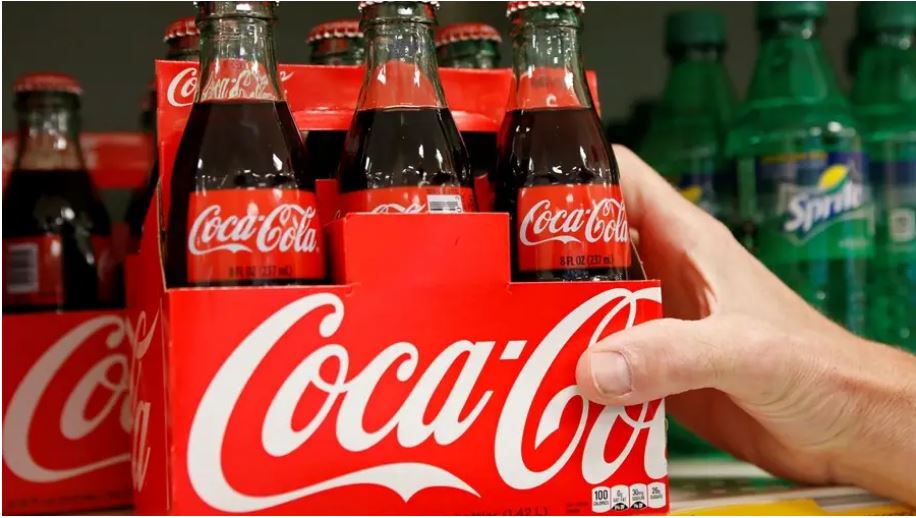 Rethink Your Brand Promise Positioning
So, let me break this to you… for example, if your objective is to become part of consumers' health and wellness lifestyle' and your brand is never mentioned in this context, then you're definitely missing something important.
So, how to tell if everything is going up as envisioned? And there are many questions to ask, are consumers performing as expected and then returning for more? And do they connect your brand with the topics, behaviors, or emotions?
So, how can you get some insights about these questions?
According to the campaign performance guide, here are some key terms discussed in relation to your brand will give you insight there, if you want to re-examine your brand's positioning in its respective market as well as against any campaigns as you're in the planning stages, you will need to rethink the following regardless:
Create a SWOT analysis: strengths, weaknesses, opportunities, and threats
Project where you'd like to be at the end of a campaign, a year from now, three years from now, and so on…
Ask yourself "what are we trying to accomplish" in a general sense.
Tie your objectives to relevant measures of success, like brand mentions, as well as purchasing intent indicators from social conversations.
Apply the SMART framework in order to define objectives that are Specific, Measurable, Attainable, Relevant, and Time-Bound
Communicate the objectives, with benchmarks as well as measures of success, throughout your organization to be sure to create reasonable goals and to hold yourself accountable.
Also, it's important to capture a deep understanding of your consumers, so take a good look at this campaign performance guide…
The Content of " 2022 How Strategic Brands Maximize Campaign Performance" Guide:
Introduction
Deliver on your brand promise
Rethink your brand promise positioning
Capture a deep understanding of your customers
Look back to move forward
Course correct for optimal performance
Share ROI success to secure additional budget
Number of Pages:
Pricing: