As of late, Facebook is looking to modernize shopping forms that rose to popularity in the 80s. Those infomercials where flashing on television screens that excited shoppers can call to buy the latest products will turn to the internet thanks to Facebook's recent acquisition.
According to Bloomberg, Facebook has already made a move and acquired a company called Packagd. Although the deal was unannounced when the acquisition happened, most of Packagd's team had already joined Facebook back in September and have been working on a feature for Marketplace. The feature would make it possible for sellers to host "live shopping" where customers can purchase products directly on a video stream.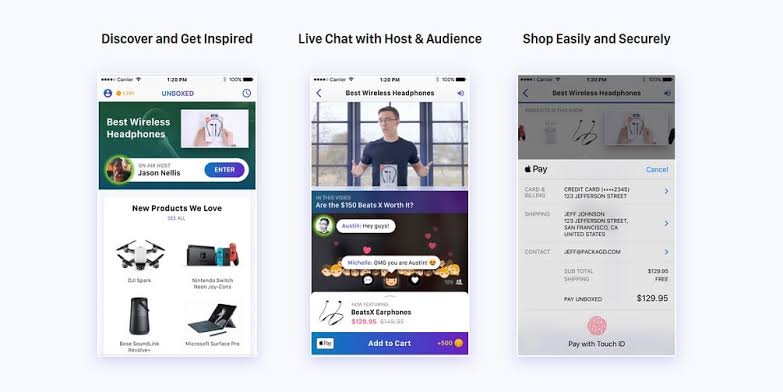 Facebook made tries with the same feature back in 2018. The social network conducted tests in the Thailand market, where independent sellers would use Facebook Live to sell their line of products. However, the payment method that the sellers had in place was inadequate, such as addressing interested buyers in the stream and then private message them details of the payment process.
But with Packagd and its five-person, the process would be much simpler. Although no further details were provided, some of the startup's past projects may indicate how Packagd will integrate into the Marketplace.
What Is Facebook Acquired Packagd?
Packagd was founded by Eric Feng, former chief technology officer of Hulu and Flipboard, back in 2016. In 2017, Packagd launched Unboxed, their first app. The app's purpose is to combine e-commerce and online video and it does that using YouTube.
Unboxed features merchandise that viewers can buy directly on the video streams of content creators Packagd is working with and the products are divided into specific categories. In case of a sale, content creators earn a part of the revenue. With Marketplace, it is very likely that users may see something similar to this capability.