In an official blog post, Twitter announced that "Twitter lite" is now available on the Google Play Store in 21 more countries around the world, including Argentina, Belarus, Dominican Republic, Ghana, Guatemala, Honduras, India, Indonesia, Jordan, Kenya, Lebanon, Morocco, Nicaragua, Paraguay, Romania, Turkey, Uganda, Ukraine, Uruguay, Yemen, and Zimbabwe.
As said by Twitter:
"Every day, millions of people around the world use Twitter to see what's happening. However, there are several barriers to using Twitter, including slow mobile networks, expensive data plans, or lack of space on mobile devices. When building new products, we want to make sure what we create allows people to have the best possible experience, no matter where they are."
Twitter has issued various updates since they announced the launch of "Twitter Lite" on 7th of April, 2017. In September Twitter tested making it available on the Google Play Store in the Philippines, and after they had received a lot of valuable feedback Twitter announced,  In November 2017, expanding the availability of Twitter Lite on the Google Play Store in 24 more countries across Africa, Asia, Europe, Middle East, and Latin America, specifically: Algeria, Bangladesh, Bolivia, Brazil, Chile, Colombia, Costa Rica, Ecuador, Egypt, Israel, Kazakhstan, Mexico, Malaysia, Nigeria, Nepal, Panama, Peru, Serbia, El Salvador, South Africa, Thailand, Tunisia, Tanzania, and Venezuela.
As explained by Twitter:
"In April, we launched Twitter Lite, a new mobile web experience that minimizes data usage, loads quicker on slower connections, and is more resilient on unreliable mobile networks. Since then we've seen an increase in engagement — for example, Tweets sent from Twitter Lite have increased more than 50%. Over the past few months, we've added safety and performance improvements in addition to features including GIF search, ranked Home timeline, and more."
Finally, Twitter expanded the availability of the new app to become available in 45+ countries globally. Twitter Lite has several features, which makes it an important app across the rest of the social media platform versions, such as:
Data saver: It minimizes data usage and enables the users to control which images and videos load on their phone. the users also can still load all this content at any time by hitting "Load image" or "Load video".
"We want to make sure that Twitter Lite is accessible to people with data, bandwidth, and device constraints."
Built for 2G and 3G networks: It's designed to save data and space and loads quickly on unreliable networks.
"While using the app on 2G or 3G, At an install size of 3MB, Twitter Lite , you'll notice that content will load quickly on Twitter Lite. We want to make sure you can see what's happening no matter what network you're on!"
Bookmarks: It enables users to save important Tweets for later, for when they have more data or a better internet connection.
Push notifications: It also supports push notifications, that enabling users to keep up with happening events.
Night mode: Night mode gives your timeline a darker theme, which is easier on your eyes and easier to read — even during the day.
Threads: In December 2017, Twitter announced the launch of threaded Tweets on Twitter Lite!
"We've made it easy to create a thread by adding a plus button in the composer, so you can connect your thoughts and publish your threaded Tweets all at the same time."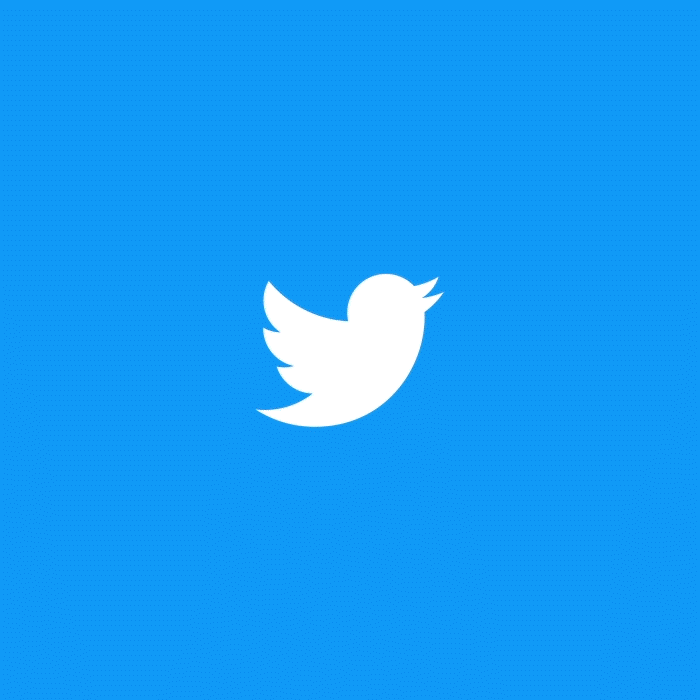 It should be said that recently, Several social media platforms have rolled out slim-lined 'lite' versions for expanding their users' base across the worldwide and achieve more revenue growth. Based on that, in the Twitter's case, it's now seeing significantly more user and revenue growth outside North America, as reported in its most recent earnings report.
"we want to make sure that Twitter is relevant, useful, and dependable. Wherever you are, we want to make Twitter your go-to place to find out what's happening."