Taking a step forward in your business's digital marketing strategy is one of the most important tasks that you face as a modern-day business owner. Once you take it, you will be sure to provide more intuitive content and, thus, engage today's audience a lot more effectively.
This isn't necessarily a simple task, though. The field of digital marketing is in a constant state of flux — an advertising campaign may have worked yesterday, but that doesn't promise that it's going to work today.
Regardless of how fast-paced this environment might be, you need to get your finger on the pulse of it right away. Only when you do that, will you be able to take that all-important next step in your advertising strategy.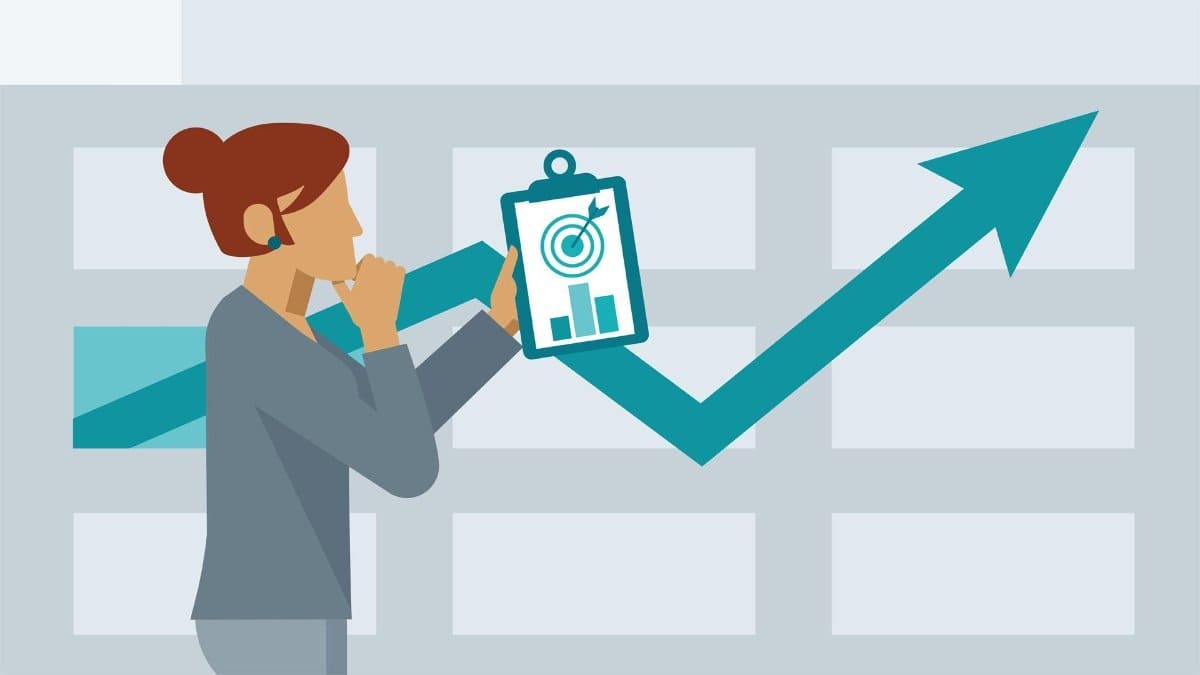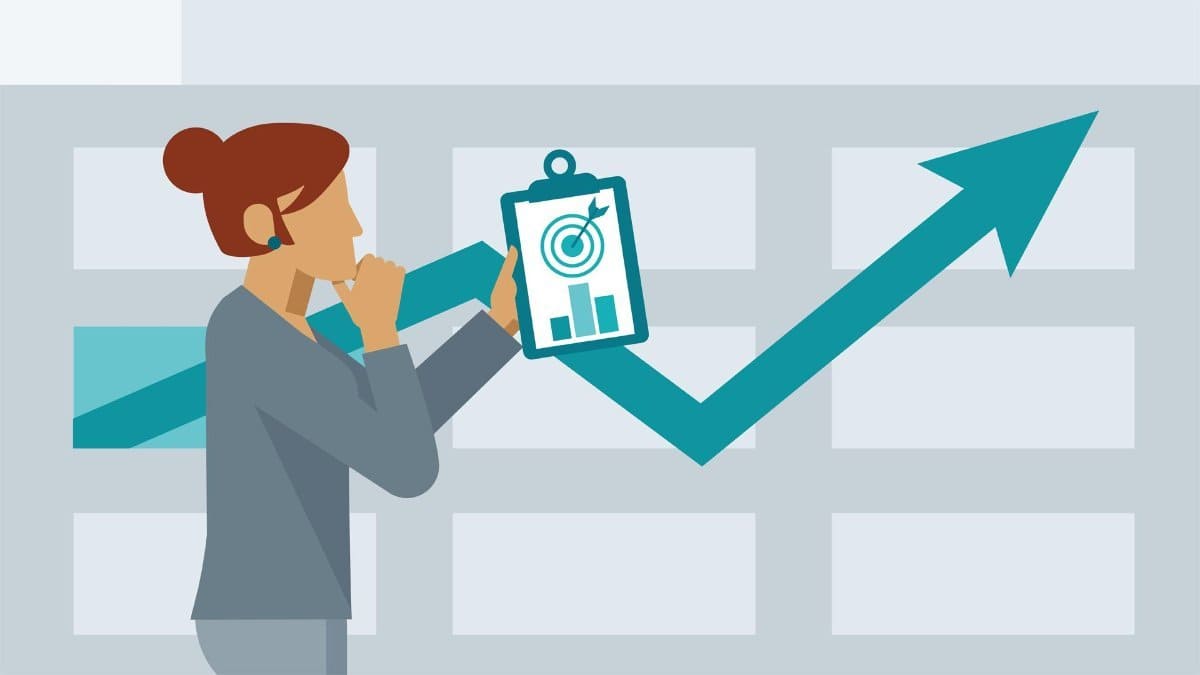 To find out how you can take your business's digital marketing to the next level, be sure to read on.
Study Your Past
The first thing you should do when looking to optimize your future digital marketing endeavours is to take a look back at your advertising past. Looking back in this instance will provide you with an insight into what has worked well for you and what hasn't worked so well. With this information in mind, you can then put plans into place that will see you draw up advertising strategies far more effectively going forward.
When it comes to analyzing your digital marketing past, you should know that Google Analytics is always a good place to start. Here, you will be able to unearth all kinds of interesting facts relating to your best- and worst-performing pages and content.
When using Google Analytics to find which of your pages and pieces of content proved most popular with your target audience, you should:
Set a custom date range that will allow you to look back at your past performance
'Behaviour' > 'Site Content' > 'All Pages'
Click on the 'Comparisons' button
Choose 'Avg. Time on Page' from the drop-down menu
Sort results by Pageviews
Here, you will find a full list of your pages and pieces of content, each with a number of green bars next to them (the more green bars they have, the more popular they were)
Partner up With a Web Design Agency
If you're not a digital marketing expert yourself, it's highly unlikely that you are going to be able to take your business's advertising to the next level. For this to be the case, quite simply, you're going to need to align yourself with a professional web design agency.
ALT Agency more than fits the bill here — they understand the nuances of SEO, PPC, social media, and branding, making them the perfect type of partner in this instance. What's more, as they are adept at tuning for conversions, allowing them to work on your site will no doubt result in you garnering more sales and maximum profit going forward.  SEO is getting much harder so this is something you don't want to do on your own.
It's 2019, you need a strong digital marketing plan in place if you're to generate the leads and draw the custom that your business needs to survive. When it comes to fleshing out this plan of yours, be sure to remember all of the advice laid out above.