Competing for relevance and authority online has never been more challenging. Everyone struggles to create unique content, establish a trusting audience and gain as much traffic as possible. 
Many internet users never scroll beyond the first page of the SERPs, which means that if you're ranking on the second page and beyond, you won't gain much of the benefits of SEO.
That is why using SEO strategies is of vital importance. Many people need help choosing between two of the most popular ones: guest posts vs niche edits.
Let's look at how each strategy benefits SEO and whether one is better than the other…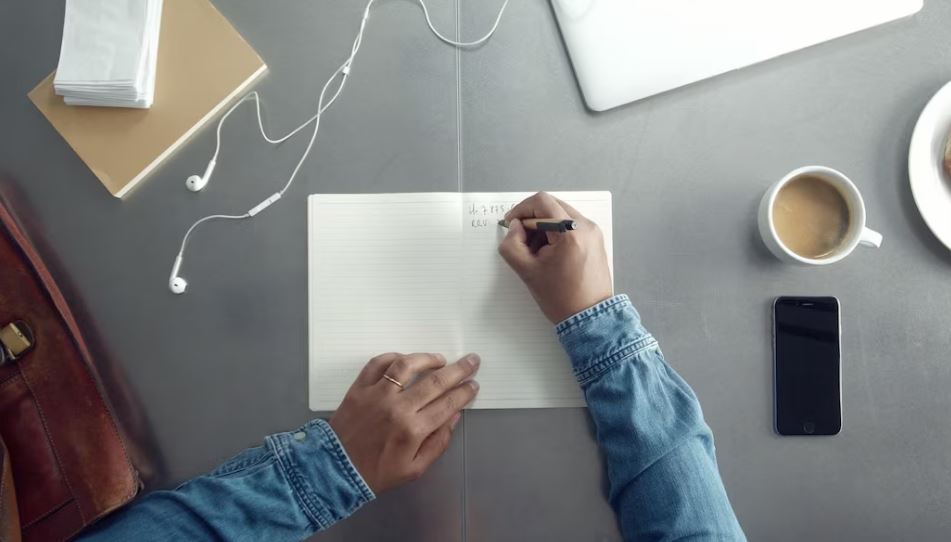 Guest Posts Vs Niche Edits: What Are They?
Before we can distinguish the different impact guest posts and niche edits have on SEO, we must first define the meaning of each term.
Guest posts are articles you write and are then published on other niche-related websites instead of your own. They help you establish authority and expertise in your niche.
Publishing a guest post includes researching and identifying the websites that fall under your niche and reaching out to them, hoping they will agree to collaborate. This is a great way to establish new communications and build relationships.
Niche edits do not involve any content creation. You don't have to write an article and ask for it to be published on another person's website or blog, like guest posting. 
Instead, you use your already created website or content and ask other authoritative websites in your niche to link back to it through backlinks. Niche edits are a link-building strategy and are very important for improving SEO.
How Do Guest Posts Help with SEO?
Increase Your Online Authority and Relevance
Relevance and authority are two factors by which search engines analyze and understand what your website and content are about. If you have unique, high-quality content, readers and other content creators will be more interested in following and learning from you. 
Using guest posts is one of the first steps to increasing your website's relevance and authority. Posting on other people's websites or blogs increases their content volume while establishing you as an expert in the article's topic. 
Each article you guest post on another website contains a backlink that leads back to your site. More guest posts lead to more backlinks, which increases your website's SEO performance in the eyes of search engines. 
Help Expand Your Audience and Community
By increasing your website's relevance and authority using guest posts, you will also expand your audience and community of followers. Both of these parameters work and complement each other. The more your audience grows, your expertise and relevance become even more established.
Since guest posts help expand your audience, many bloggers and professionals use the services of digital marketing agencies to help them in this regard. 
CLICKVISION provides some of the highest quality guest post services from dedicated content creation and SEO experts. They can help increase and expand your audience quickly and affordably.
Provide More Traffic to Your Website
The larger your followers and audience, the more relevant traffic will start flowing toward your website. 
If you pick the most relevant and established websites and submit a guest post there, their selected audience will divert some of the relevant traffic back to your site. The more traffic your website has, the higher it will rank in the SERPs.
How Do Niche Edits Help with SEO?
More Cost Effective and Easier to Implement
Niche edits don't involve the process of content creation. They only include embedding backlinks into already established content on a high DA website.
This makes niche edits more cost-effective and accessible to implement than guest posts. 
Often it takes a lot less to convince an owner of a high DA website to include backlinks in their content than posting an entire article. Niche edits also benefit the authority website on which they are implemented. We will take a look at this later.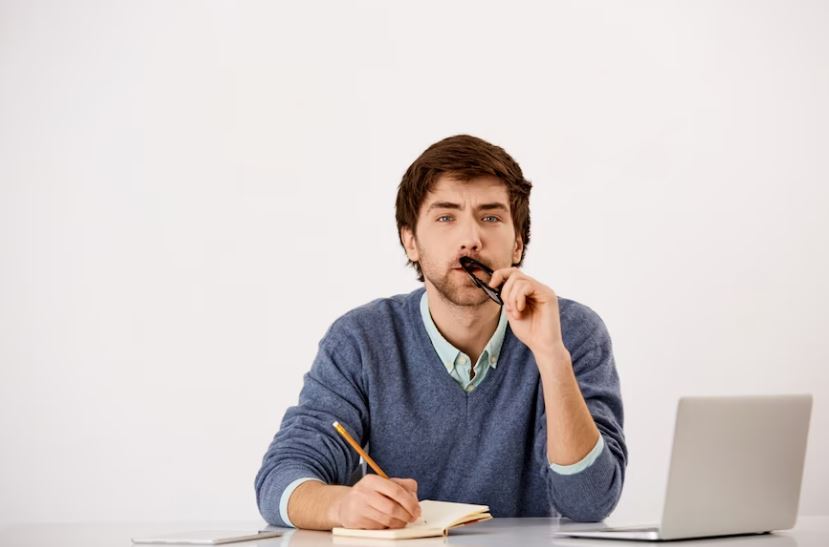 Since niche edits are a link-building strategy and easier to implement, it also provides quicker results when compared to guest posting.
It does not involve creating new content but finding existing content and placing links within it. Often the content being "niche edited" is aged and already established.
As a result, the effects of niche edits can be seen within days of implementing the backlinks into the content. This is the case only if the appropriate content is chosen regarding authority and relevance.
Provide Greater Benefits to Both Sides
This is another crucial difference between niche edits and guest posts.
When you ask the owner of a high DA website to insert links into their aged and established content, they refresh that content and improve its rankings in the SERPs. 
On the other hand, guest posts don't do this, as only new content is added to the high DA website without editing or improving the old one.
Since one of the main criteria for establishing relevancy and improving SEO is backlinks, then niche edits provide benefits both ways. 
Your own website gains increased traffic and authority through the backlinks. The owner of the DA website also gains more traffic and increased SERP rankings by editing and improving their old content.
Guest Posts Vs Niche Edits: Which One is More Effective?
There is no definitive answer regarding determining the winner between these two SEO strategies. Each one has advantages and disadvantages. They are used for a similar purpose but with different goals in mind.
Guest posts are effective for SEO when you want to build your website's authority and expertise in a slower way. 
They offer you the chance to provide quality content directly to the audience of an already established DA website. 
The traffic diversion and SEO improvement with guest posting happen mainly through content.
On the other hand, niche edits offer quicker results and do not involve content creation. The SEO results may come quicker through backlinks implementation, but that may be different with audience expansion. 
An external website's audience that doesn't read a guest-posted article must click a backlink to reach your website. 
This means traffic diversion and SEO improvement with niche edits happen mainly through link building.
As you can see, the purpose is to increase SEO and SERPs rankings. However, the goals are somewhat different. Guest posting aims to establish a slower but more permanent connection with the audience, while niche edits seek to do that more quickly.