In simplest terms, a guest post is an easy way to advertise your business and gain more publicity. It's a unique form of content marketing that is cheap and helps a business acquire organic followers with time. Today, it's not just enough to write a conventional article and mention what you're offering. 
With a guest post, it's crucial to draw a line between promoting your product and also fulfilling the requirements of the publisher's site. You've reached the right spot if you have a small business needing attention. Below, we have mentioned top tips to ensure that your guest post is effectively advertising your product or service:
The Top Tips to Ensure Your Guest Posts Are Effectively Advertising Your Business:
When writing a guest post for a publication, you should focus on how "Effective" your writing is. Readers will resonate with the stories that you tell them. Unless you don't have something important to tell, your readers will never know what you're talking about.
If you have an intriguing story in your mind, it's good to translate it into writing. Today, storytelling is a good idea since it can attract an audience's attention much easier than any other option.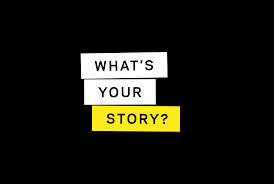 How to Write a Content Marketing Strategy? Check the Ultimate Guide for Content Marketing Strategy Here.
Look for a Publisher With a Similar Audience
If you want your audience to convert, it's best to look for a publication with the same audience. When you find a publisher with a relevant audience, you'll quickly attract a massive audience. This means you'll be putting less effort into promoting your business. Ensure to create posts that provide value to the audience. 
So if you create valuable content, even mentioning a single link to your brand will make a huge difference. As they say, working with people in the same industry is highly beneficial. The same goes for choosing a publication that is of the same industry. 
In today's highly competitive content-driven world, the more value you bring to your writing, the better it is for your brand. So stop worrying about advertising and focus on providing work value. Targeted advice given to the audience can make a huge difference to you. 
Therefore, we recommend you focus on value and be mindful of the choice of your words. Writing valuable guest posts is a good idea, as it helps your business bloom without much effort. 
Never compromise on the quality of your work. With over 2 billion websites on the internet, users are exposed to a lot of content at once. The idea of writing a guest post should be to intrigue the audience through the quality of work. However, you don't have the privilege to mention yourself directly. 
It's best to provide quality through writing and focusing on the right choice of words. The objective should be to establish yourself as an authority, so potential customers are interested in contacting you.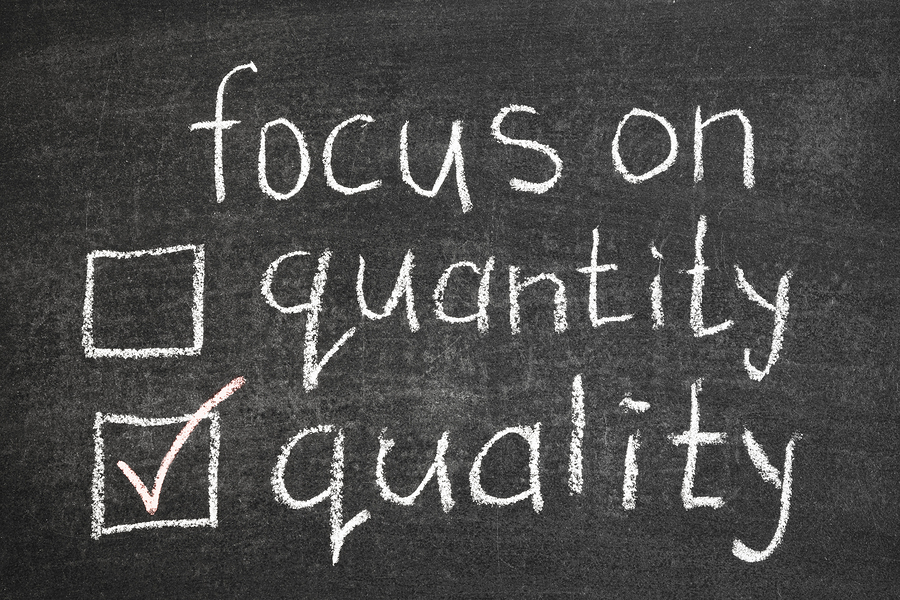 Focus on Your Area of Expertise
The best way to promote your business is not to be promotional. Instead, you should educate your audience about what they're unaware of.  This means working on your area of expertise and seeking inspiration from real-life examples. 
All it takes is to write about the areas you specialize in and focus on jotting them down best. Also, don't forget to link to a site with relevant content. Making the most out of your area of expertise allows you to become a better version of yourself. 
There are 20 Things You Need To Try When it Comes to Content Marketing! Check Them Out Here!
When writing for a different publication, quality should be your primary focus. This helps you build authority and register a strong impression in the readers' minds. It's best to use quality guest posting as an opportunity to create authority. 
This way, you're not directly promoting your brand but also giving them an opportunity to help you grow simultaneously. In the long run, you'll boost conversions and attract leads. Seek help from the best guest blogging services if you wish to get a good quality guest post written for various publications.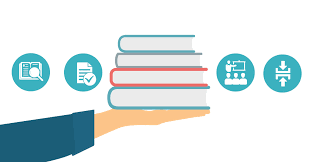 Since most guest posts don't allow advertising, the easiest way to be exceptional with your brand is to give attention to detail. For instance, if you're working on an educational piece, give it your 110%. Know your readers and provide them with great stuff. 
Ensure that your company appears at the top when someone searches your name. Unless you don't over-deliver, it will be hard to cement a strong reputation in the audience's minds. 
Consider Guest Post as a Part of Your Portfolio
Even though you're working on somebody else's site, it should be acknowledged as a component of a large body. When you work with somebody in the future, they will demand a link to your work. Some clients are interested in going through informational articles. 
So when you have compelling guest posts published on various websites, it will be good for the growth of your business. This will encourage more engagement with the audience.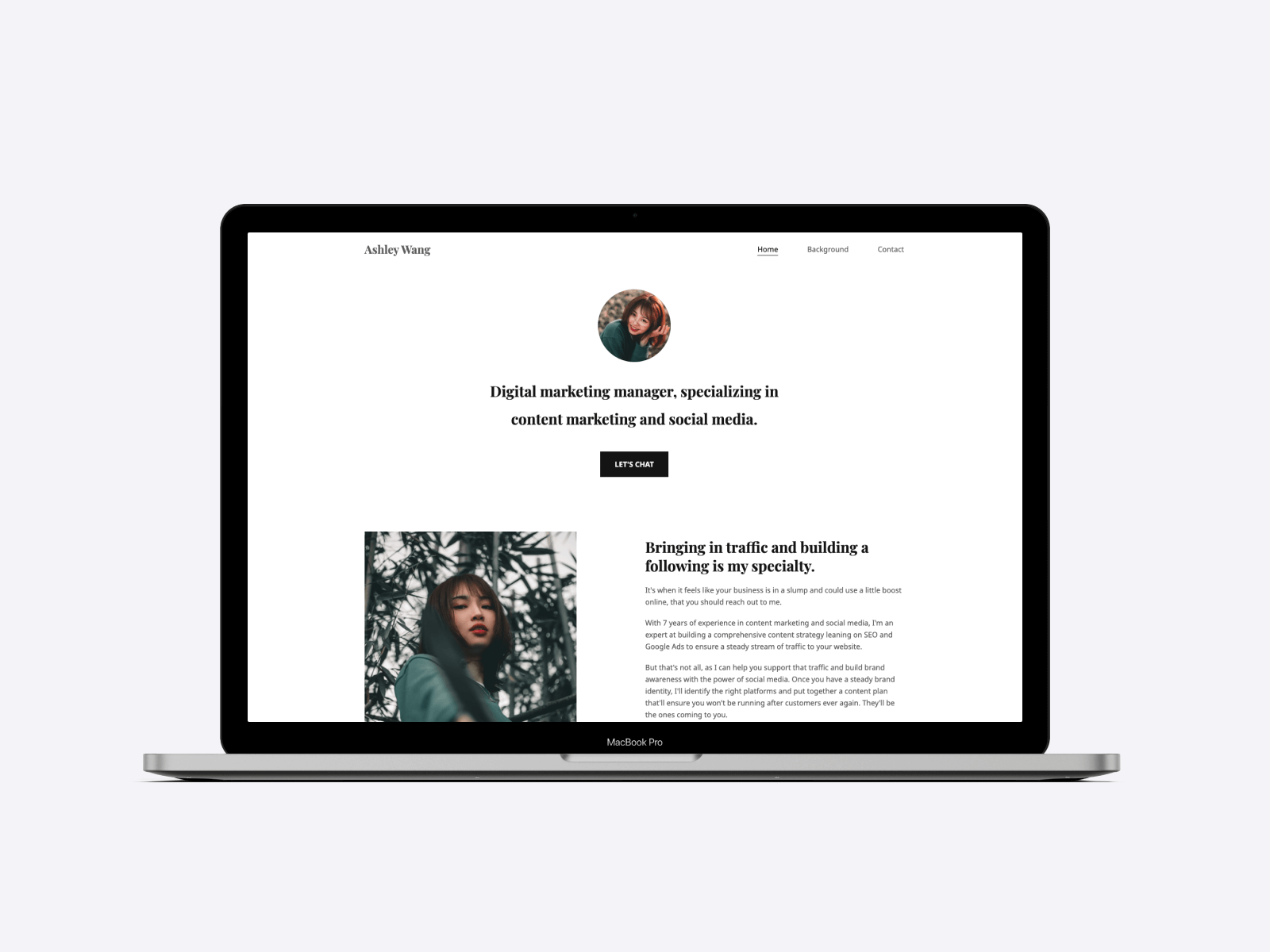 You will be surprised to know that providing readers with relevant hyperlinks and actionable advice is a good way to boost post engagement. You want to know about the problems that your readers encourage. Thus, it will compel you to give good advice to the audience. 
If you can create a difference for people with your guest post, it will help promote your brand. Informative and actionable blogs have the power to convert audiences, so don't overlook them.