Back in 2018, 84% of US companies with more than 100 employees use content marketing tactics. This isn't a surprise, but it does emphasize how vital content marketing is for brands in 2020 and more.
However, content marketers need to be updated all the time because they tend to have their own routine, using best practices for content creation, analysis, and distribution, however, if the practices remain stagnant for too long, the brand and content become outdated.
This content marketing checklist for 2020 will help you discover new tools and stay ahead of content marketing trends.
Content Marketing Checklist in 2020: The Top 5 Tactics
There are some tactics you need to bear in mind when it comes to content marketing, let's go through some of the content marketing checklist;
Document your content marketing strategy: It is reported that a percentage of 39% of content marketers have a documented content marketing strategy for their organization? Among top-performing organizations, however, this number increases to 65%. As proven whoever writes down their goals are more likely to achieve them, therefore, the same concept applies to document your content marketing strategy.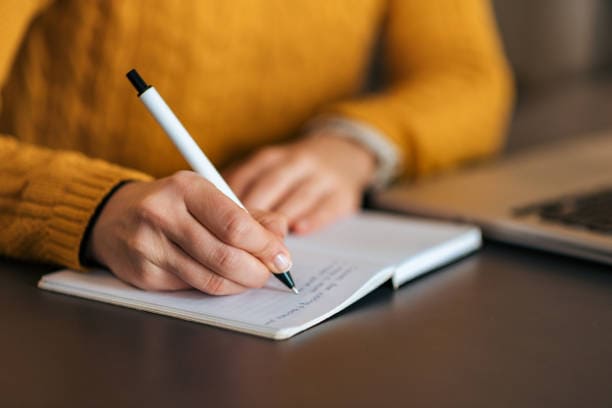 Analyzing your competitors' tactics: Start by analyzing your competitors' tactics and discovering how to adjust your content strategy to stand out from everyone out there. Next, you need to brainstorm ways to outperform your competitors using their tactics.
Analyze user experience: In 2020, user experience is a must, based on the content marketing checklist, Your content should adapt to the user's device, meet and exceed their informational or entertainment needs, and user experience should play a leading role in your website's information flow.
Find the best content topics with topics research: Finding content topics can be a difficult thing however, the Topics Research tool will help you identify trending topics within your target audience besides helping you create quality content around them.
Collaborate with the sales team: Your sales team truly knows what your customers need. You need to facilitate a conversation between your content marketing team and the sales staff to collaborate on new types of content that actually fill a need besides educating buyers in 2020.
Make sure to use these ideas, tactics, and tools to give your content marketing strategy a much-needed boost for 2020 and check the full content marketing checklist in 2020.
The Table of Content of "Content Marketing Checklist – 25 Things that You Really Should Try in 2020" Guide:
Сontent Marketing Checklist
Introduction
Number of Pages:
Pricing: