Your website is the platform through which your target customers get in touch with your business and choose to buy the products and services you have. It makes your website the single important marketing tool to reach your audience.
Your website is just like the traditional brick-and-mortar storefront for you to welcome your potential customers and get them to buy the products designed by your brand. Your website must be SEO-friendly if it is to attract the audience in the form of online traffic.
A website that has been designed to be search engine-friendly is not only technically sound and focused on search but one that provides with excellent user experience.   
Using SEO-friendly website design is crucial these days as it can help you have the traffic you must have to boost your ROI margins. Here is a look at some of how you can enhance the SEO-friendliness of your website. 
Planning the Website Structure 
When working on a website from scratch, it is significant that you have a care plan that highlights all the significant elements and phases that you are going to include in the design. Planning the structure of your website can be a complex task, particularly if you have or intend to have more than just a basic portfolio on your site.
You should also consider the depth of the website's structure if you are to create an SEO-friendly site. As any company that offers SEO-friendly web designs would tell you, bigger websites particularly require a lot of planning since they have multiple pages on them. You should not have a lot of pages placed far away from your homepage. It can help you make sure that all the pages get crawled frequently.    
Another factor that you need to think about at the onset is the use of internal links. When used wisely, internal links can encourage search engines to crawl and discover some pages frequently. The internal links can provide your site with the extra SEO power it needs as they are placed effectively within the structure and linked in website navigation. 
Do keyword optimization for all the top-level pages on your site. The category pages in your site can be ranked highly on the search engines, and you can optimize the top-level pages to achieve that goal.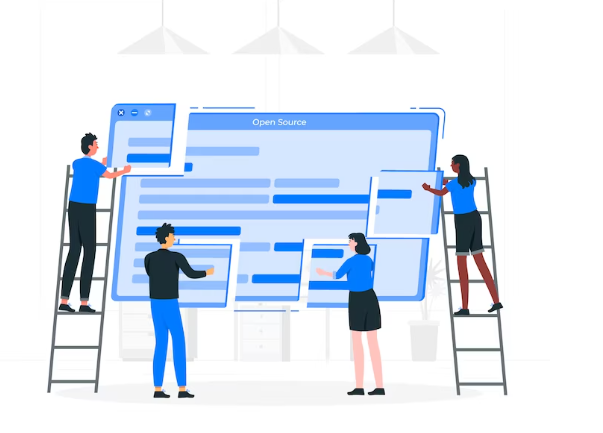 Create and Present a Sitemap
The sitemap of your website is a file stored on the server. Its function is to inform search engines about the places where content can be found on your website. The sitemap can present some information about your site's content, like the running time of a video or the date of publication of an article.
Having all of that data can make it easier for search engines to crawl through your website more efficiently. Companies that provide custom web design services for their clients can create a sitemap for your business site. You may also use CMSs and plugins to do the same.
Usually, Google and other similar search engines are created to work effectively without any sitemap. All they need to do is have easy access to the backlinks and the internal links. However, it would be great to have a sitemap for your website when you have a large website with 500 or more pages. The sitemap can also come in handy when there are few backlinks or a lot of isolated pages. 
Google Search Console
Google Search Console or GSC is among the three free tools you can use when working on your site's SEO goals. This free tool can help you to track your website's organic search performance within Google's search engine. By setting up the Google Search Console for your website, it would be easy to have the SEO-friendly website you have always wanted.
Use of the Google Search Console, you can easily find critical website errors, discover opportunities for enhanced UX improvements such as page speed, and submit sitemaps. GSC can also help you view the keywords that your website ranks for and see the ranking positions.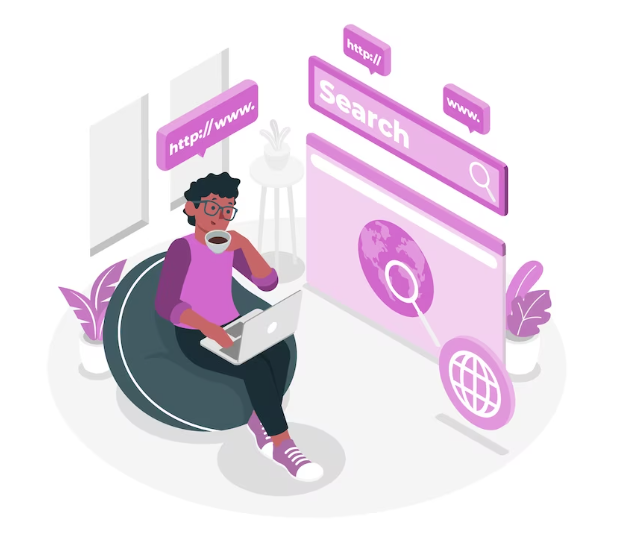 Importance of Robots.txt File
One of the things that you need to do when you are looking for a custom web design service is to have a robots.txt file created for your website. The robots.txt file is a file that informs the search engines about the places that they can go and cannot go inside your website.
Usually, the search engine will try to look through all the nooks and crannies of your website if you do not do something about it. While it is true that this approach by the search engine allows your web pages to get discovered, you may still have some parts of your website that you do not want to get published and ranked. This is where the robots.txt file comes in.   
Your Website Should Be Accessible Only at One Single Domain
You must have a dedicated domain name so that your website always appears to the web crawlers and the users whenever they want access to it. Moreover, you can add the HTTPS protocol in this way. There are tools you can use to achieve this with your domain name.
Alternatively, this is something that you can seek from companies that can offer you custom web development services and web design services. The professional web design and development experts know how to work with your domain and offer you comprehensive support regarding the same.  
As you get in touch with a company that offers customized website development and website designing services, you can avail the best form of SEO-friendly web design that can help you bolster the online success of your business. This way, you would be in a better place to deal with the market competition.