Did you know that Pinterest serves a purpose other than providing carpentry inspiration to your uncle? Aside from attractive graphics and tips for almost any activity, you can think of, bookmarking sites have their own little secret: boosting organic traffic.
Behind every "add," "share," or "pin," an algorithm wakes up and recognizes the chosen content as valuable, pulling it all the way to the front.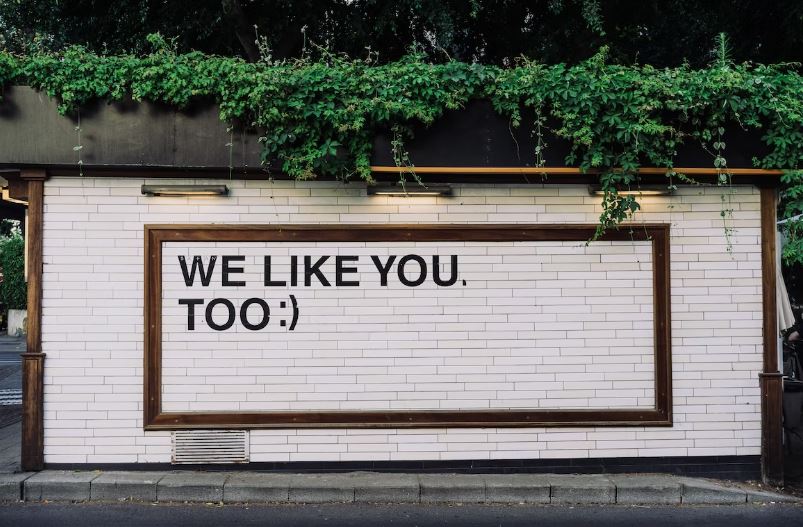 And as you're already aware, being present on the Web requires you to be best friends with algorithms or your website will most likely be forgotten. 
But, if you befriend algorithms with your stunning content, they will recognize you as a credible and authoritative source, and let's be real—who doesn't want that?
What is Social Bookmarking?
As its name states, social bookmarking is saving a piece of online content for later. 
Whenever you receive a link from your friend, colleague, or relative and actually open it (looking at all of you that didn't open that last link your mum sent you!) and save it on your browser, you did some social bookmarking.
In digital reality, it resembles much more than just saving a piece of content on your web browser. It also resembles one of the most commonly used off-page SEO optimization techniques. 
Social bookmarking lets you get free traffic by adding, editing, and sharing bookmarks of online documents in your browser. This creates what search engines call a "backlink" between your website and the social bookmarking site.
And we're not talking about some unknown services here; some of the most popular social bookmarking sites are well known to people around the world—Twitter, Reddit, Pinterest, Dribble, and many others. 
In general, these social bookmarking services generate two sorts of links: do-follow and no-follow links. If they come from sites with relevant page content, do-follow links are always considered good connections. This helps improve the domain authority and PageRank of a website.
By creating this type of social bookmark, we make it easier for crawlers to reach our site, raising its Internet profile. 
If high-quality backlinks don't seem enough for your upcoming SEO strategy, well, we've got good news for you! 
In this article, we're going to go through 10 more reasons why you should start implementing this method in your practice. It can be introduced during any of the stages of the business life cycle and will definitely help your business rank better on the SERP.
Boosting Domain Authority 
Let's 'eat the frog first. One of the toughest tasks in SEO would definitely be increasing your domain's authority. It takes a lot of time and is based on many different factors, including download time, site page speed, backlinks, etc. 
However, search engines praise high-authority sites, so publishing your content on social bookmarking platforms can reward you with quality backlinks from sites that already have great domain authority.
Okay, you may never reach the rank of a hundred like Twitter or Facebook have, but this method will surely impact your score and secure you from any toxic backlinks that can only damage you.
Upgrading Keyword Ranking    
Quickly answer: what's worse than spamming your links? Can't think of anything? We can't either.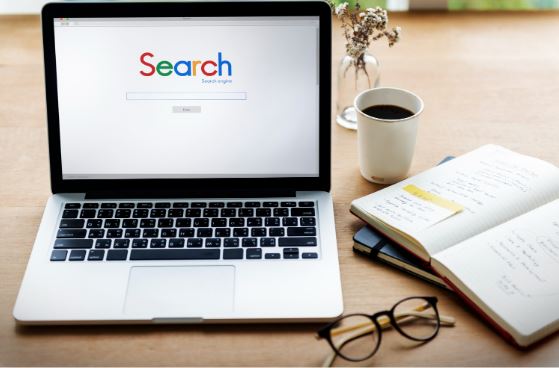 There is a great way to avoid this, though, and that is to use well-ranked keywords in your content's URL, title, tags, and descriptions. All of these things help search engines position your content better. 
Additionally, you may take advantage of long-tail keywords, which have been shown to boost SEO performance, thanks to the tool's support for various keywords.
Building Amazing Social Ranks
Every like and/or share is a recommendation—either to someone you care about or to the algorithm itself. 
In order to increase your website's popularity and credibility, you need to earn the trust of your current users. One way to do this is to bookmark material that is both high quality and relevant to your audience.
More social signals for your content means more referral traffic, which in turn means more authority, leading to higher rankings in search engines since they analyze data from social networks to decide your website's position.
Scoring a Better PageRank
All of the aforementioned factors—domain authority, social signals, and keyword rankings—add up to an increased PageRank.
As do-follow links are so common on popular social bookmarking sites like Reddit, Scoop It, and Digg, you may be able to build a strong backlink profile that helps your site's PageRank a lot.
Speeding Up the Indexing Process
Once you start publishing your content on any of the social bookmarking platforms, you will see an increase in your audience. Why is that so?
In order to speed up Google's scanning of your site's pages, you may alert search engine spiders of any new content on your site by putting a link to your site on any of the above-mentioned platforms. 
A faster indexing rate makes your website easier to use, which makes the user experience better and, in the end, brings in more revenue for your business.
Creating More Brand Awareness
Okay, satisfying the needs of the algorithms is one thing, but how can you better connect with people through this method?
Considering that visitors are not likely to stumble onto your site, promoting it by having a profile on popular bookmarking websites is a great way to get the word out on what you provide as well as increase traffic to your site.
In addition, the more you share your material on these sites, the more people will see it, increasing your site's exposure, which in turn will enhance your site's traffic, brand recognition, and return on investment.
Reaching Out to More Users
Social media strategies by themselves are a complex enough task on their own, but at the same time, you can reach even more users with the same strategy you're practicing right now.  
Consistently publishing on bookmarking sites helps you not only expand your business's network but also attract additional visitors, including highly targeted ones.
The process of bookmarking all of your websites by going into a site and entering URLs, descriptions, keywords, and tags is more time-consuming than other social networks, but the end result will undoubtedly offer a significant boost to your SEO efforts.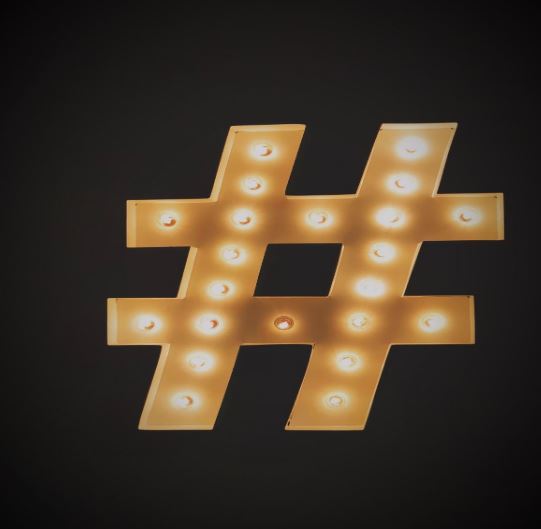 Targeting, Precisely
Let's talk about Reddit for a quick second. One of the best features it has is tags and subreddits. Once you log in to your account, you can quickly search for any topic or follow certain subreddits that suit your interests. 
That kind of precise targeting is ideal for us marketers because it allows us to reward people with useful content that they may find useful. 
For example, if someone is interested in tufting techniques for making rugs and your business is based on producing wool used to make rugs, why are you looking any further than that subreddit to expand your market?
From an SEO point of view, this may be useful since it allows you to assign several keywords or tags to a link based on the many categories in which it could be placed. This will result in a lower bounce rate since only individuals who are truly interested in the content you are sharing will follow the link you provide.
When people enjoy what you've provided, they're more inclined to pass it along to others, which can lead to an increase in referral traffic.
Increasing Subscriptions
If people find your material beneficial, they will be more inclined to subscribe to your blog, which will, in turn, provide you with a steady stream of high-quality visitors from the bookmarking networks you utilize.
Consistently publishing high-quality content that readers will find interesting and useful raises awareness of your links and makes it more likely that they will come to see your company as a trustworthy brand, which in turn increases brand loyalty and, ultimately, direct sales.
Networking With Other Bloggers
As with any social networking site, bookmarking demands viewers to participate actively. Your participation in a thread, in the form of questions and comments, will go a long way toward establishing your and your company's presence in the blogging community, bringing you and your fellow writers closer together.
By using social bookmarking sites often, you can get natural links from well-known bloggers instead of spam links. This helps you build amazing links and improves your SEO campaign.
Conclusion
So, do you still find Pinterest unworthy of your time and effort? As you can see, it's not only about recipes, DIY projects, and positive affirmations. Social bookmarking websites can bring you and your business much more than what your eyes see at first glance. 
In order to get the most out of this SEO strategy, you should not restrict your social sharing to just a few hubs. Try placing your content on different platforms and see which audience reacts the best. 
Spreading your links across as many bookmarking platforms as possible will help your brand become more well-known and, in turn, enhance your website's search engine rankings, which will bring in more visitors.