Any business can achieve its goals of expanding its audience and interacting with clients using social media videos. This guide offers suggestions and ideas that can be useful.
From planning and producing content to distributing your films and gauging their effects on your company.
Keep on reading, to learn more.
Decide What You Want Your Videos to Achieve
Every video you produce should support a larger business objective, such as raising brand awareness, rewarding loyalty, fostering brand advocacy, encouraging participation in a contest, or generating leads.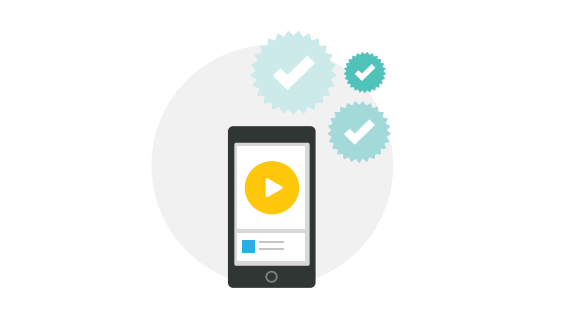 Get Creative With Video Content
To get people's attention, try making videos that educate, entertain, or inspire them.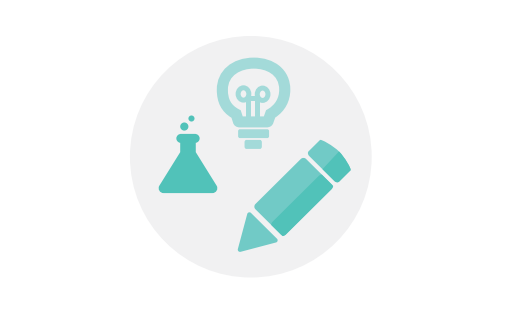 Make instructional videos to showcase your goods or DIY project advice. Upload recordings of webinars or conference sessions that your business participated in, or add interactivity by making a video in which your CEO responds to queries that you've gotten from Twitter or Facebook users.
An excellent piece of marketing collateral is a video showcasing your newest product, but taking it a step further to find a more amusing aspect might mean the difference between a video that just a few people watch and one that thousands of people share.
People are compelled to share things that move them by nature. Videos that move viewers emotionally—whether they are moved by sadness, annoyance, empathy, or joy—are very shareable and help you connect with your audience on a deeper level.
Making these emotional connections with your existing customer stories will enable you to use video to present an easily relatable story about your business.
Get More Views and Exposure for Your Videos
There are some strategies for increasing the views and impact of your videos on social when you're ready to share them with the world.
Cross-promote videos on all social networks: Share your video on all your social links.
Have a consistent video format or theme: Consistency in your films can assist build brand recognition and familiarity and will encourage viewers to watch more of your videos in the future.
Repurpose top-performing content into videos:
A solid method to capitalize on the buzz and maintain momentum is to create videos using content that has already had some success on social media.
A blog article, photo collection, or set of Tweets may be successfully transformed into a video, or at the very least serve as an inspiration for fresh video concepts.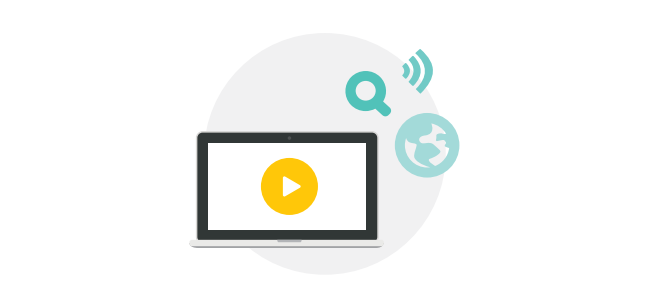 Grow And Nurture Your Video Community
A large amount of video views is one thing, but what will really help your social video strategy, in the long run, is increasing your subscriber and following numbers.
You should place just as much emphasis on community engagement as you do on producing excellent video content.
Monitor and manage comments
Find and share videos from others
Leave comments on other videos
Collaborate with influencers or publishers
Things to remember when collaborating with influencers:
Clarify expectations: Clarity is essential in any business connection. As you approach the influencer, have a general notion of what you're after and collaborate to define roles and duties.
Be flexible: Don't micromanage the making of the video. Keep in mind that you are utilizing someone's own brand while using their relationships and authenticity to reach a new audience. While brand protection is always crucial, the ideal relationship should still allow each party to be authentic.
Have a budget: Influencers may not be A-list celebrities, but nobody should be required to work for nothing. Working with publishers to create co-branded video content is another effective strategy for reaching out to new audiences and gaining access to production resources you might not otherwise have.
Track The Roi Of Your Videos:
The fifth step would be that you still need to make a link between the success of your social videos and your company's bottom line even while tracking the number of views and shares your video receives is a crucial technique to determine whether or not your content is connecting with your target audience.
Setting goals for your videos that are in line with your company's aims is crucial since it gives you a concrete yardstick by which to judge their success.
To demonstrate the effect of video on sales, for instance, you could immediately measure the number of times a promotional code was used at the end of your movie.
Don't forget to download the full guide to learn all those steps in detail.
Conclusion:
There are five steps to implement if you want your social media video to get by and achieve good reach and engagement for your brand as well as make an impact. This guide discusses all those steps in detail while offering you ways you can use each social media platform correctly to promote your product or service.
The Table Of Contents Of "5 Steps to Creating Videos that Make An Impact" Guide: 
Introduction
Decide what you want your videos to achieve
Get creative with video content
Get more views and exposure for your videos
Grow and nurture your video community
Track the ROI of your videos
Social Video Strategy: A Breakdown By Platform
References
Number Of Pages:
Pricing: